Sam Bankman-Fried Seeking $9.4 Billion to Save FTX
An exclusive story from Reuters has revealed that CEO Sam Bankman-Fried is seeking $9.4 billion to save FTX. Following a week of negative headlines, the cryptocurrency exchange platform has found itself in uncharted waters.
It has been a well-documented downfall of one of the most well-known names in cryptocurrency. Its CEO, however, is still seeking salvation. Following a failed acquisition, SBF is reportedly still after a deal that could salvage his platform.
FTX already putting together a package
Reuters has reported a massive deal hoping to be assembled by SBF. The founder "is seeking to put together a rescue package of up to $9.4 billion for his troubled cryptocurrency exchange FTX," according to a person close to the situation.
The report added some of the people Bankman-Fried is seeking to approach to raise money. It noted his attempts to gain $1 billion from Tron token founder, Justin Sun, $1 billion from fellow exchange platform OKX, $1 billion from Tether, and another $2 billion "from a consortium of investment funds."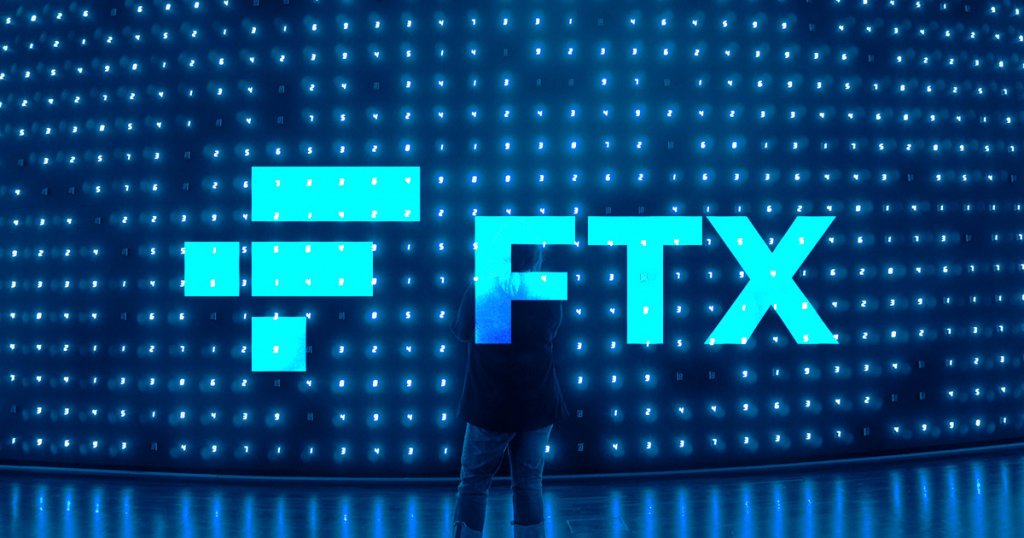 The source then added that the remaining would come from a variety of different investors. One of those investors named was Daniel Loeb's Third Point fund. All of this arriving with little progress on an actual package to date.
FTX's native token was crashing this week, and the exchange first sought rescue from its competitor, Binance. The company eventually backed out of the deal following a look into FTX's books. Subsequently, they stated that the situation was beyond their ability to help.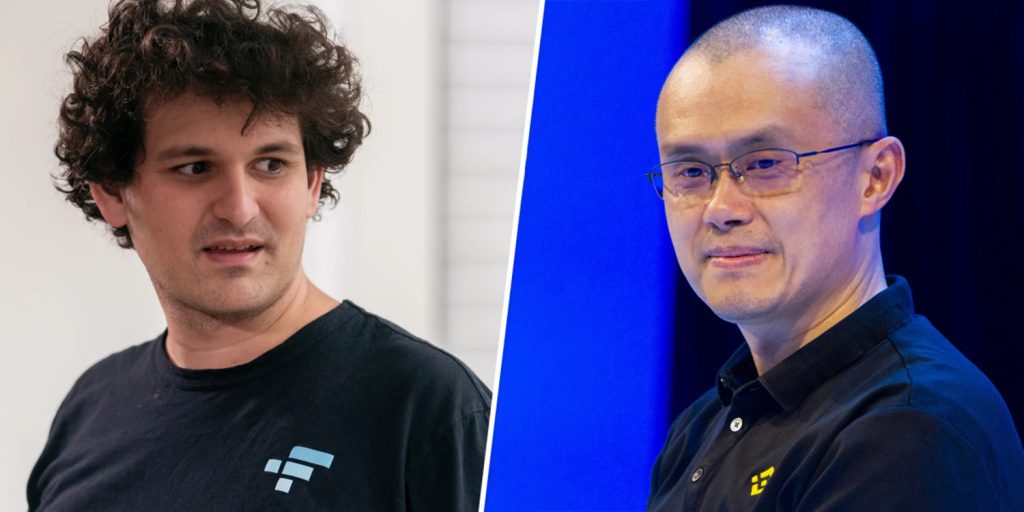 It was revealed today that FTX was utilizing customer assets to fund aggressive trades within a sister company, Alameda Research. Additionally, a withdrawal stoppage lasting upwards of 48 hours only added more to the crisis.
The situation is ever-changing, but to this point, there has been no comment regarding the "bailout" from any of the parties involved. Nor have rumors of a potential deal to save FTX come into place.