Sam Bankman-Fried Took $300 Million of FTX's 2021 Funding Round
The Wall Street Journal reported that former CEO Sam Bankman-Fried personally took $300 Million of FTX's 2021 funding round. A round that accumulated the platform a total of $420 million.
The report notes that the funding came from a plethora of investors in October 2021. Furthermore, the platform sold investors on claims that the funds would assist FTX in expanding its business.
Three-Quarters of FTX's 2021 Funding went to SBF
The Wall Street Journal reported that disgraced crypto mogul Sam Bankman-Fried pocketed an astronomical $300 Million in 2021. According to FTX financial records that were obtained by the publication.
"Mr. Bankman-Fried told investors at the time it was a partial reimbursement of money he'd spent to buy out rival Binance's stake in FTX a few months earlier," the report stated. Additionally adding evidence to the massive financial stream that SBF controlled. Preceding the eventual bankruptcy of FTX and Alameda Research.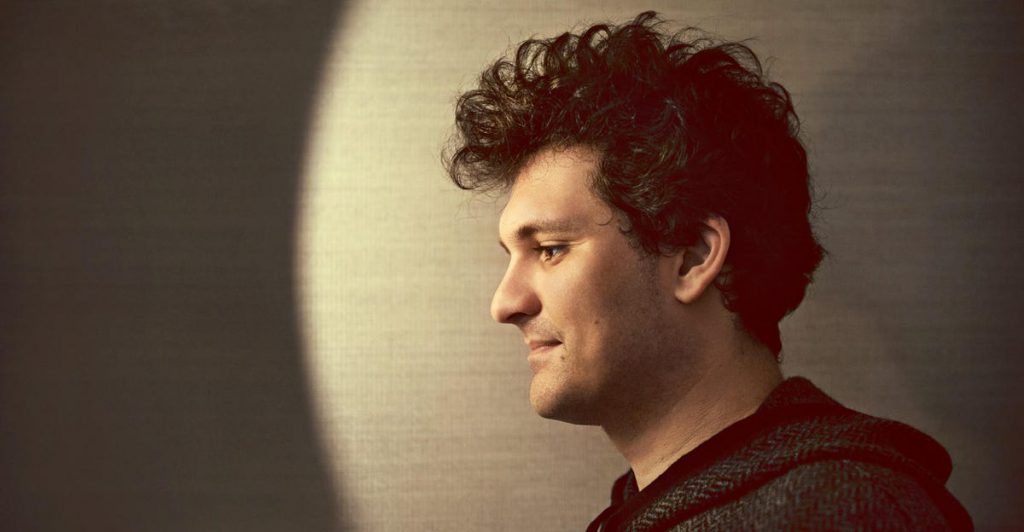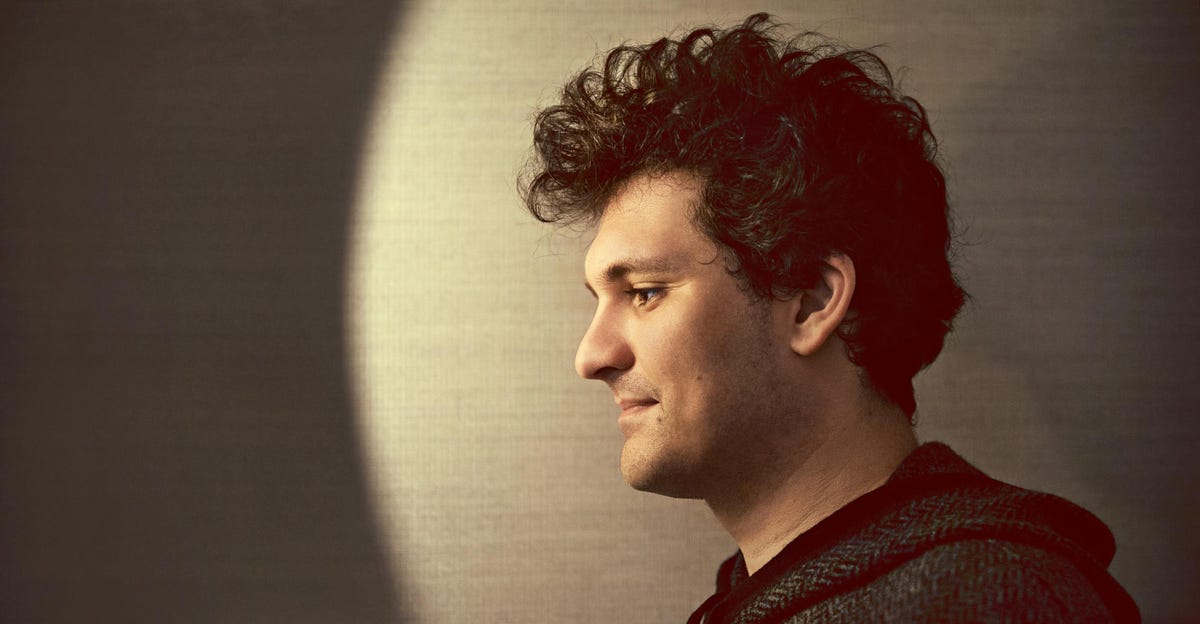 Three months prior to the $420 million funding round, Bankman-Fried bought out around 15% of Binance's stake in the company. They were the first outside investor to FTX, with SBF paying roughly $2.1 billion to Binance CEO Changpeng Zhao. Although current CEO John Ray questions the FTX financials, leading The Wall Street Journal to question where Bankman-Fried came up with the money.
The report concluded that the eventual fate of the $300 million is undeterminable. FTX audited 2021 statements only noting, "the money was retained by the company for 'operational expediency' on behalf of a 'related party.'"
FTX continued funding in January of 2022 according to The Wall Street Journal. Raising an additional $400 million.