Shiba Inu: Anon Whale Moves Close to 800 Billion SHIB
Shiba Inu has dominated the meme coin market alongside Dogecoin. Investor interest in meme coins has reached a peak since last year. Despite the ongoing bear market in cryptocurrencies, whale investors' interest in SHIB hasn't diminished.
Shiba Inu has recently experienced unprecedented growth in whale activity. Whales were buying trillions instead of billions of SHIB. The whales have also been moving, selling, and buying back SHIB during their private trading.
Some unidentified whales now regularly perform these various activities. Anonymous whales have moved nearly 775 billion SHIB in three transactions, according to information from recent whale on-chain data.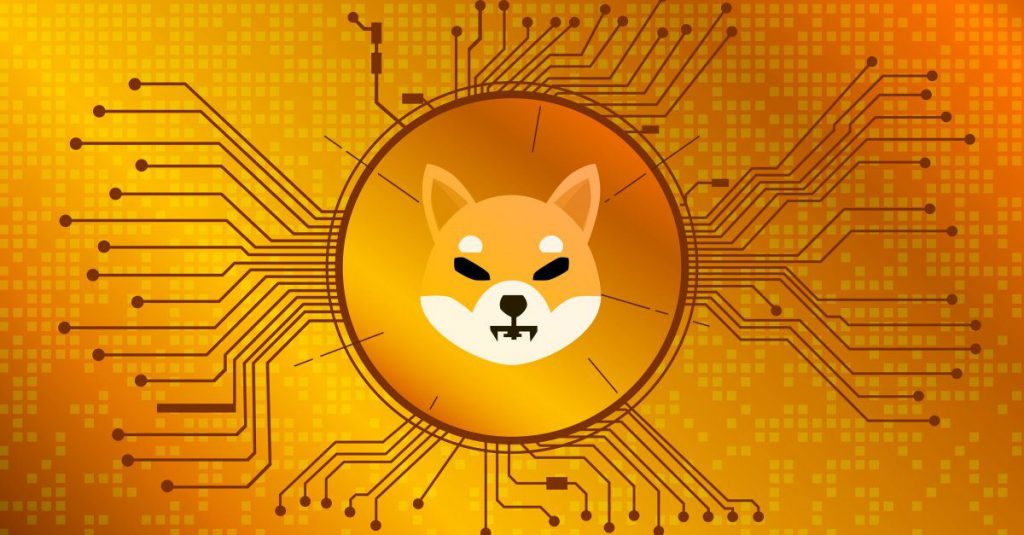 Anonymous whale moves close to 775B SHIB
As per the details from Etherscan, in the last 24 hours, anonymous whales have moved close to 775 billion SHIB. The transfers have been basically normal transfers between the wallets of a notable holder. As per the data, 485,794,498,147 SHIB, 100,099,682,471 SHIB, and 190,000,000,000 SHIB have been transferred.
The details show that the transfer has been made by a user from Binance exchange who transferred the SHIB from one wallet to another.
In another transaction, another wallet bought 100,099,682,471 SHIB from Binance and moved it to a cold wallet. The user also sent 190,000,000,000 SHIB to Crypto.com, as per the data.
The cryptocurrency market, which had recently regained a $1.1 trillion global market cap, has fallen. This is mainly due to the recent fall in cryptocurrency prices, which failed to regain a visible bullish momentum.