Shiba Inu: An Investment of $17 Turns to $6.9 Million in 8 Months
Tales of average investors turning millionaires in a short period with minimal investments are aplenty in the crypto markets. While some lucky ones made millions within a year, others wait a lifetime to attain wealth but still fail in their mission. One such lucky investor made $6.9 million in less than 8 months after investing a mere $17 in Shiba Inu.
There's magic in numbers and numbers are magical in the world of cryptocurrencies. The lucky individual could have been you too if you had invested in SHIB during its inception.
Also Read: How Many 'Zeroes' Shiba Inu Deleted From November 2021 to 2022?
Shiba Inu was trading at $0.000000000076 (10 zeroes) in October 2020 and a wallet with just $17 invested in SHIB. The wallet had purchased more than 223 billion SHIB tokens for only $17 in October 2020.
In what could be seen as a 'namesake' investment, the $17 ballooned to become $6.9 million in May 2021.
SHIB reached $0.00000928 (5 zeroes) in May 2021 after phenomenally deleting five 'zeroes' in the indices from October 2020. The stellar and unbelievable growth made the person who put a mere $17 into the pedestal of richness.
Also Read: Shiba Inu: Group of Investors Buy $10 Million Worth of SHIB in 6 Days
It was exactly this time when Shiba Inu got listed in various leading crypto exchanges around the world making its price pump. The owner of the wallet now has a story of financial freedom to tell his/her children and grandchildren for a lifetime.
Early investors turned to millionaires with SHIB after it steadily deleted 'zeroes' from 2020 to 2021. However, only a handful of them made millions as the others jumped ship in fear assuming the token is worthless. Therefore, the development suggests that holding on to cryptos in the long term could deliver the desired financial returns.
Also Read: Fact Check: Does Netflix Accept Shiba Inu As Payment?
Shiba Inu In 2022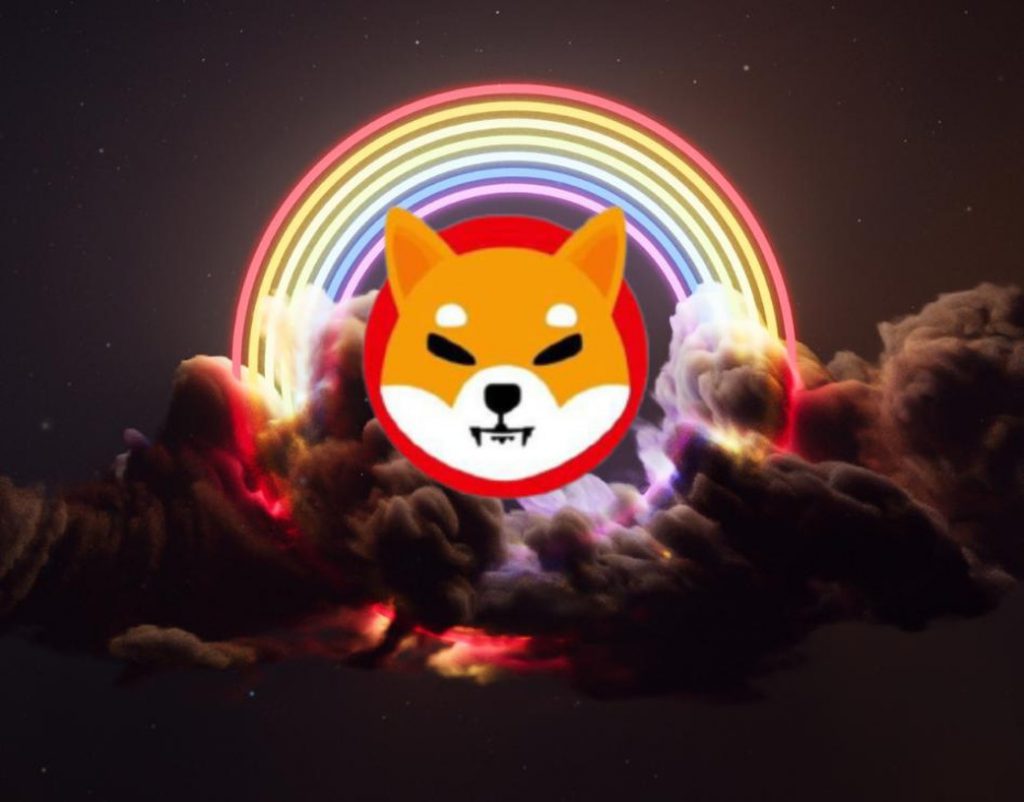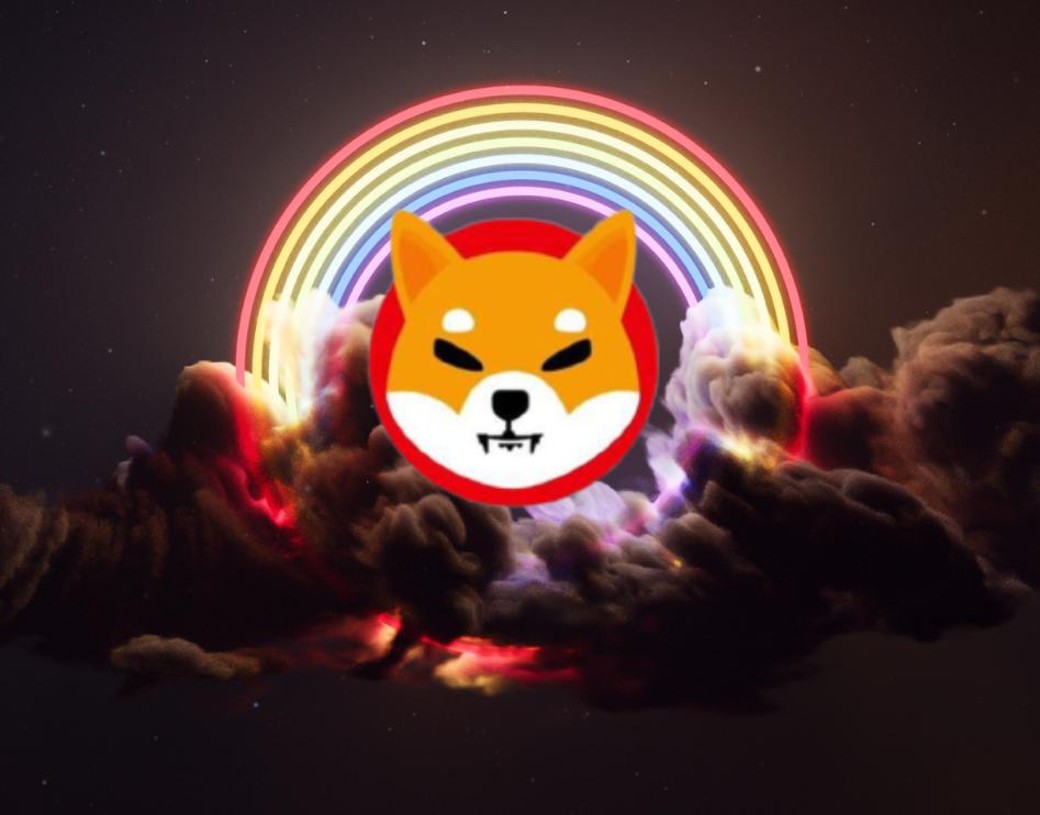 Coming back to 2022, Shiba Inu is trading on the back foot and shed a major portion of the gains it generated last year. The dog-themed token has barely rallied in the indices and the majority of investors are at a loss. The dreams of turning millionaires with SHIB seem to have reached a dead end.
The majority of investors can turn into millionaires only if SHIB reaches $0.01 in the future. However, considering that 549 trillion tokens are in circulation, breaching the 1 Cent mark is a herculean task. Read here to know if SHIB can reach 1 Cent in the coming years.
Also Read: SHIB Burn Rate up to 260% with Potential Shibarium Release Date Incoming
At press time, Shiba Inu was trading at $0.00001231 and is up 2.8% in the 24 hours day trade. It is down 85.7% from its all time high of $0.00008616, which it reached in October last year.