Shiba Inu November Price Prediction
Dogecoin and Shiba Inu have been the two most dominant meme coins in the space. Overall, meme coins have seen a surge in investor interest since last year. The rise in SHIB adoption has not decreased despite the prolonged bear market.
The Shiba Inu team has been concentrating on numerous projects to improve its ecosystem. Shiba Inu Eternity, SHIB Burns, and other brand-new products are all being developed and implemented by the team.
According to CoinMarketCap, the current value of SHIB is $0.00001273. Our SHIB pricing forecast for November 2022 is stated below.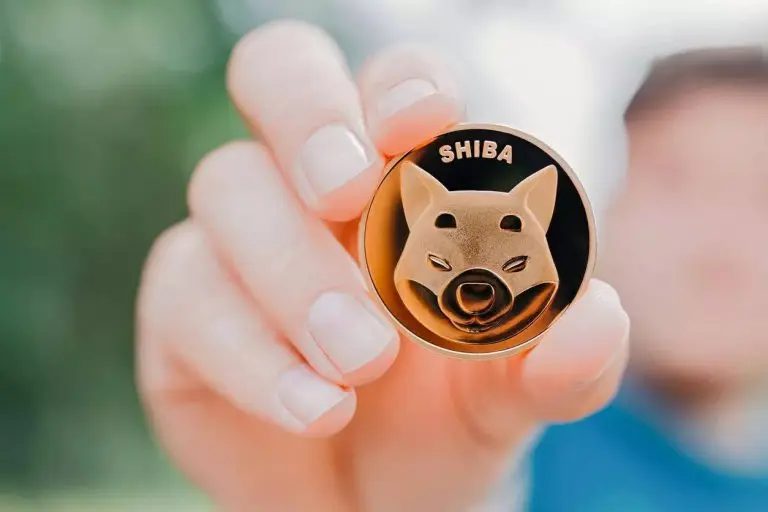 SHIB price prediction for November
November is playing out to be a better month for Shiba Inu. As compared to the beginning of October, SHIB is faring well in terms of price at the beginning of this month. SHIB has played out a decent rally alongside Dogecoin in the last seven days. It has gained 22% during this period. SHIB also displayed a 9% gain in the last 24 hours after Elon Musk tweeted an image of his dog.
SHIB recently broke its $0.00001200 support level and is currently trading at $0.00001272. It touched $0.00001345 in the last 24 hours before falling to the current price. It has also been doing fairly well as compared to some of the major altcoins.

Shiba Inu has a tendency to follow its leader, DOGE. With DOGE holders in anticipation of the token being incorporated into Twitter, it is likely to pump in the coming days. A potential SHIB rally can also be predicted alongside a potential pump for DOGE coin.
If Musk plans to support other cryptocurrencies alongside DOGE and BNB, it could potentially be a turning point for the meme coin space. Unlike DOGE, the SHIB team has been working on numerous projects and developments. This can also potentially aid in the rise in prices. However, November might prove to be bullish for various meme coins as they possibly gain real-world use cases.