Shiba Inu: Over 223,264,370 SHIB Burned in the Last 7 Days
The popularity of Shiba Inu (SHIB) does not appear to be declining, despite the ongoing bear market. Without a doubt, the collapse of the FTX empire had a significant negative impact on the cryptocurrency market. It was observed that almost every virtual currency on the market lost value. Popular cryptocurrencies like BTC and ETH also saw their values decline in the midst of the chaos.
Amidst all the turmoil, there has been a notable rise in the burn rate over the last week. Shiba Inu's burn rate increased dramatically by 1081.96% on Nov 23. One transaction in particular, which burned 127.8 million SHIB tokens, is to be held responsible for the increase.
As per the latest data from Shibburn, over 223,264,370 SHIB has been burned in the last seven days.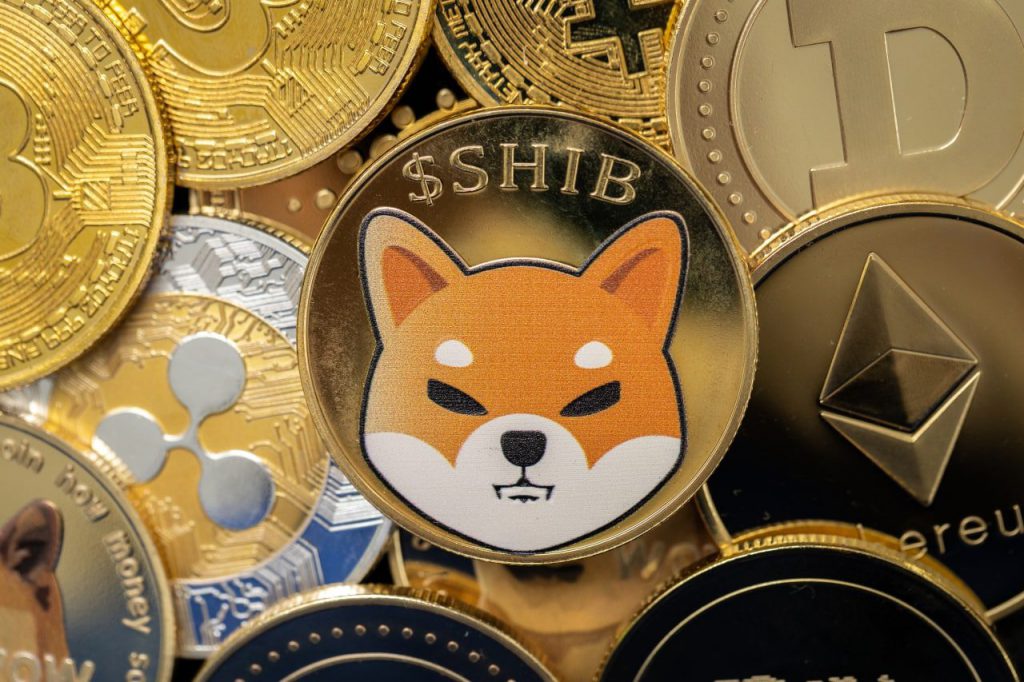 223,264,370 SHIB sent to dead wallets in the last 7 days
As per the data from Shibburn, over 223,264,370 SHIB have been sent to dead wallets during this period. Over 51 transactions aided in making this possible. Three revenue sources, including Twitter Super Followers, Shibburn.com, and Shibburn Radio, were established by the SHIB Burn Project. Shiba Inu tokens will be burned as part of the project's 40% profit commitment.
However, as per the latest details from the Shibburn website, the burn rate has dropped by 89.77% in the last 24 hours. Only 1,099,842 SHIB has been sent to dead wallets during this period.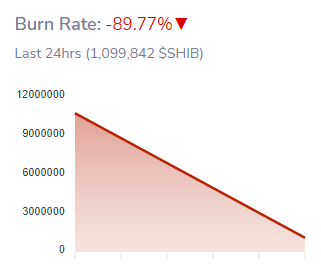 At press time, SHIB is trading at $0.000009446, with a 1.63% gain in value in the last 24 hours. There has been a surge in trading volume of 38.95% during the same period.