South Korean Prosecutors Reveal Terra Co-founder Do Kwon is in Europe
The Terra story has taken an important turn. It has been revealed by South Korean prosecutors that Terra co-founder Do Kwon is in Europe as an illegal immigrant. Additionally, prosecutors revealed that they have evidence that the former CEO did manipulate Terra's market price.
Do Kwon is a name that has become well-known in the cryptocurrency community. He is the co-founder of Terraform Labs and the subsequent Terra blockchain, and he has been accused of violating the Capital Markets Act.
Despite the accusations and also being actively sought out by Interpol, the Terra co-founder has implied no wrongdoings. Additionally, an arrest warrant had been issued, and regional South Korean authorities are seeking his capture.
To this point, his whereabouts are unknown, but an exclusive story by the South Korean publication KBS has stated otherwise. In a new report, it has been revealed that "Kwon's passport has been invalidated as of today, and it is understood that he is currently in Europe."
The report goes on to state that, "Prosecutors have secured evidence suggesting that CEO Kwon manipulated Terra's market price." In addition, the publication revealed that prosecutors are no longer are simply accusing Kwon, as they now have enough evidence to make an arrest.
Moreover, the South Korean publication states that the prosecution has been given access to a conversation between the former CEO and an employee. There is reason to believe that this could be enough to potentially secure a conviction.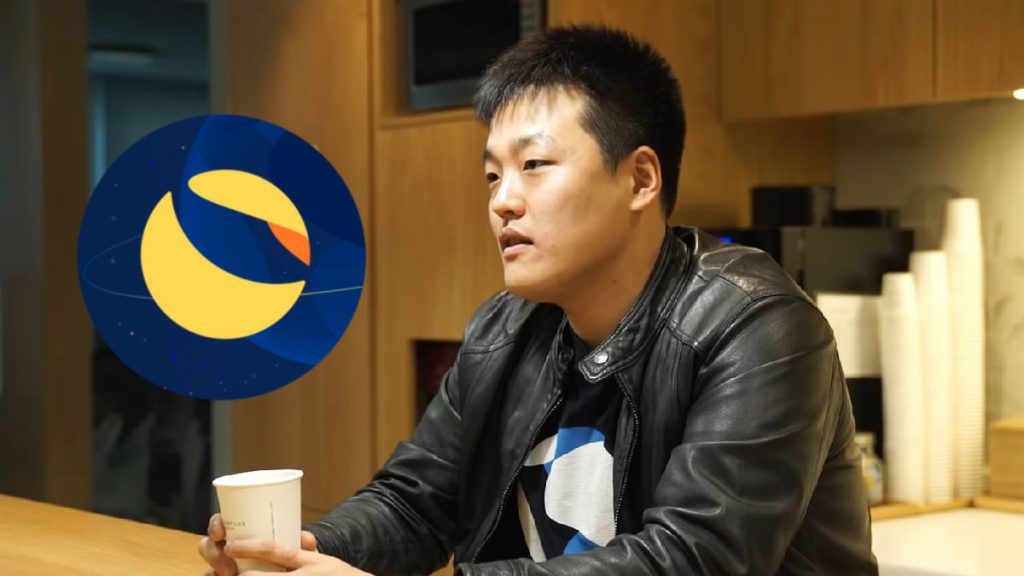 In a sea of interviews, Kwon and his representatives have denied the allegations. However, no further comment in response to these recent developments has yet been made.
The former CEO is said to be utilizing a passport to travel throughout Europe. Subsequently, his status as an illegal immigrant may threaten whatever haven he may have found.