Terra's Do Kwon Tweets About Most Creative Periods of His Life
The co-founder of Terra blockchain network, Do Kwon, is accused of violating the Capital Markets Act, even though he adamantly denies any wrongdoing. Interpol has issued an arrest warrant for Kwon, as have regional South Korean authorities. His whereabouts remain unknown.
Interpol issued a Red Notice to Terra's Kwon, who continues to insist on his innocence. In a recent interview with Laura Shin, Kwon further asserted that the Red Notice is not an arrest warrant. Kwon also refused to provide his home address when asked. According to rumors, he might even be in Dubai.
Kwon mentioned in a recent tweet, "…these last few weeks have been one of the most creative periods of his life."
Do Kwon speaks about the expedition
In one of his recent tweets, he shared his thoughts on the Terra Expedition in a mysterious tweet. The Terra Expedition is a four-year program with the objective of incentivizing Terra developers, improving liquidity, and onboarding users. He tweeted a feather, a handshake, and a moving train emoji under the tweet. However, the exact meaning of the tweet is unknown.
The program will be funded with 9.5% of the total LUNA supply. Kwon also highlighted a few of his insights on why developers won't be willing to build on Terra without a strong reason.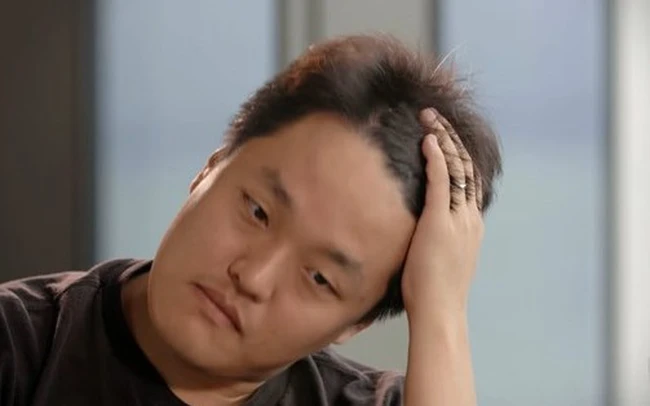 Ever since the fall of the Terra ecosystem, Do Kwon has been going through a tough time. The devastating fall of the billion-dollar empire wiped off billions in investor savings. Numerous firms and investors who put their money in LUNA witnessed it vanish over time.
The scrutiny has continued ever since, and Kwon has been held accountable for the downfall. The LUNA event will go down as one of the largest catastrophic falls in the cryptocurrency realm.