The Largest South African Supermarket Chain Pick n Pay Now Accepts Bitcoin
One of the biggest South African supermarket chains has now joined the cryptocurrency revolution. It has been reported that Pick n Pay is now accepting Bitcoin (BTC) using the Lightning Network application.
The news had initially come from South Africa's The Times. Reports noted that the method was tested in 10 of the biggest grocery stores in the country over five months. Moreover, the cryptocurrency is now available to be used in 39 Pick n Pay stores across South Africa.
Paying for Groceries with Bitcoin
The Times officially stated, "The retailer announced the decision this week, saying shoppers can pay using any bitcoin Lightning-enabled app- such as BlueWallet or Munn."
The Lightning Network is a vital development for the mainstream acceptance of cryptocurrency amidst sellers. It is a tool for the Bitcoin blockchain that massively reduces the time that is spent on every transaction, and it is more affordable than the traditional Bitcoin network.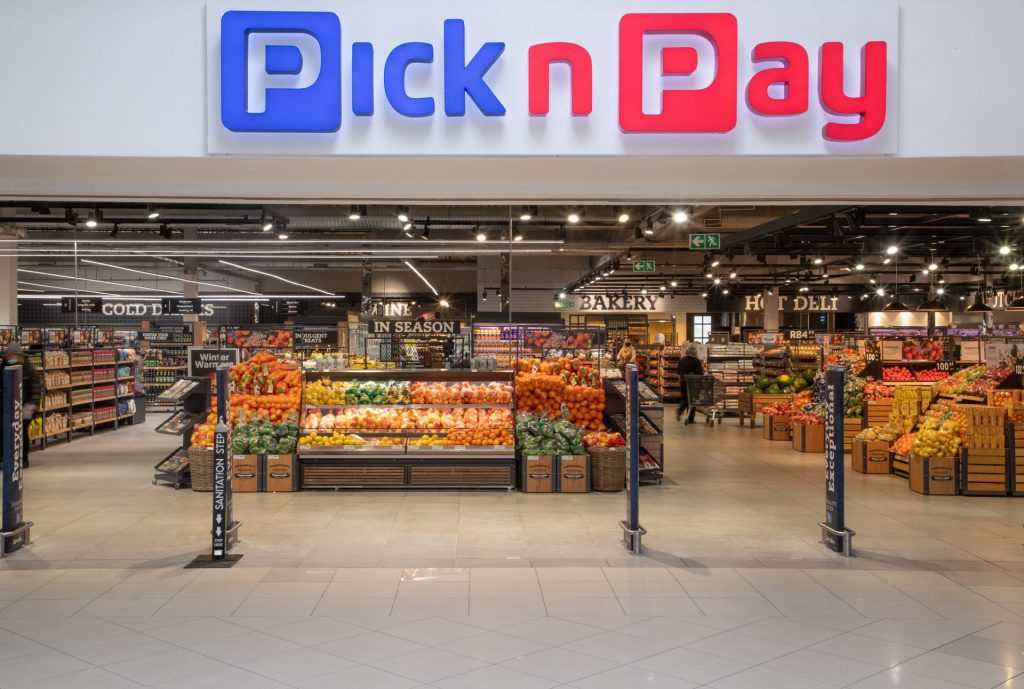 A spokesperson for the supermarket stated, "The transaction is as easy and secure as swiping a debit or credit card. Customers scan a QR code from the app and accept the rand conversion rate on their smartphone at the time of the transaction."
The retailer added, "The service fee for each transaction is minimal, costing the customer on average 70c, and takes less than 30 seconds."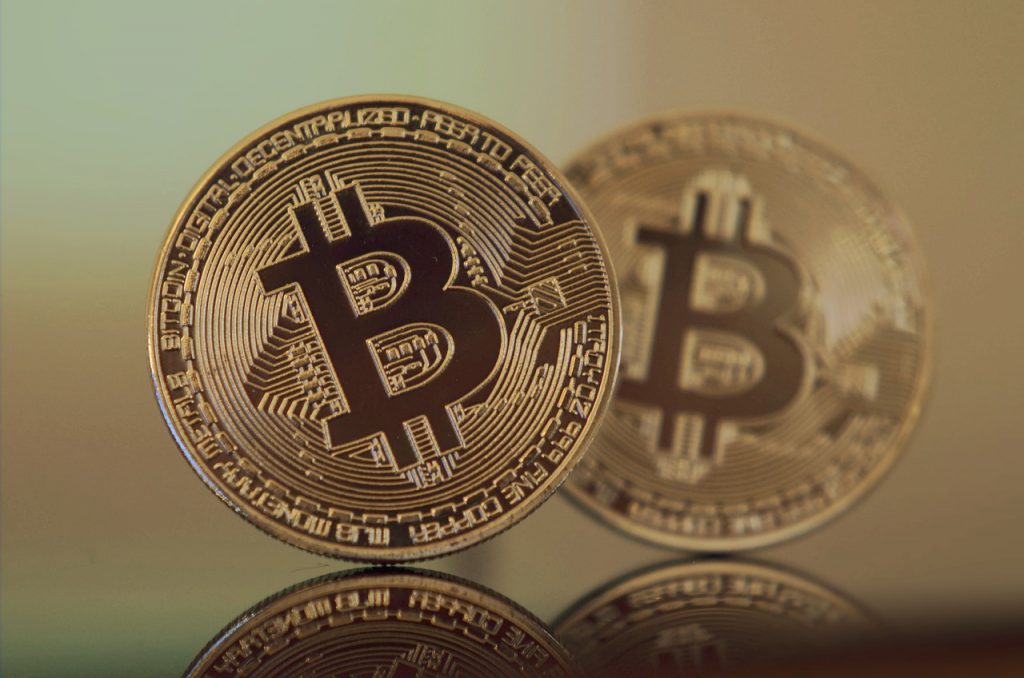 Pick n Pay is one of the biggest establishments in the country, and these 39 stores are just the beginning. Furthermore, the South African supermarket chain has plans to extend its Bitcoin payment method to its over 1,600 stores in the coming months.
This is certainly a good sign for Bitcoin and blockchain's mainstream acceptance. The supermarket chain seemingly emphasized its consumer's safety and growing convenience. All are good signs for the growing sentiment around blockchain amongst businesses.