Trust Wallet Spikes 84% in 14 Days: Should You Invest in TWT Now?
Trust Wallet (TWT) is among the handful of tokens that spiked dramatically in November while the crypto markets bled profusely. The FTX-SBF-Alameda fiasco sent leading cryptos tumbling down but TWT defied the market trends and shot upwards.
TWT is up 84% in the last 14 days while the majority of tokens reached new monthly lows. The phenomenal rally also led the token to reach its all-time high of $2.71 on November 14.
Now that TWT reached its ATH, is the crypto viable for further investments, and will it generate the same profits? Let's find out!
Also Read: Crypto Wallet Downloads Reach 102 Million In 2022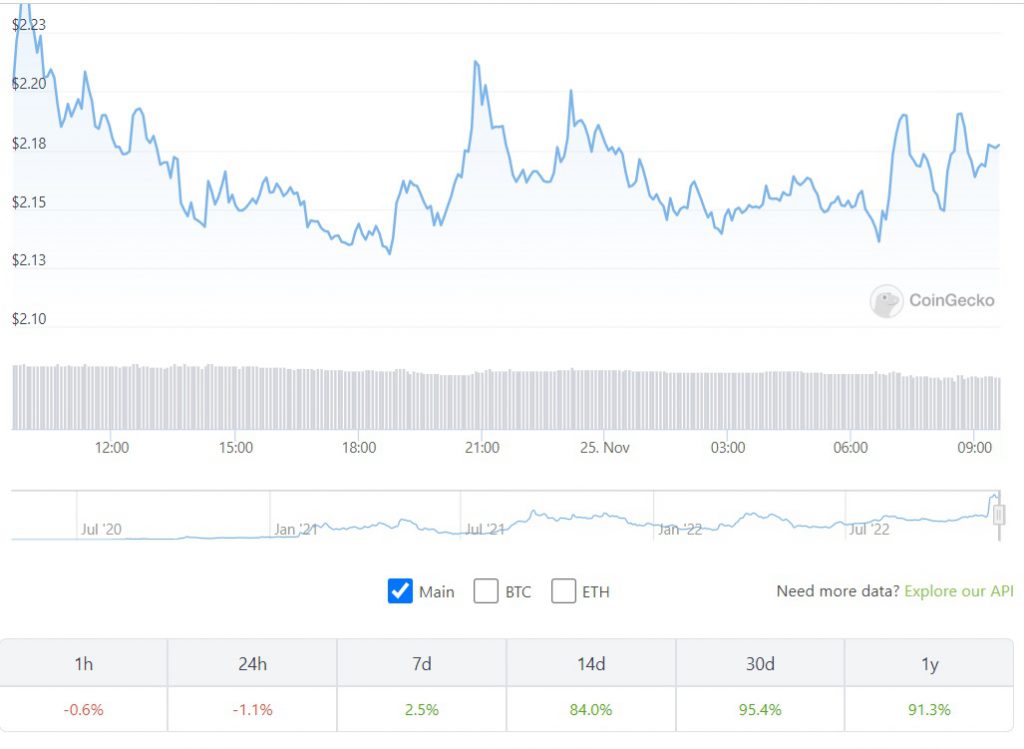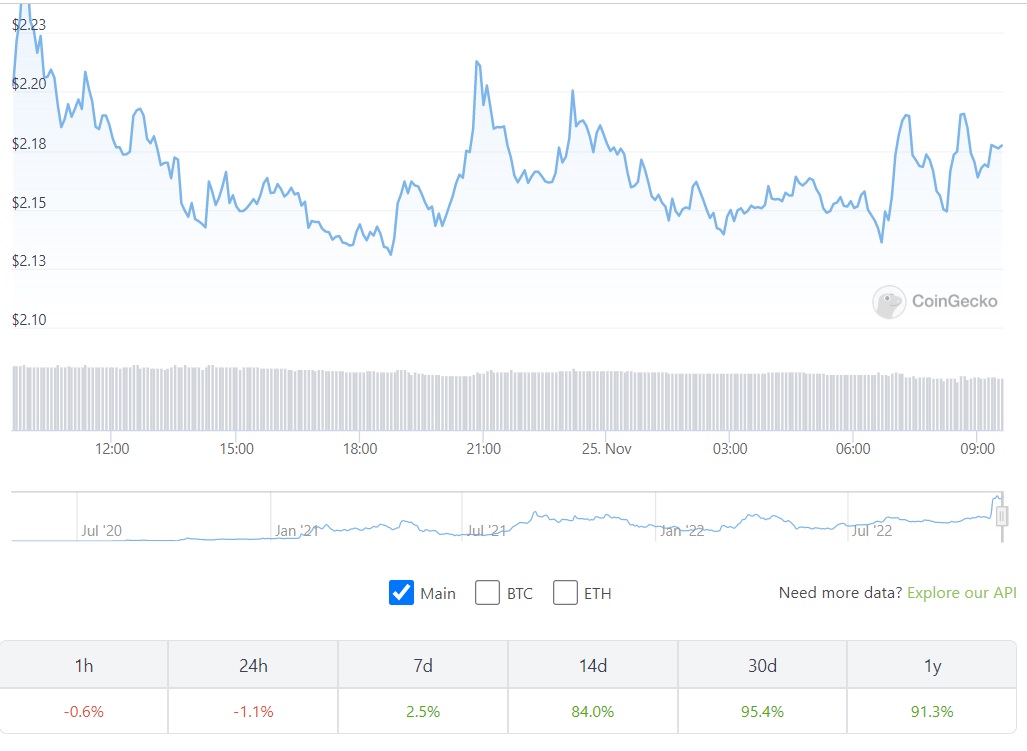 Should You Invest In Trust Wallet (TWT) Now?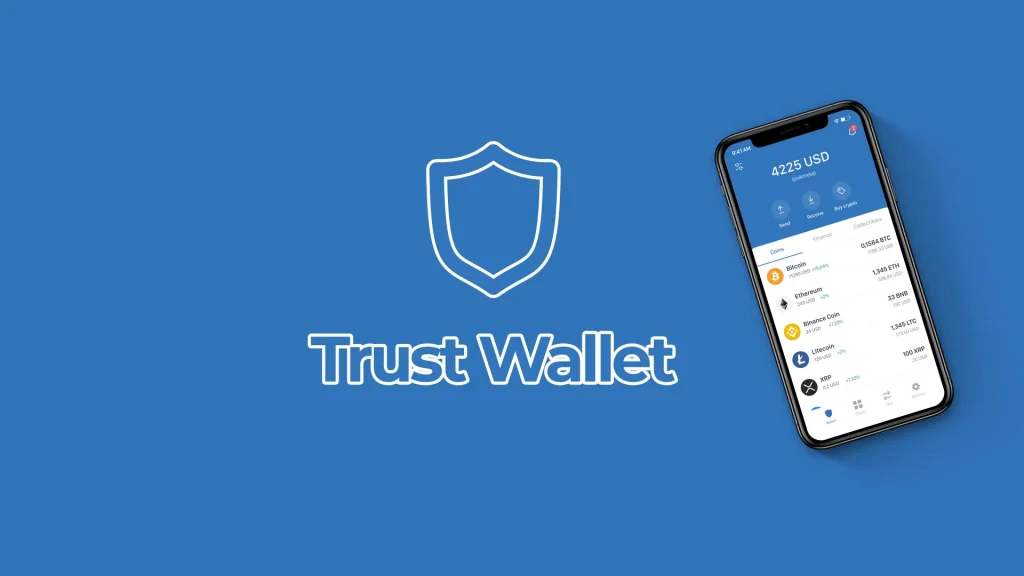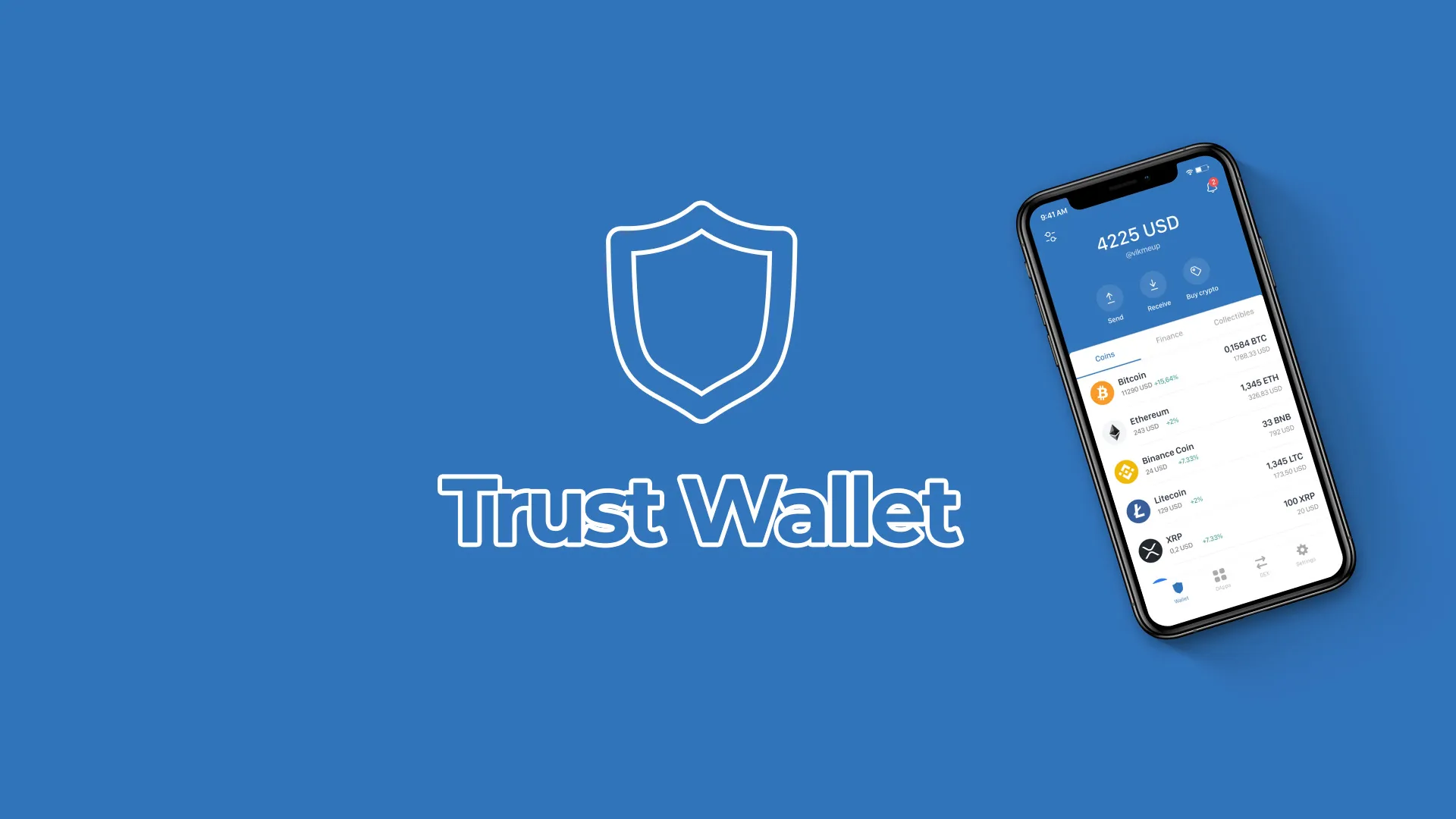 TWT has run its course and those who invested before the first week of November have reaped all the profits. While its trading volume saw a sharp spike in the last two weeks, the volume is now on a decline.
Also Read: Ethereum: ETH to Rise 50% & Reach $1,700 Levels?

The token remained mostly on the negative side this week as investors indulged in profit bookings. Trust Wallet token spiked only after the FTX fiasco where Binance CEO CZ tweeted about the app highlighting the benefits of storing cryptos in a wallet instead of a centralized exchange.
The crypto world saw an exodus from centralized trading platforms to wallets this month that led TWT to a spike in price. However, now that the FTX crisis is slowing down, the fear in the markets gradually subsides.
Once the markets come out of the FTX-induced crash, TWT will remain at the mercy of the bearish conditions. In conclusion, another rally of its doubling in price is less likely as TWT has already run its course. Taking an entry position now is risky as it has more to lose than gain in the indices.
Also Read: Binance Coin (BNB) End-of-Year 2022 Price Prediction
At press time, the Trust Wallet token was trading at $2.19 and is down 0.2% in the 24 hours day trade. It is down 20% from its all-time high of $2.71, which it reached in November this year.