Twitter Files Paperwork to Process Payments
It seems as though Elon Musk's social media platform may have found a brand new revenue stream. The New York Times reported that Twitter has filed paperwork to process payments.
The last two weeks have featured some of the most interesting developments for the popular social media network. With Elon Musk forming the platform in his image, it seems as though entering the payments business is the next step in his plans.
Musk's Twitter in the payment processing business?
Since the massive $44 billion acquisition of Twitter first went through, the changes have been swift. The Tesla co-founder has certainly wasted no time in developing the platform to his vision.
Massive layoffs, resignations, and changes to the Twitter Blue subscription service have all headlined a tremendous beginning stint. Yet, the changes aren't stopping there, with the platform now seeking additional revenue options.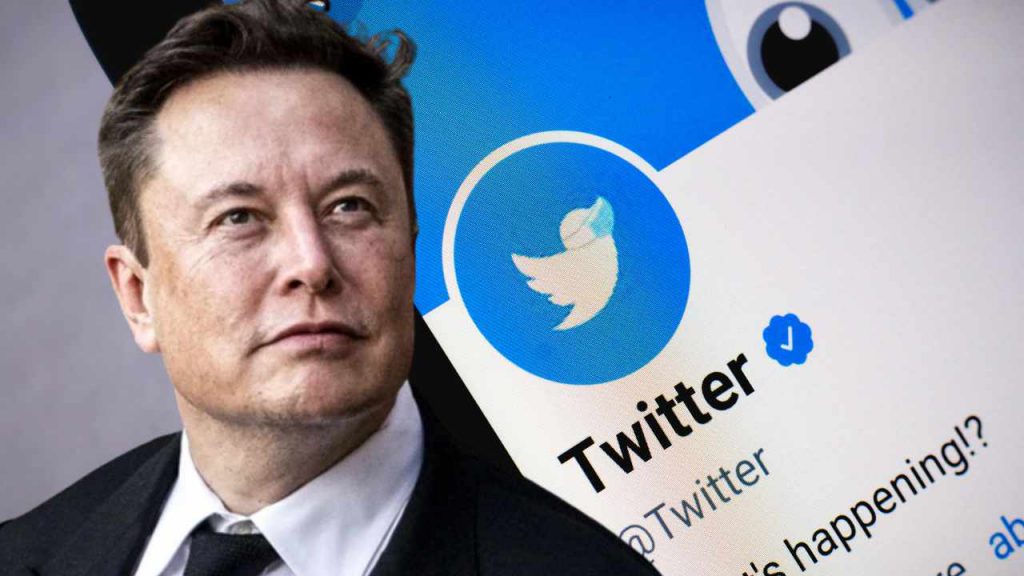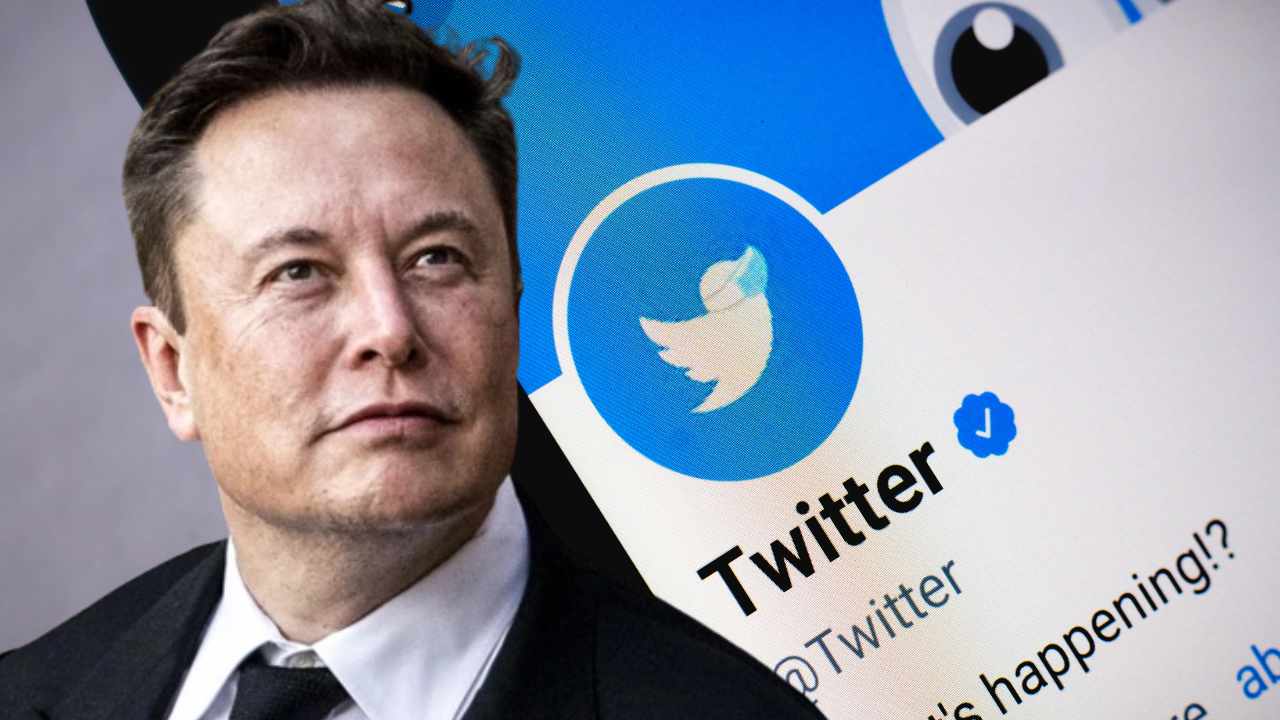 The New York Times has reported today that Twitter has filed paperwork that would allow it to process payments at some point in the near future. The publication stated, "The social media company last week filed registration paperwork to pave the way for it to process payments", which would be an interesting development for the platform.
The report continued "Businesses that conduct money transfers, exchange currency, or cash checks are required to register with FinCEN (Treasury Department's Financial Crimes Enforcement Network) and to report suspicious transactions to the agency." This is an official filing process that Twitter has now started.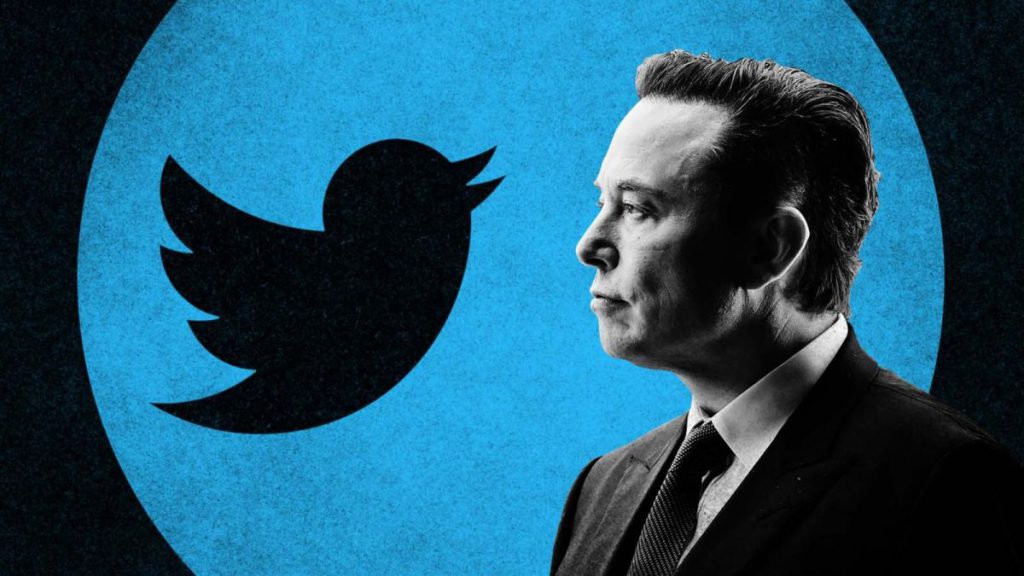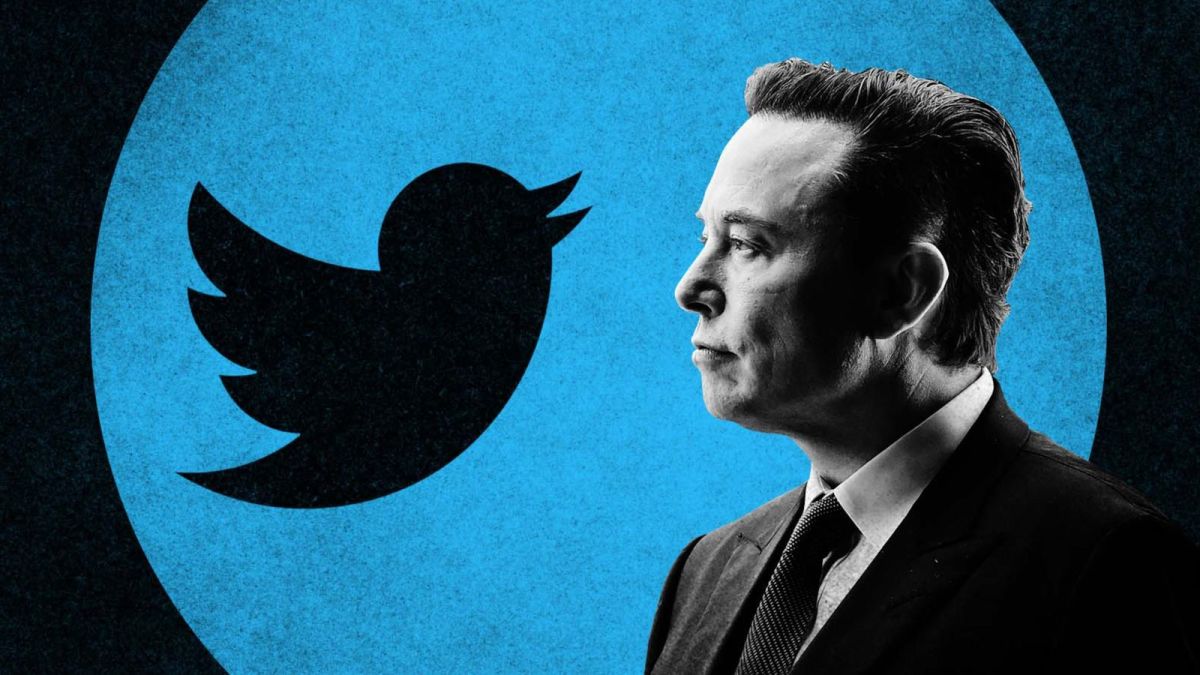 Twitter entering into the payments business would certainly be a step toward developing the platform into the "everything app" that Musk envisions. Moreover, it will be a return to what launched the billionaire's career. His 1999 company, X.com, started as an online banking platform that would later become PayPal.
With Elon Musk being outspoken about emulating the Chinese WeChat platform, this development certainly tracks with his plans coming into fruition.