Uniswap and Rug Pulls – An Interesting Take
Uniswap launched its services in November of 2018. It offers decentralized financial services on the Ethereum blockchain. As of October 2020, the exchange had grown to become one of the largest decentralized exchanges.
However, a 2022 report has recently surfaced and has been making some noise on Twitter. A group of researchers reveal that they believe it is possible that 97.7% of the tokens launched on the Uniswp DEX ended up as rug pulls.
The study was initially done by an individual who worked on a 2021 research paper and used a machine-learning algorithm to analyze Uniswap's data. The algorithm, however, ended up identifying potential rug pulls on the exchange.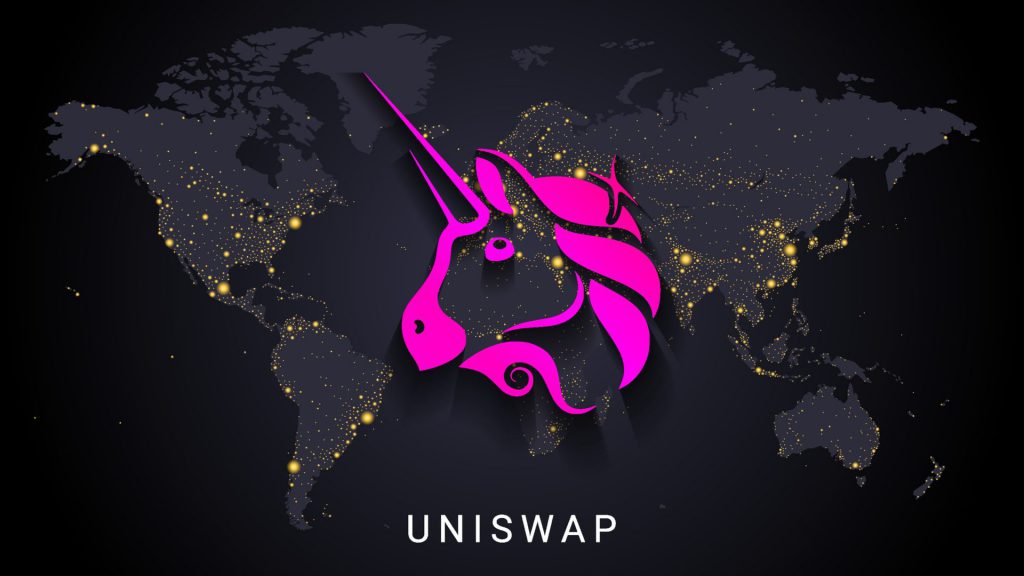 Out of 20,000 Uniswap tokens, only 631 are believed to be safe
As per the details in the report, researchers gathered data from more than 20,000 tokens. Out of the total tokens analyzed, only 631 were identified as "non-malicious".
Rug pulls are basically when the developer of a particular token creates false hype and makes claims about it. They end up not fulfilling their promises and abandoning the project, sometimes within the same day of the coin launch.
Bruno Mazorra, the researcher who created the trending report, shares his view that his actual intention was different. Mazorra stressed that he wanted to showcase his AI technology that can potentially identify rug pulls and scams. According to him, this doesn't require regulations to be set in place.
He stated that he is afraid of the misuse of his reports. Mazorra also mentioned that his intention was not to bring it to the attention of regulators.
Mazorra also emphasized that the paper was a non-peer-reviewed variant of the report that had been released during a bull market. It was being distributed on Twitter by Nick Almond, a protocol leader at FactoryDAO. He also believes that this report can shed light for investors. He also added that his research can help investors analyze and make better investment decisions.