U.S. Powerball Jackpot Reaches $1.6 Billion
The largest lottery in American history is now up for grabs. As the U.S. Powerball Jackpot has just hit an astronomical $1.6 Billion. So, just how much could the winner actually walk away with?
Saturday night's drawings could heed the largest lottery win ever. Yet, with taxes coming into play, and different options in how you cash out, how much of the $1.6 billion goes to the winner is the bigger question.
Powerball Jackpot is Now the Largest Lottery Prize Ever
Those who decide to play the lottery now have a 1 in 292 million chance of winning the Powerball Jackpot, and those winnings have only gotten bigger with drawings taking place since early August.
Relative to this pot, the last winner- a Pennsylvania native who matched all six numbers- landed $206.9 million.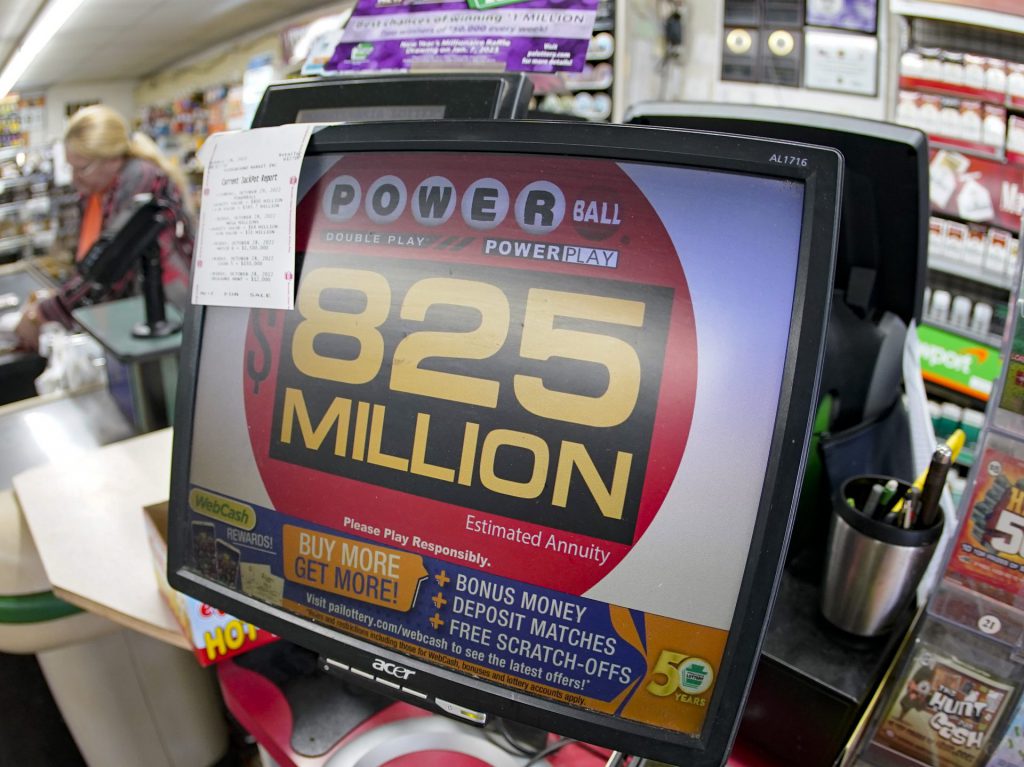 According to CNBC, that $1.6 Billion is all available pretax, which makes the actual winnings a little more complicated. The report notes, "the upfront tax option- which most jackpot winners choose- for this drawing is $782.4 million, also pretax."
Assuming that you'd take the cash option, a 24% federal tax would be implemented on the winnings. For the record-setting $782.4 million, the winner would owe $187.8 million right off the top.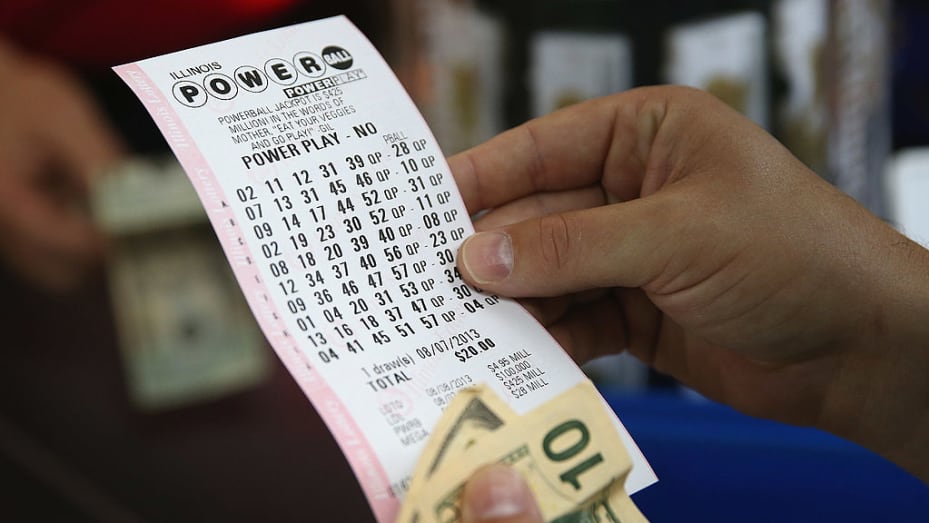 With the top federal income tax rate at 37%, another 13% would be added to the Jackpot. Equalling out to $289.5 Million being given in taxes. Leaving the winner with just $492.9 Million of the initial Jackpot.
It still would be life-changing winnings. In comparison, the Mega Millions jackpot is currently sitting at $119 million for a drawing set to take place Friday night. The chance of that ticket hitting, however, is 1 in 302 million.