US Prosecutors Investigated FTX Months Before its Collapse
In light of its free fall, Bloomberg reported that U.S. Prosecutors secretly investigated FTX Months before its collapse. The publication noted that the crypto exchange platform had been the subject of inquiries from authorities long before its downfall.
The news has stated that Damian Williams, of the US Attorney's Office for the Southern District of New York, kept tabs on the platform. The investigation preceded the implosion that led to chapter 11 bankruptcy for FTX earlier this month.
US Had Eye on FTX
It was one of the biggest scandals in the history of cryptocurrency. FTX, one of the most trusted names in the industry, plummeted following reports of the misuse of billions in customer assets. The controversy rocked the market and devastated the legacy of the platform, and former billionaire founder, Sam Bankman-Fried.
In the wake of the FTX's devastation, Bloomberg reported that US prosecutors have been secretly investigating the platform for several months prior to its bankruptcy. Damian Williams was named as the leading force behind the examination into the company.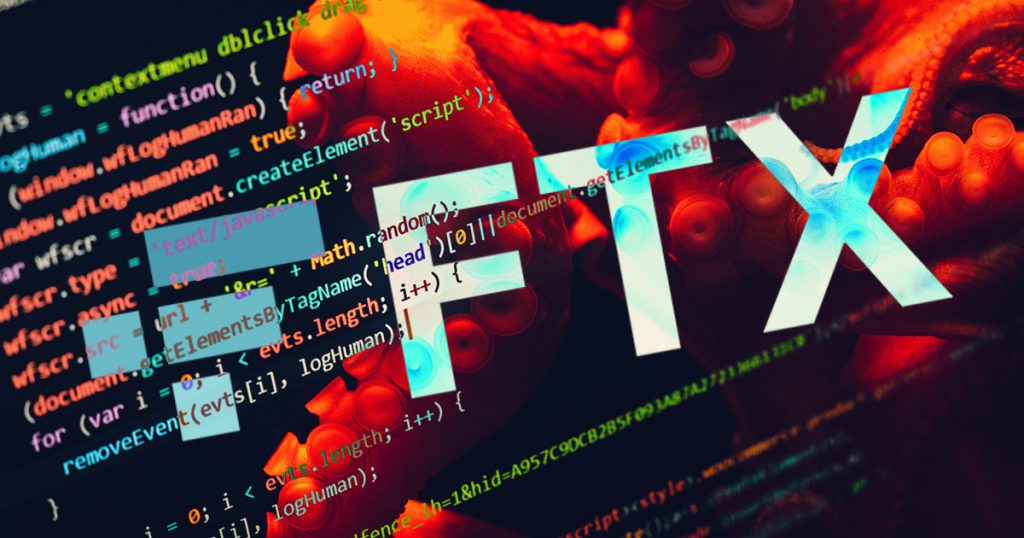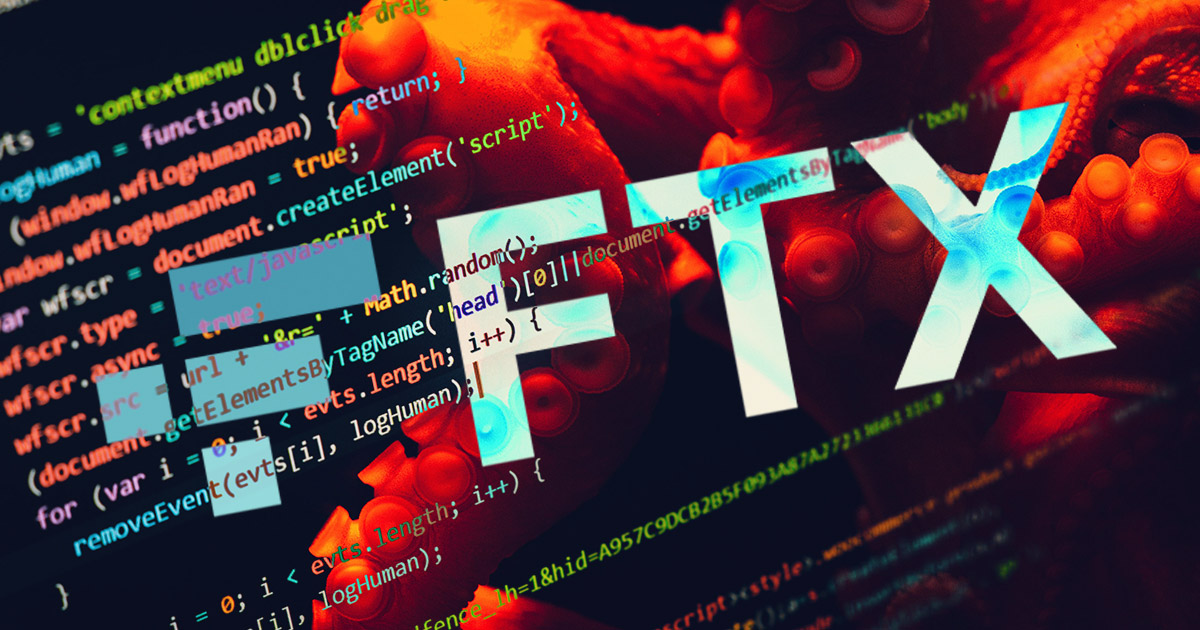 Bloomberg reported people close to the situation stated, "The focus was on compliance with the Bank Secrecy Act." The legislation sought to hold accountable crypto platforms that claim to not serve American customers.
"Authorities have used the law, requiring financial institutions to take steps to prevent money laundering and terrorism financing," they added. Particularly, the investigation was focused on the Bahamas-based FTX. FTX US, Bloomberg adds, states its compliance with the act.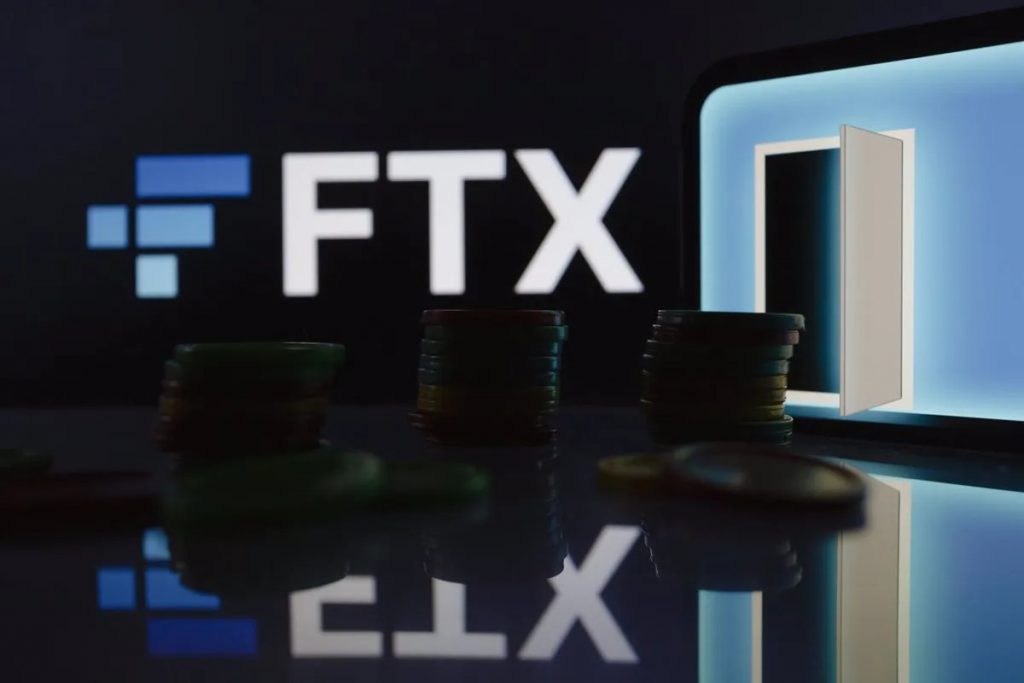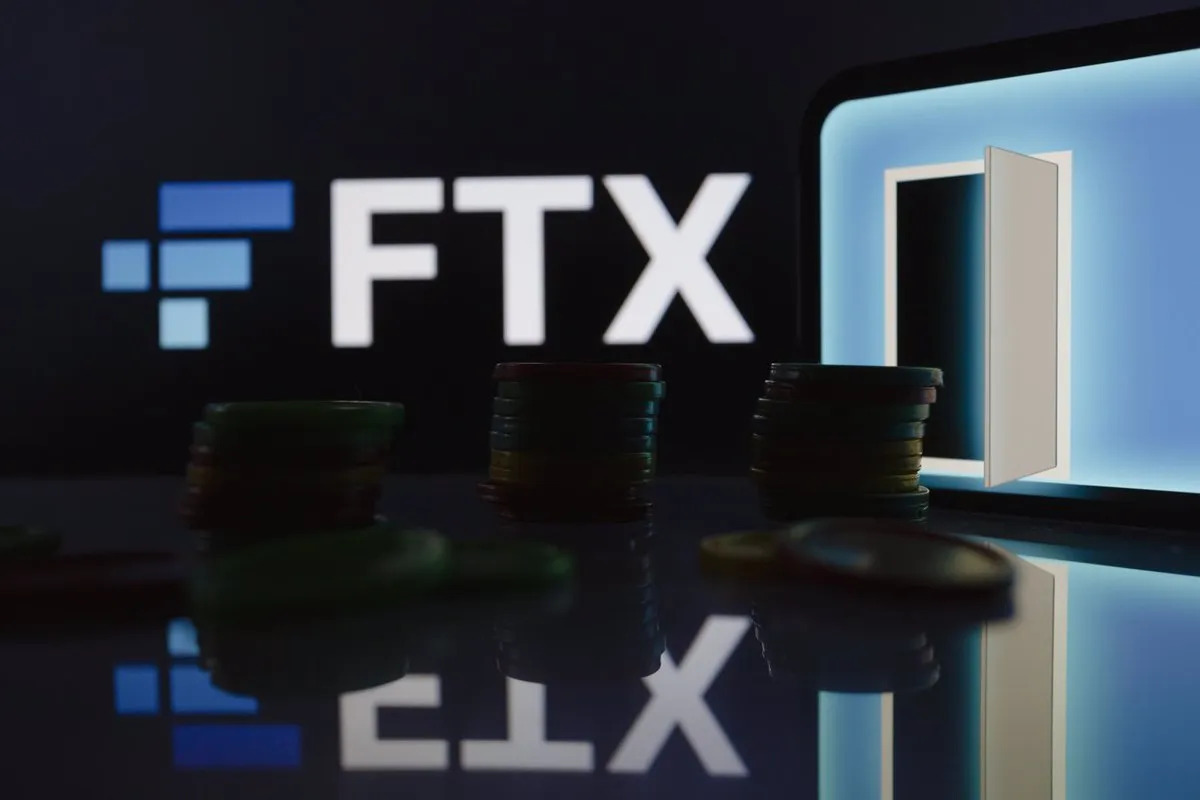 There is no telling what the investigation yielded before the platform collapsed just a few weeks ago. Moreover, the report added that the bankruptcy, and its impact on the market, "put the federal investigation into a new trajectory, the people said."
At this time, there has been no comment from the US Attorney's office or FTX.