USDC Issuer Circle to Push Out its Euro Stablecoin to Solana in 2023
A new stablecoin called the EUROC was introduced by Circle, the USDC issuer, in June. It is pegged to the euro and backed by U.S. institutions holding euro reserves.
The launch came during a time when rumors and a decline in trust among stablecoin users, as a result of the collapse of UST, was brewing. On June 30, traders started getting access to the new stablecoin, Circle Euro Coin. However, similar to USDC, EUROC will have a reserve that is fully backed by the euro instead of dollars.
This means that for each EUROC token in use, an equivalent reserve in euros will be kept in safekeeping at financial institutions subject to U.S. regulatory oversight. Silvergate Bank was the initial custodian for the stablecoin backed by the euro. However, now Circle is planning to expand its euro coin offering.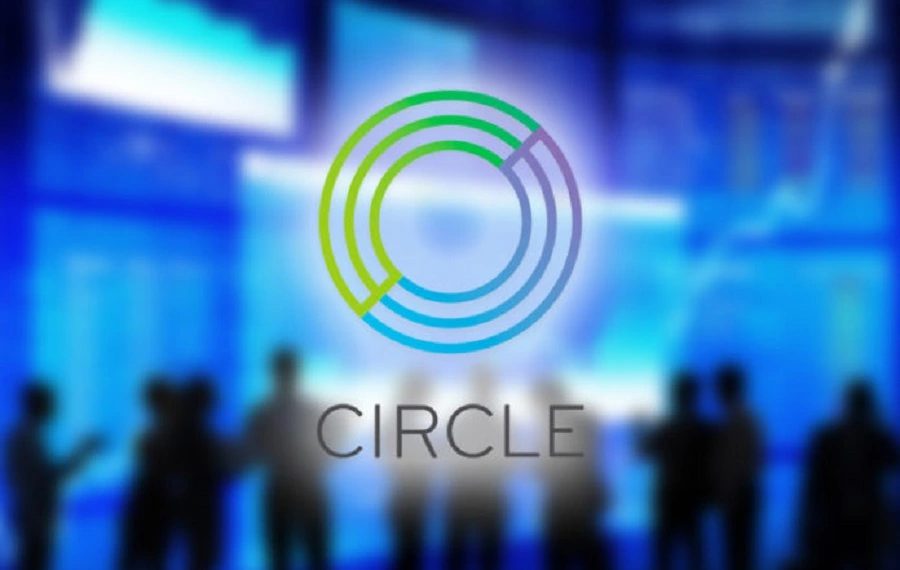 Circle to push out Circle Euro Coin to Solana in 2023
In the first half of 2023, the stablecoin issuer is planning to expand its cross-chain protocol to Solana. The euro coin is currently based on the Ethereum blockchain.
"The availability of Euro Coin on Solana unlocks new use cases for instant FX, provides optionality for traders with a new base currency, allows for Euro Coin lending and borrowing, and will be available alongside $USDC as a payment currency in Solana Pay," stated Sheraz Shere, head of payments at Solana Labs.
During the transition to the Solana blockchain, FTX will extend support for the transition. Circle also stated that additional decentralized finance protocols have conveyed their interest in supporting the launch of the Solana-based Circle Euro Coin.