Why the Mainstream Media Coverage of the FTX Scandal has Been a Failure
A controversy that rocked the cryptocurrency market has made countless headlines for the past two weeks. But despite all of the viewers, there is little denying the mainstream media coverage of the FTX scandal has been a failure.
This has been the case, from puff pieces on one of the biggest culprits to the underreporting on the blockchain analysis vital to the case. We are witnessing a financial crisis on par with the market's 2008 meltdown — and mainstream media is dropping the ball.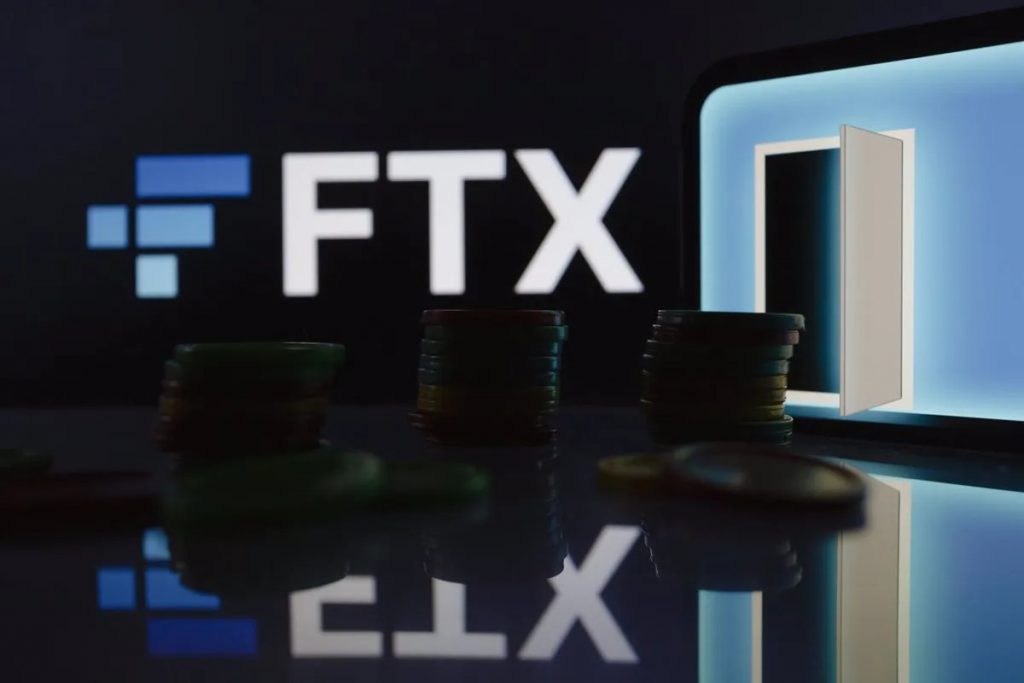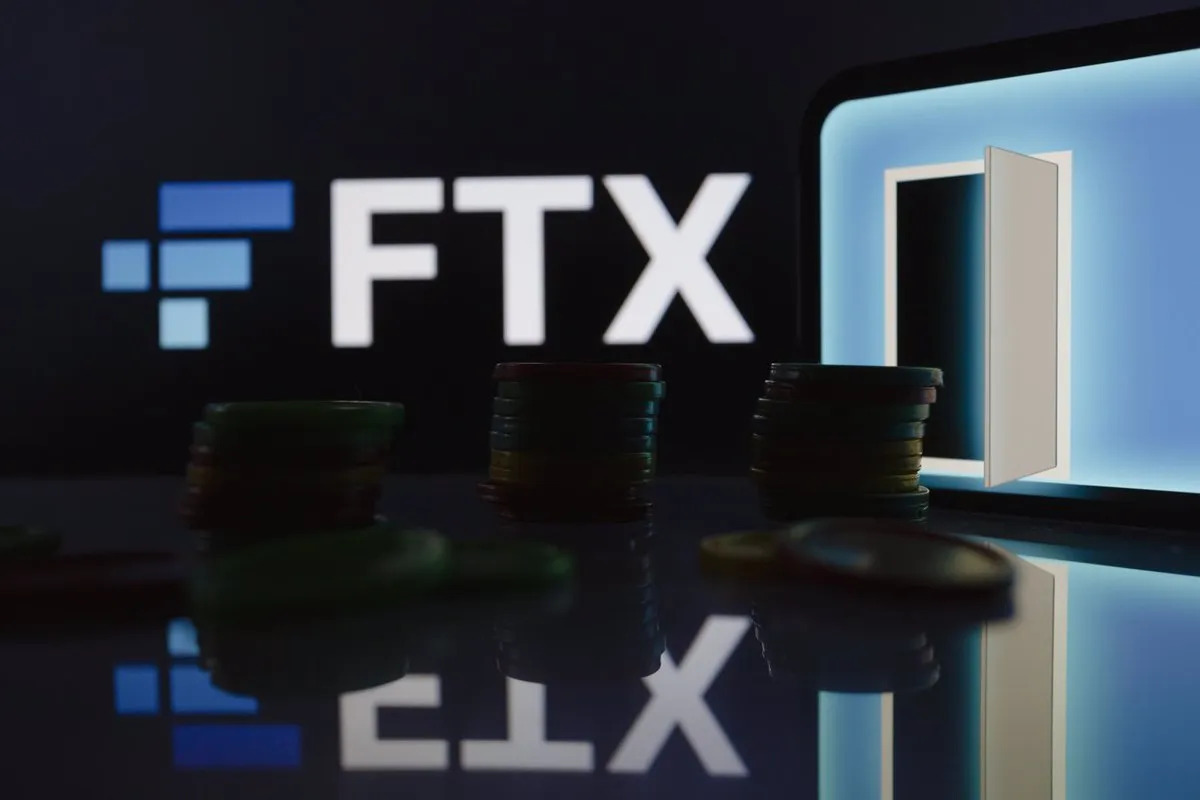 MSM Coverage of FTX Missing the Mark
The plummeting of the native token for one of the biggest cryptocurrency platforms on the planet preceded the devastation for the market. As the week unfolded, what started as FTT's demise ended as bankruptcy for one of the previously most reliable names in the world of cryptocurrency exchanges.
Sam Bankman-Fried was once heralded as the "JP Morgan" of cryptocurrency exchanges. Yet, today sees the former billionaire as one of the most repulsed names in finance. However, with his crimes plentiful and transparent, it seems as though the weight of his actions has not been levied in the mainstream media market.
This was a reality that was even more apparent when Forbes issued a biography story about the CEO of Alameda Research, Caroline Ellison. The piece focused on her mathematics acumen and Harry Potter fandom. But, the article scarcely noted her probable orchestration of billions of customer funds being lost.
The FTX disaster has been a pivotal moment for the cryptocurrency realm. Furthermore, the adoption of virtual currency in the modern world makes this a massively important story and turning point in history. Still, the mainstream media coverage of the debacle is, at best, wildly ignorant; at worst, it is deviant and irresponsible.
The collapse of FTX is a layered situation that is vital to the history of cryptocurrency. Conversely, the mainstream media coverage has shown through their actions that the virtual currency market is not important enough to them. Continuing, in their own doing, to prove their own worth.