3 Cryptos Below $1 That May Rally During the Next Bull Run
The crypto markets reached their peak in 2021 'to the moon' but crashed to Earth in 2022. The same cycle could be repeated in the next few years when the markets dust themselves from the fall and reach their pinnacle.
A majority of leading altcoins have reached their November 2020 lows after erasing all the profits they generated in 2021. While the leading cryptos are down, they remain not out as they're equipped with use cases for the benefit of the new financial world. This article will guide you on the 3 cryptos to watch below $1 that could shoot up during the next bull run.
Also Read: How Many Cryptocurrency Exchanges Closed Down in 2022?
3 Cryptos to Watch Out For Under $1
1. Cardano (ADA)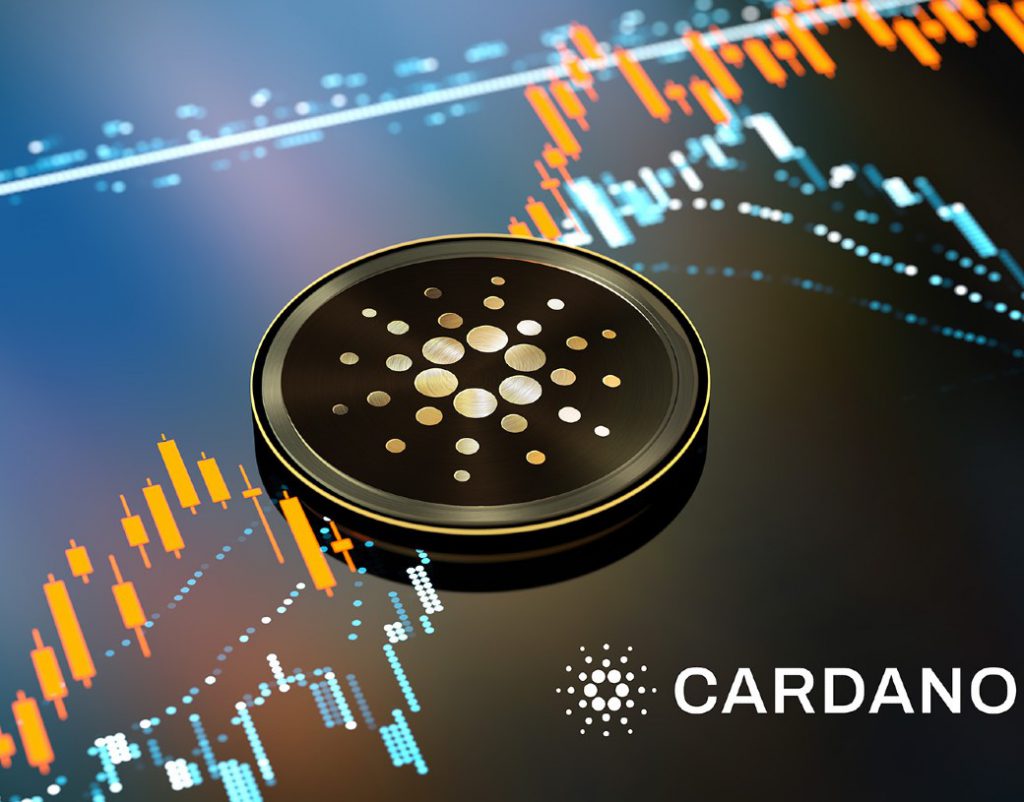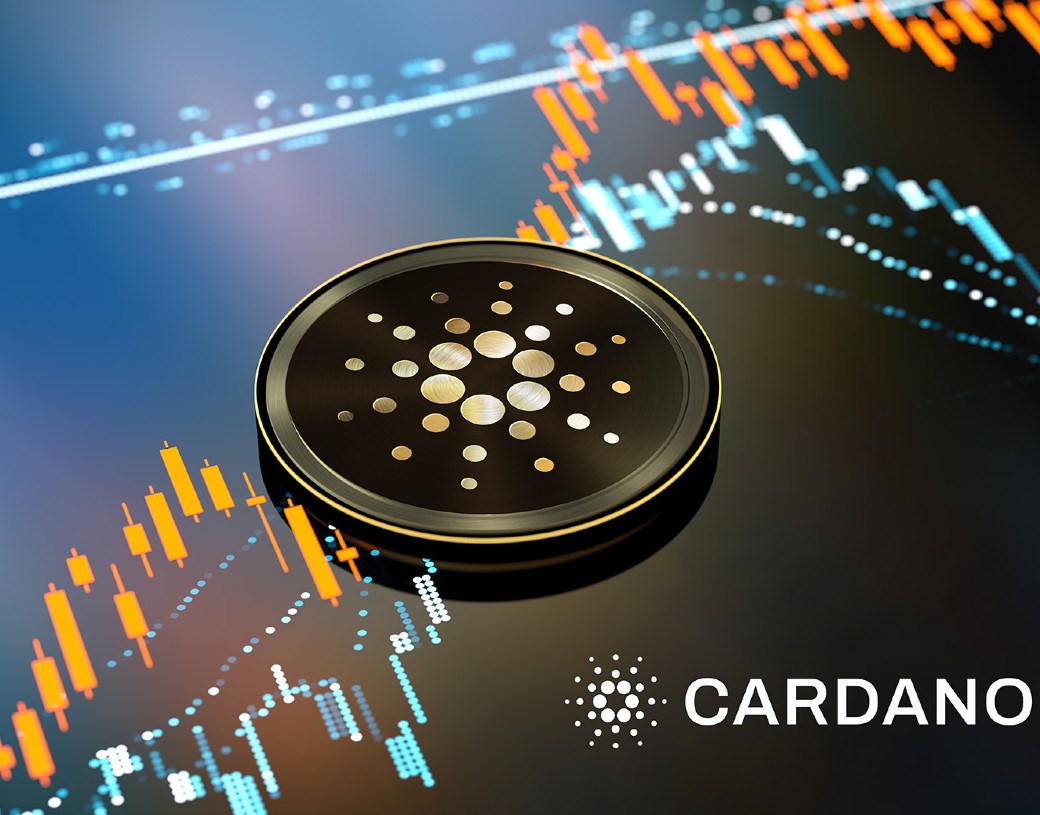 Cardano recently upgraded to the Vasil Hard Fork and the deployment increased its network capacity. The blockchain now runs faster and provides low-cost transaction inputs that benefit users both their time and money.
In addition, several projects are being built on the Cardano network that benefits the Web3, NFT, and crypto sectors immensely. Currently, more than 1,100 projects are being built on the network and many more could join the list as the years pass.
Therefore, ADA remains to be a prime investment for the long term that's available under $1 and could deliver the desired financial rewards.
Also Read: Cardano-based Stablecoin Djed to Debut next month
2. Ripple (XRP)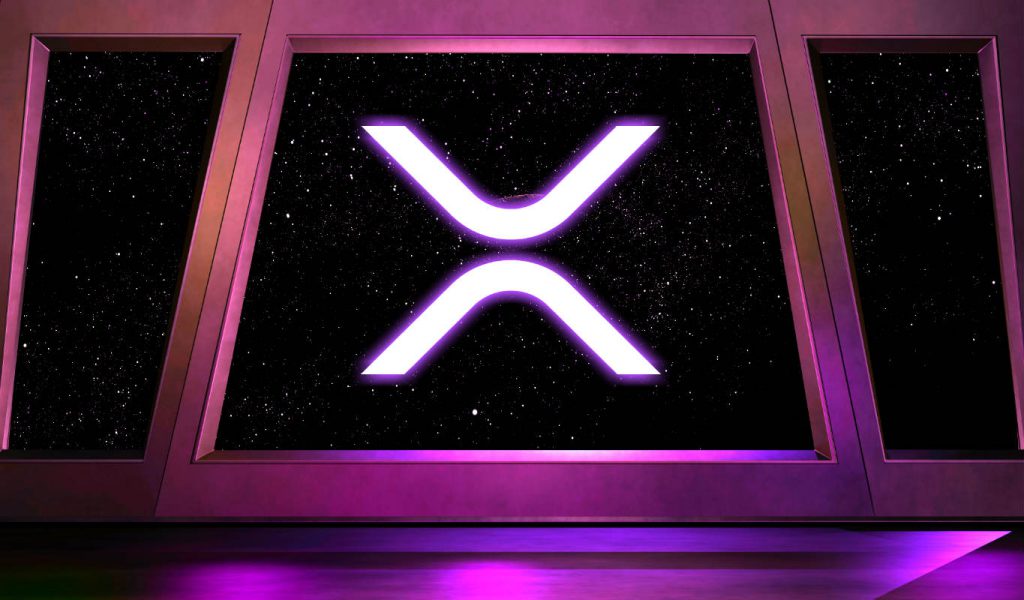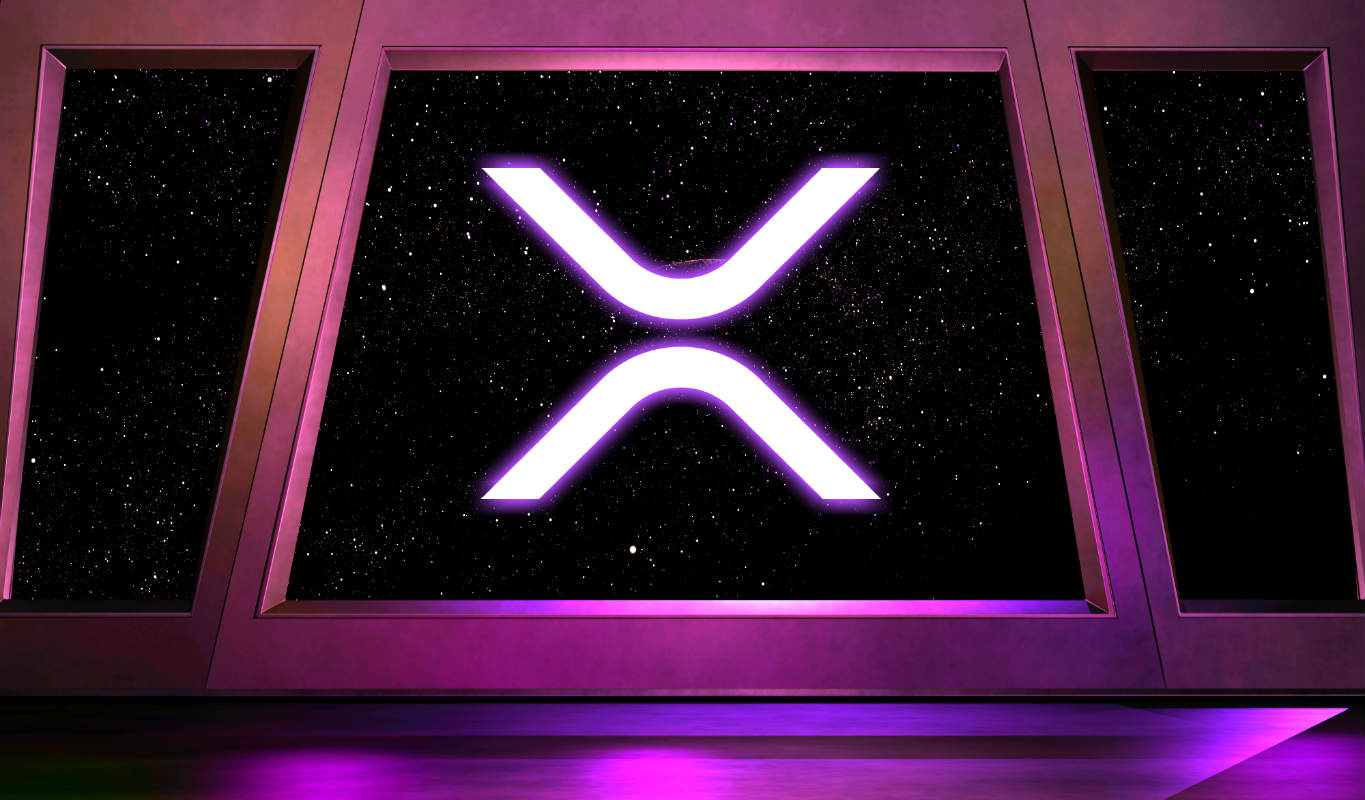 Ripple and the SEC are currently at loggerheads as they're embroiled in a bitter lawsuit for two years. The lawsuit stunted XRP's growth keeping it from moving up in the indices for more than a year. However, reports claimed that the judgment could go in favor of Ripple and would be a benchmark victory for the crypto industry.
If Ripple wins the case against the SEC, its price could skyrocket and could breach $1. XRP is currently at the $0.37 level and is trading sideways since November.
Also Read: Ripple Orchestrates Remittances into Africa from 19 European Nations
3. Polygon (Matic)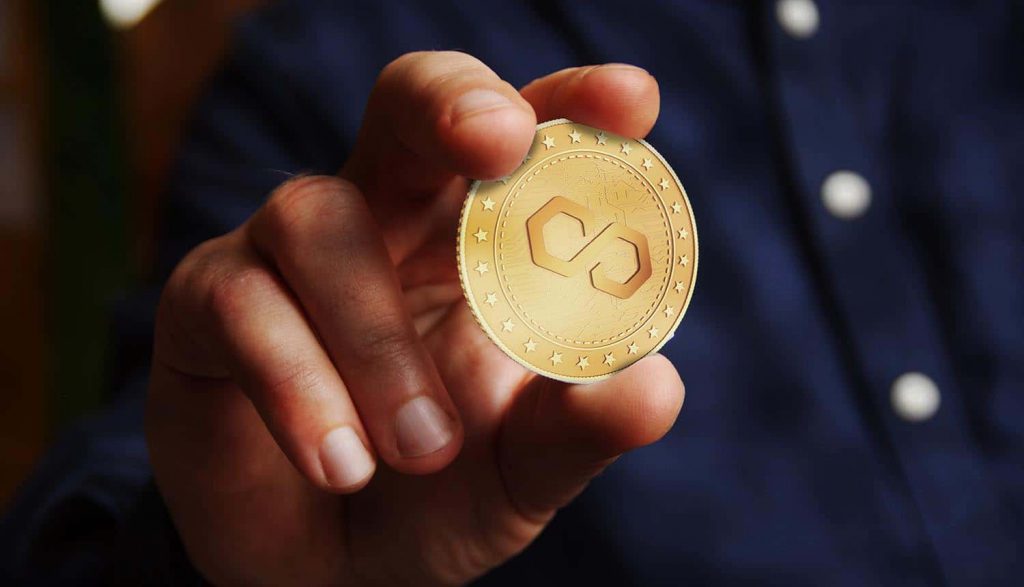 Matic stood the test of time with the bear markets in 2022. The crypto managed to limit its damage by clawing back to its previous monthly lows during each dip. The Polygon layer-2 scaling solution works on a wide range of activities in the crypto, NFT, and DeFi world. It is also compatible with smart contracts and several applications are being built on top of the network.
Polygon's native token Matic is available at $0.88 and is among the cryptos to watch out for during the next bull run.