Alameda Research Borrowed FTX Customer Funds Without Limits, According to Court Documents
The testimony of the new FTX CEO, John Ray III, is now public, and it includes some shocking revelations about the nature of the cryptocurrency firm. The court documents show that Alameda Research borrowed FTX customer funds for trading and investment purposes without any limits.
Ray's testimony emphasizes what the CEO refers to as, "unacceptable management practices," within the company. Moreover, the statement uncovers just how easily accessible customer assets were to FTX's sister platform, Alameda Research.
Alameda Research had Unlimited Access to FTX Customer Funds
The downfall of FTX has been a developing story, unlike anything the cryptocurrency industry has ever seen. Not only had a prominent name in the cryptocurrency world officially gone bankrupt, but reports of the misuse of customer funds compounded the already devastating story.
Now, we're getting a greater look into just what went into the misuse of funds, as the testimony of new CEO John Ray II has been revealed. In the court documents, Ray relayed a detailed account of how Alameda Research would utilize FTX customer assets. Subsequently, the firm utilized them for the purposes of trading and investment.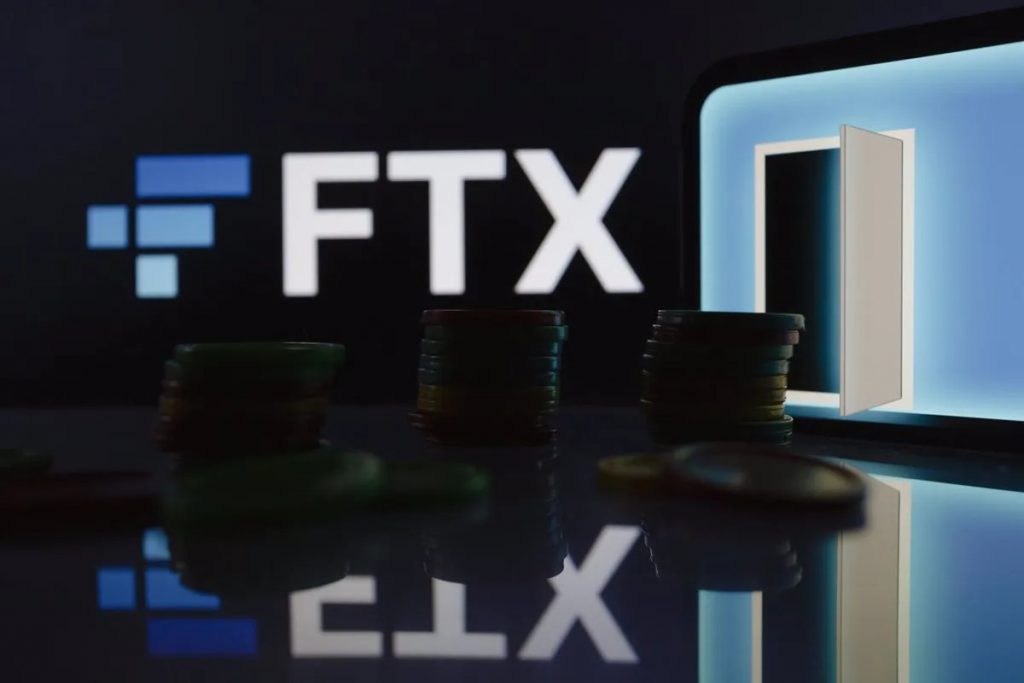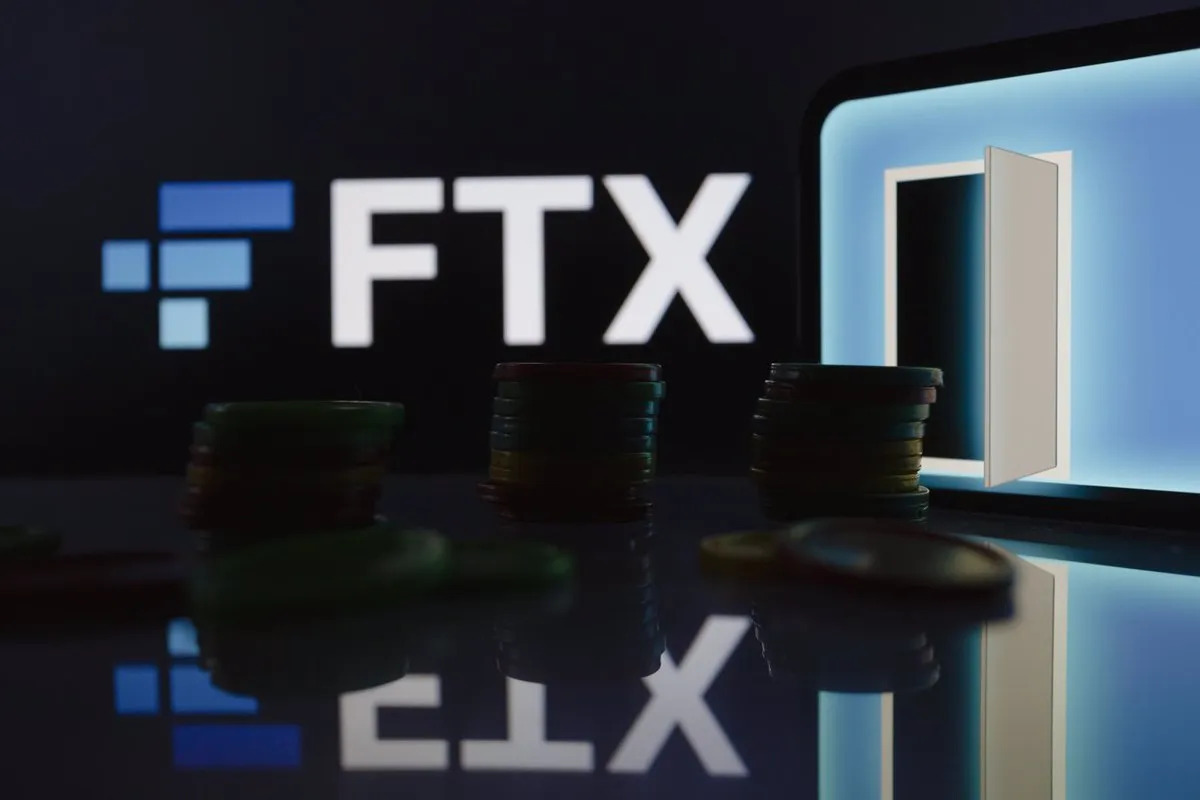 The document noted, "The ability of Alameda, the crypto hedge fund within the FTX Group, to borrow funds held at FTX.com to be utilized for its own trading or investments without any effective limits." As the shocking statement was reported under inappropriate business practices that Ray has uncovered amidst his disappointment.
Ray revealed that access to those funds was not at all protected from management. The statement noted, "The use of computer infrastructure that gave individuals in senior management access to systems that stored customer assets," according to the documents.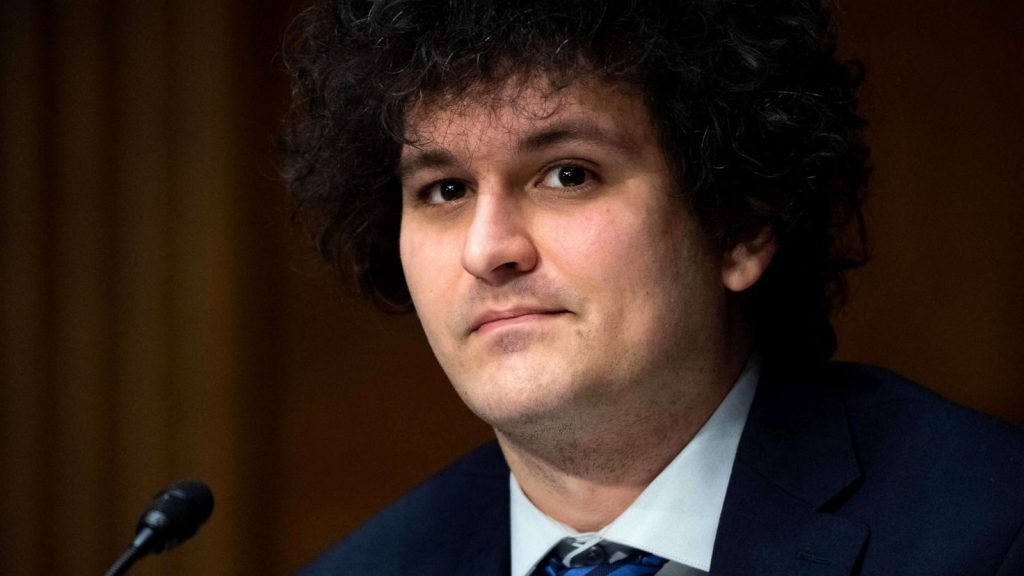 Furthermore, Ray revealed that "Private keys to access hundreds of millions of dollars in crypto assets," lacked property security or description. Conversely, Ray notes that assets were commingled, and the platform lacked proper documentation of nearly 500 investments made by the FTX group.