Binance Executive Says the Company May Not Exist in 10 Years
Coindesk reported the harrowing possibility from chief strategy officer Patrick Hillman. As the Binance executive says the company may not exist in 10 years' time. Subsequently, the rise of decentralized finance options among consumers could make the exchange obsolete.
The entire cryptocurrency market has had an immensely difficult month. A seemingly year-long "crypto winter" was only made worse by the collapse of FTX. Yet, could the rising prominence of DeFi really challenge the very existence of platforms like Binance?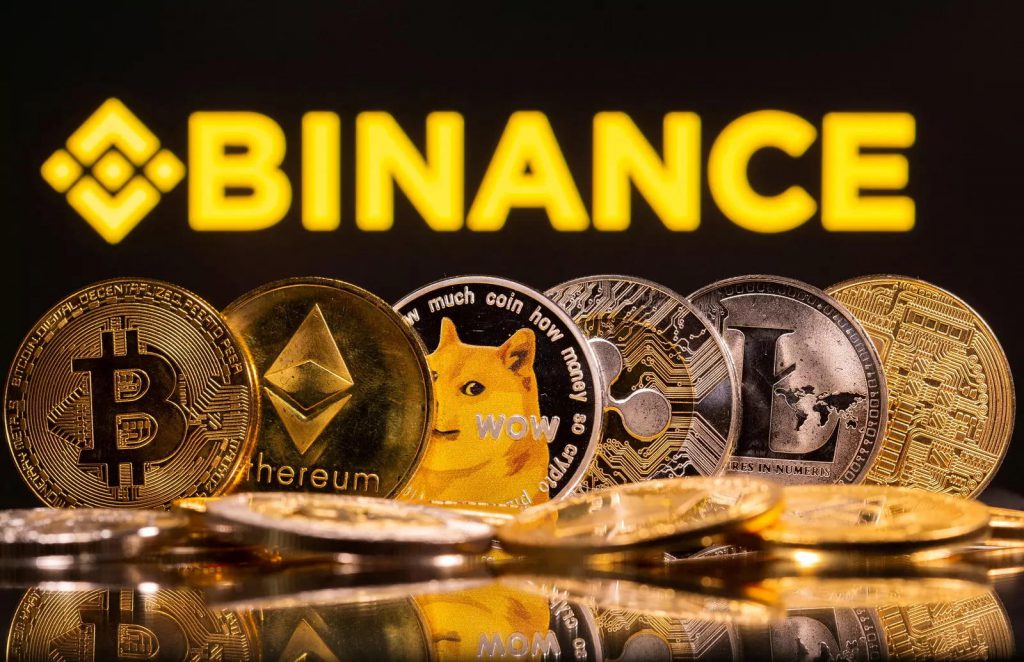 Binance Exec Talks Binance's Future
The current state of the cryptocurrency market is an interesting one. The tragic downfall of one of the most prominent cryptocurrency exchange platforms in the world triggered more volatility in an already volatile market. Conversely, consumers have been wary of what other skeletons could be in cryptos' closet.
It is that development that has pushed the cryptocurrency exchange platforms that are left standing to embrace transparency. As consumer trust is vulnerable, platforms have embraced proof-of-reserve audits to assure that the FTX tragedy was an FTX problem alone.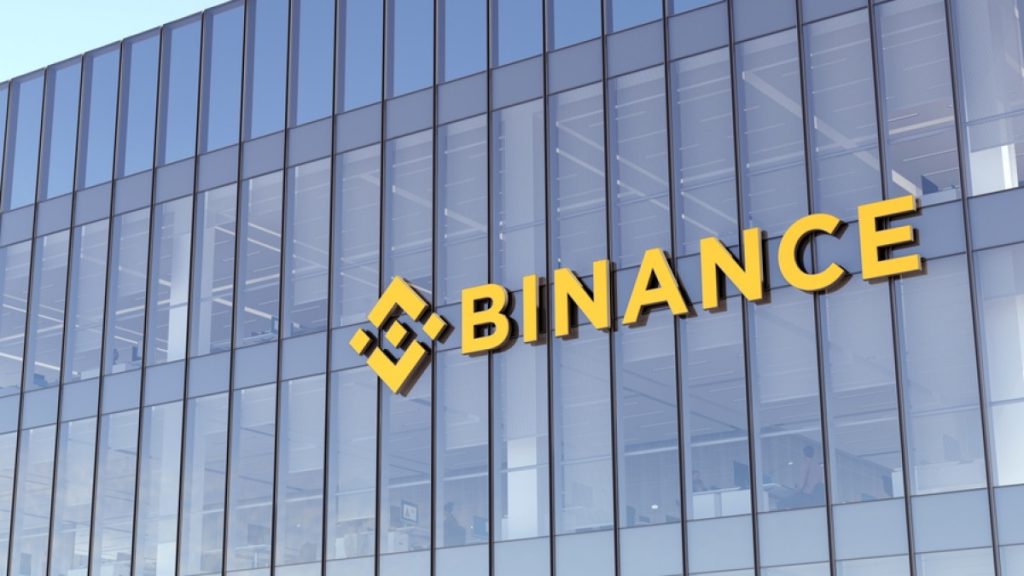 Speaking to Coindesk about the platform's audit, Binance Executive Patrick Hillman stated that the platform may not be around in 10 years. Moreover, his statements assured that the platform will not survive without transparent proof of reserves.
"In the end, the marketplace is going to mandate this. Thats it. There's no if's, and's, or but's about it." Hillman stated, "We should've seen this a long time ago, and now we're playing catchup."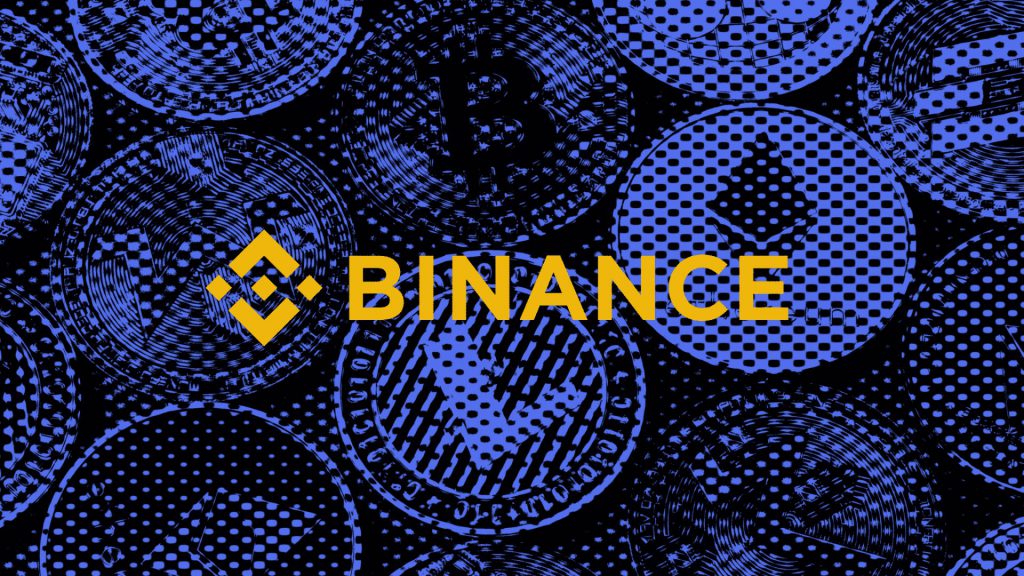 Conclusively, Hillman stated, "We're going to do what's required of us because if we don't, we don't think this business — or any other business — is going to survive."
The rise of DeFi systems has been an interesting one for the cryptocurrency community. Undoubtedly, the devastating development of FTX's criminal dealings has frightened consumers. Thus, a move away from the centralized model that enabled them has been a popular one. As Hillman stated, without transparency, that could become a reality.