Binance US Expands Zero Fees Trading to Ethereum
Binance is a major cryptocurrency exchange on a global scale. Since its inception, the exchange has grown in popularity and size. In 2017, the exchange began offering services. It has over 120 million users worldwide and over 350 cryptocurrencies to trade with.
Binance US, the US branch of the global crypto exchange, has made an announcement about expanding its zero-fee trading to Ethereum. The exchange eliminated its Bitcoin spot trading fees in June 2022.
The US wing of the global exchange has now announced that, effective immediately, users can enjoy zero fees for Ethereum spot trading.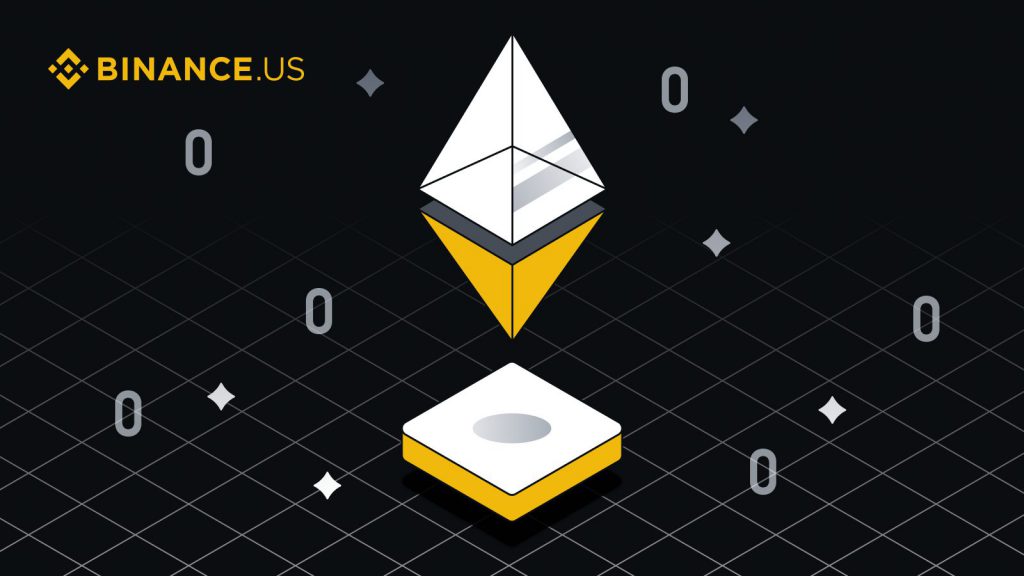 Binance.US's move to attract more traders amidst chaotic market
Investors and institutions are finding it extremely challenging to navigate the bear market. The action taken by Binance US is a notable illustration of how to draw in individual traders and investors in the midst of a volatile market.
According to the details of the announcement, the zero-fee pricing model will include spot trading in four different market pairs. These include ETH/USD, ETH/USDT, ETH/USDC, and ETH/BUSD. Furthermore, Binance US will not charge execution fees on any ETH transactions made using its "Buy & Sell" crypto offering.
"By eliminating fees first on BTC and now ETH, we are further cementing our position as the low fee leader in crypto, raising awareness for the high fees consumers are paying on other platforms, and helping to restore trust in the greater ecosystem," said Brian Shroder, Chief Executive Officer and President of the Binance US operation.
The exchange has also updated its fee schedule. Beginning in January 2023, the exchange will also consolidate its pricing tiers into just one.