Boris Johnson's Brother Resigns as Advisor to Binance
The Telegraph reported that Boris Johnson's brother, Jo, has just resigned as an advisor to the cryptocurrency exchange platform, Binance. Moreover, the publication noted that the official records have shown that Lord Johnson of Marylebone had taken up the role in just September.
The current state of cryptocurrencies is a volatile one, and the industry's challenges have reportedly preceded Johnson's resignation. Furthermore, The Telegraph noted Johnson's role in potentially aiding Binance's launch in the UK.
Lord Johnson Steps Away from Binance
It has been a difficult year for everyone in the cryptocurrency sphere. The collapse of the widely known platform, FTX, cascaded a plethora of challenges that the industry has seen unfold. Now, with the criminal charges against FTX's founder, Sam Bankman-Fried, cryptocurrency platforms are being pushed to embrace transparency in a greater way than ever known.
With those challenges and shortcomings evident, it has been reported that Boris Johnson's brother, Jo, is resigning from his post as an advisor to Binance. The decision was disclosed this week, following three months on the advisory board to a Binance subsidiary.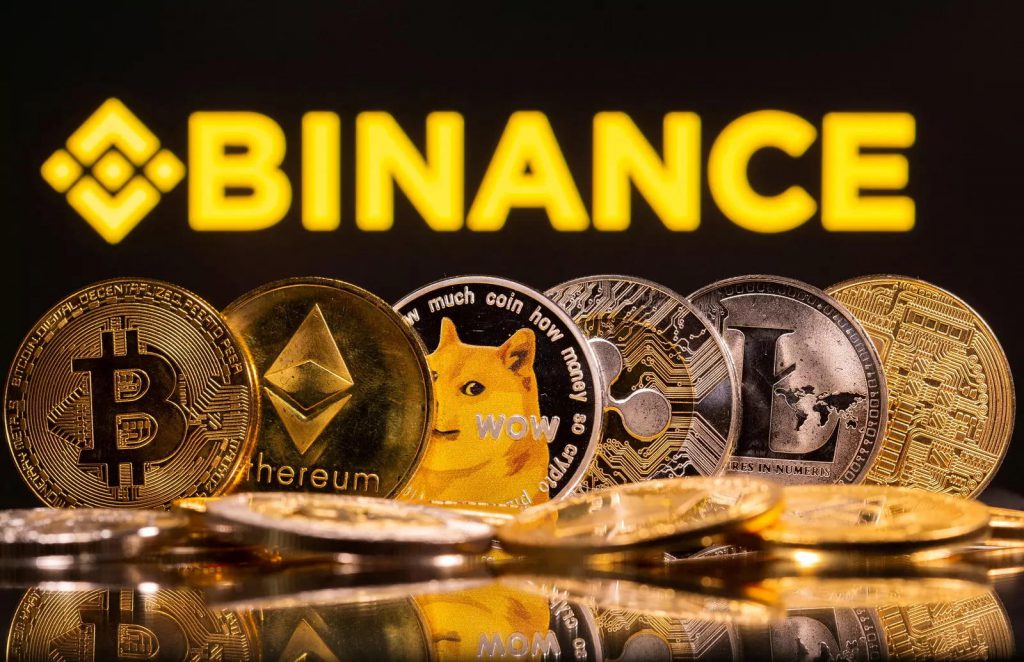 The Telegraph noted the decision following growing pressure over, "the transparency of Binance's finances," and a "deepening crisis in the cryptocurrency sector." Additionally, it was noted by the publication that Johnson's role with the platform was propelled by Binance's desire to form a presence in the United Kingdom.
Officially, Johnson was an advisor to Bifinitiy, a payments business that was founded by Binance. He took the position alongside Lord Vaizey, who was formerly the digital minister and a member of Binance's global advisory board.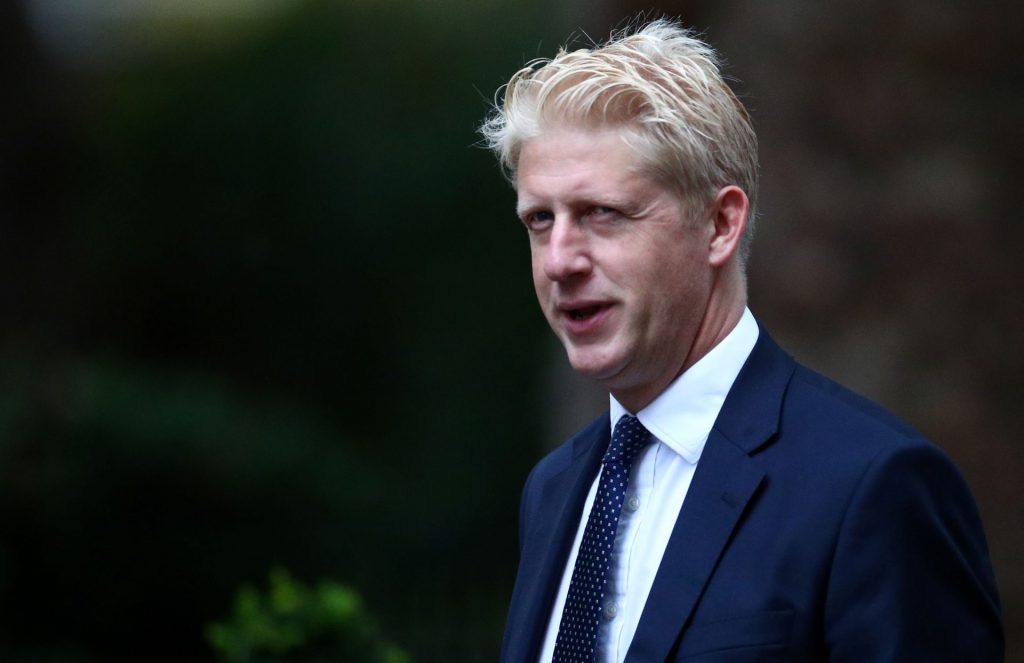 These two additions to the Binance team were the fruits of efforts to build legitimacy with regulators within the last year. This followed the platform's deteriorating standing with the Financial Conduct Authority last year. A standing that led the FCA to block their launch of a UK division.
Johnson told The Telegraph, "I stepped down from the advisory board last week and have no role with it [or] any related entity." Conversely, a Binance spokesperson shared that, "Lord Johnson has recently taken on the role of executive chairman of FutureLearn. He will be focusing on his new role within the digital learning platform and is looking to scale back other activities."