Brazil: Crypto Regulations Set to be Automatically Established as Law by Midnight
Regulators from all over the world have been closely examining the cryptocurrency industry during the current bear market. However, with its most recent regulatory framework, Brazil is entering the world of cryptocurrencies.
On November 30, 2022, the Chamber of Deputies of Brazil approved a bill that regulates the crypto-verse. This bill had previously received approval from the Senate. However, since April, the Chamber of Deputies has been silent on the subject.
The bill, if not vetoed by President Jair Bolsonaro, will automatically become a law in the country.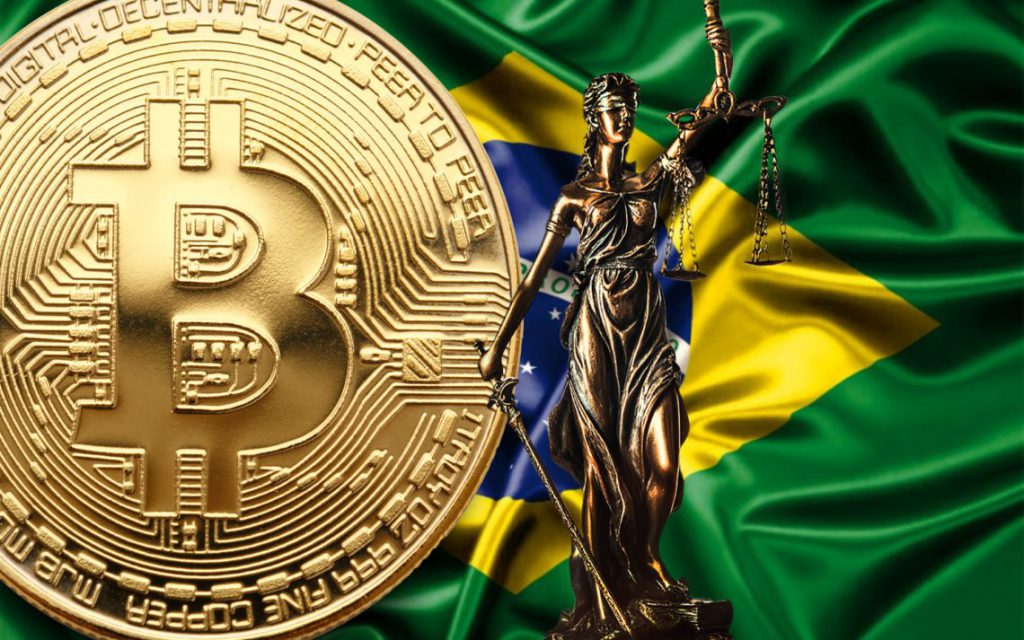 Brazil's new law will acknowledge crypto for payments
According to reports, through this approval, Bitcoin and its equivalents will be acknowledged as assets with a value that can be used for payments.
This long-awaited cryptocurrency bill is expected to define cryptocurrency service providers as well. This will enable the government to safeguard its citizens from cryptocurrency-related scams and money laundering.
Along with passing the bill, the executive branch is expected to select the agencies that would regulate the market. It is anticipated that the Central Bank of Brazil [BCB] will take control of the use of Bitcoin and other assets for payments.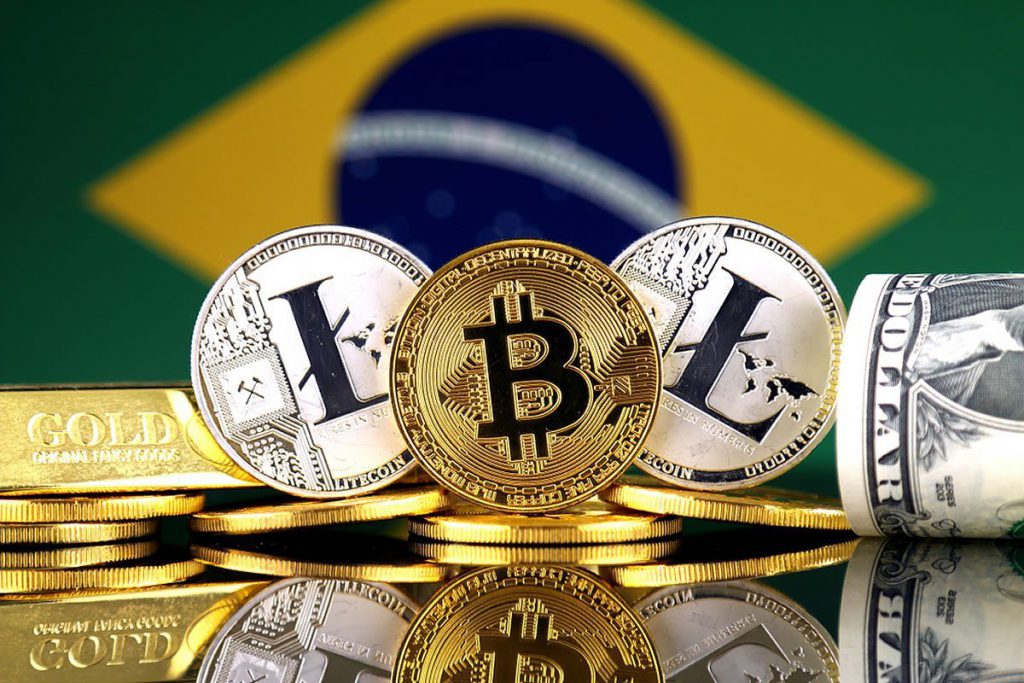 If Brazil successfully establishes a cryptocurrency law, it will definitely drive other countries to follow suit. The announcements and reports come at a time when global nations are rushing to create a cryptocurrency framework amidst the chaos of the downfall of FTX.