Caroline Ellison Admits to Hiding Alameda Research's Billion Dollar Loans from FTX
In the transcript of her December 19th plea hearing, Caroline Ellison admitted to hiding Alameda Research's billion-dollar loans from FTX. Ellison was the CEO of Alameda Research, and one of the three executives implicated in the fraud case against FTX. She pleaded guilty at the subsequent hearing and spoke on the extent of her, and Sam Bankman-Fried's enterprise.
According to the transcript reported by Reuters, Ellison, Sam Bankman-Fried, and other executives would receive billion-dollar loans from Alameda Research. Furthermore, the hearing shows the crypto hedge fund was able to borrow unlimited assets from the exchange platform.
Alameda CEO Admits to Billion-Dollar FTX Loans
Caroline Ellison is a name that has been intertwined with the FTX fiasco since the beginning. Initial reports noted that the hedge fund she oversaw, Alameda Research, was responsible for missing customer funds. Leading to millions in missing assets.
Now, following the indictment and arrest of Sam Bankman-Fried, herself, and others, Ellison is telling her side of the story. The transcript of the plea hearing that took place December 19th was unsealed today, with Ellison's guilty plea present.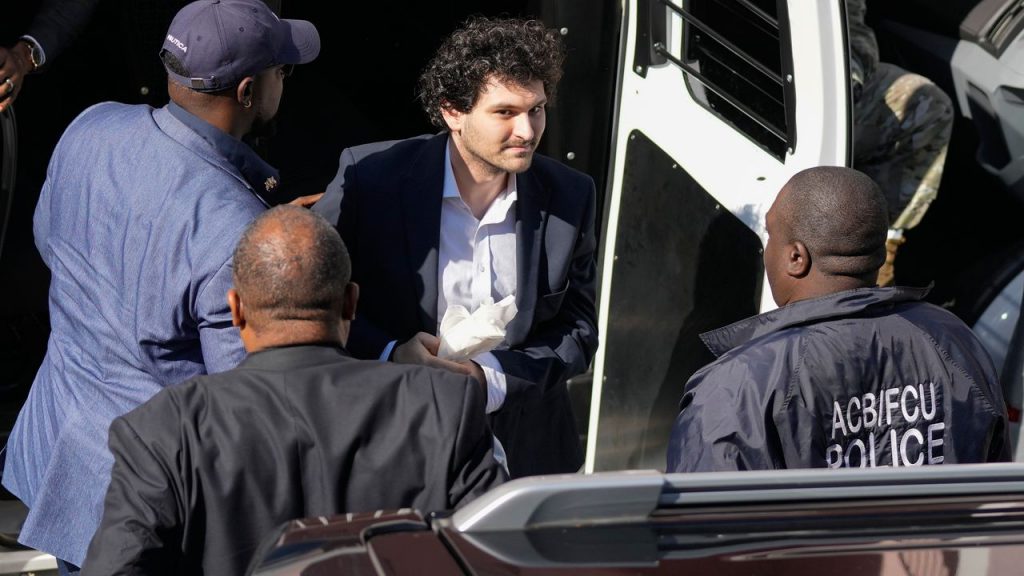 In Manhattan federal court, Ellison told U.S District Judge Ronnie Abrams the extent of her and Bankman-Fried's dealings. "We prepared certain quarterly balance sheets that concealed the extent of Alameda's borrowing and hte billions of dollars in loans that Alameda had made to FTX executives and to related parties," She stated.
Moreover, it has been revealed that Ellison is cooperating with prosecutors as part of her plea agreement. Conversely, FTX founder Sam Bankman-Fried has not entered into plea negotiations. The former billionaire has maintained his lack of criminal liability in FTX's downfall. Thursday saw him released on $250 million bail to the custody of his parents.