Central Bank of Turkey Runs its First CBDC Tests
CBDCs have been gaining global traction among nations. CBDCs are nothing but central bank digital currencies that are pegged to the currency of the nation. Global nations are diverting their focus to CBDCs just for the reason that there are less volatile and more regulated forms of cryptocurrencies.
Experimental CBDC has been recently used in France, Luxembourg, India, Australia, and Jamaica, and other countries like Mexico are planning to deploy their CBDC by 2025.
In one of the latest statements released on Thursday, the Central Bank of Turkey announced that it had completed the initial tests of its Turkish digital lira.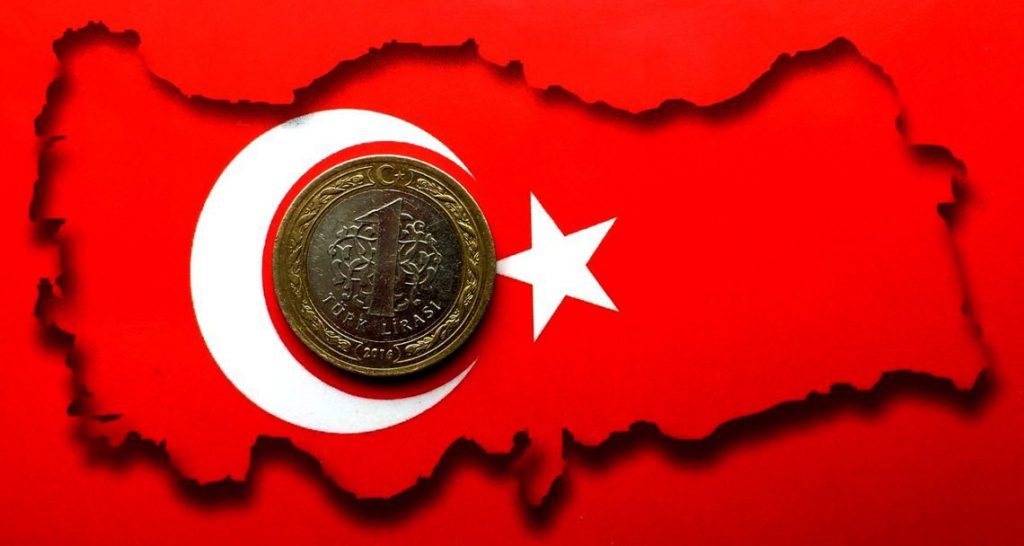 Turkey carried out successful payment transactions using CBDC
The statement reveals that the Central Bank of Turkey (CBRT) has successfully completed the initial payment transactions on the central bank digital currency network, which is the initial test phase before the final release.
"In the first quarter of 2023, the CBRT will continue its small-scale, closed-loop application pilot tests conducted with technological stakeholders. The test results will be made public in a comprehensive evaluation report," according to a CBRT statement.
The Turkish digital lira is likely to move to advanced stages of testing in 2023, where the central bank will hold tests with mass participation in collaboration with other companies, as per the report.