Chinese Police Capture Culprits That Laundered $1.7 Billion via Crypto
The Chinese government has banned all Bitcoin [BTC] and cryptocurrency from its country. The country was home to a number of cryptocurrency businesses as well as leading Bitcoin mining farms.
The level of decentralization provided by the industry overwhelmed the government itself. As a result, China has exited the cryptocurrency market. However, the latest news that has surfaced reveals that cryptocurrencies have not really left the country.
As per the latest report from the Public Security Bureau of Inner Mongolia's Tongliao city, Chinese police have arrested 63 people who were accused of laundering 12 billion yuan ($1.7 billion).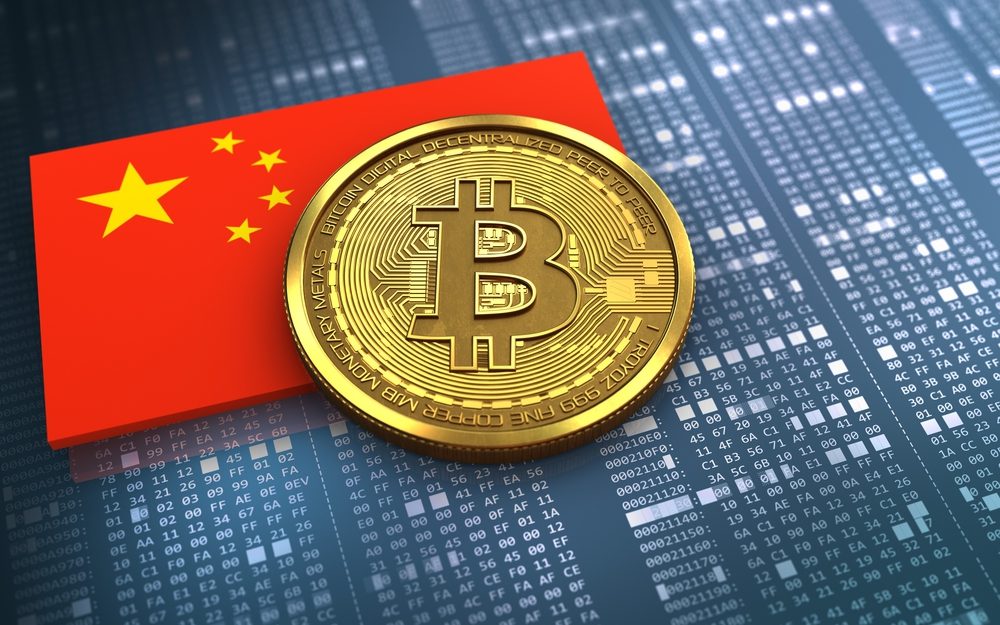 $1.7 billion cryptocurrency launderers captured by Chinese police
The accused culprits were said to have laundered the funds through cryptocurrencies. Despite the opposing laws regarding cryptocurrencies in the country, criminals find it difficult to keep their hands away from them.
As per the details from the statement, the gang laundered funds from pyramid schemes, gambling, and fraud activities and converted them to Tether. The gang used the help of various users by contacting them via Telegram to help them convert the funds. They then converted the funds to yuan.
Depending on the size of the help, the users would receive commissions. As per the statement's details, 130 million Chinese yuan have been confiscated by the Chinese police. Despite the ongoing efforts to push cryptocurrencies out of the country, the Chinese government has not yet been successful in its efforts.