Coinbase CEO Says FTX Bankruptcy Caused a Delay in Crypto Legislation
Brian Armstrong, chief executive officer of Coinbase, recently appeared at "The David Rubenstein Show: Peer-to-Peer Conversations" to speak about the necessity for clear cryptocurrency regulations.
Coinbase is one of the largest and oldest cryptocurrency exchanges, having begun its services in May 2012. The exchange has over 108 million verified users spanning over 100 countries. Armstrong sat down with David Rubenstein over a video conference at his show to speak about various topics, including the fall of FTX and its effects.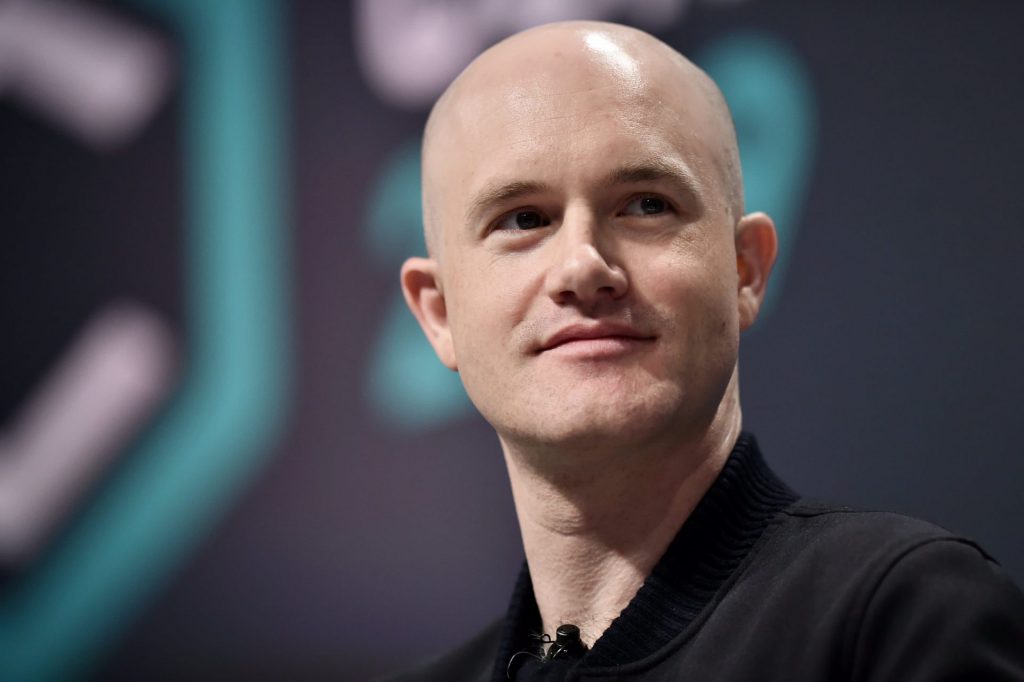 Armstrong says FTX's downfall is a black mark for the industry
Speaking on the downfall of FTX, Armstrong stated that FTX's downfall is a black mark for the industry. He also clarified that it is not representative of the whole industry. Armstrong also added that the FTX event will definitely pave the way for clearer regulations.
In response to Rubenstein's question on which regulator is best for the industry, Armstrong stated that "There are some crypto commodities that should be regulated by the CFTC." "The SEC should be regulating crypto securities, and I actually think that could be a very important and big business."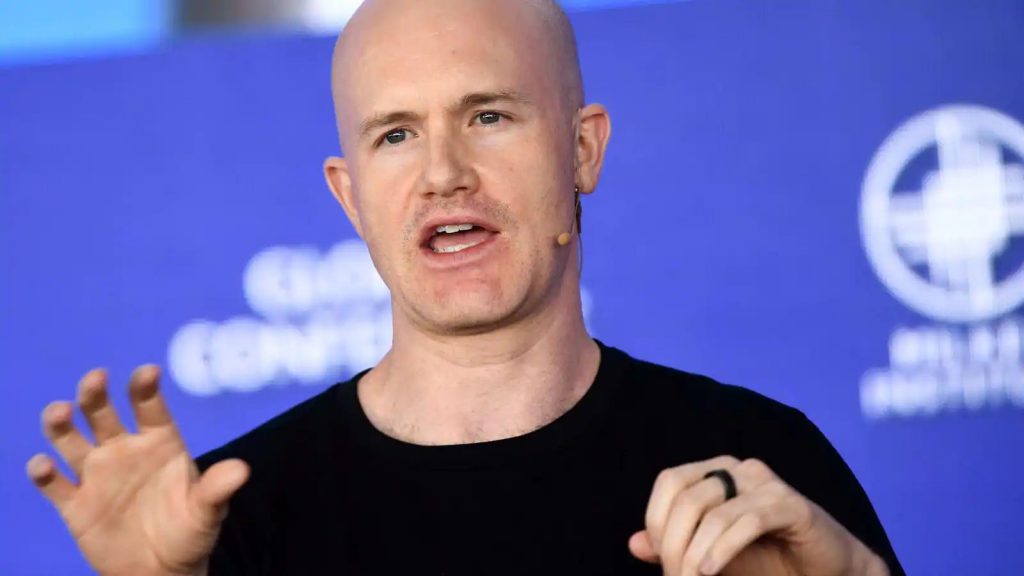 Armstrong cites the example of the internet and how people thought it to be one thing, but it turned out to be so much more. He also mentions cryptocurrencies being like that exact scenario, which involve stablecoins, NFTs, and so much more in the future.
The CEO of Coinbase compared his exchange to FTX and stated how they are different. Armstrong stressed the robustness of Coinbase and how it has been built on trust and reliability over the last ten years. He also highlighted that the legislation that was likely to be passed by the next quarter got delayed due to the fall of FTX. Next year could be the ideal timeline for users to expect it, according to Armstrong.