Coinbase Receives Virtual Asset Service Provider License in Ireland
Coinbase is one of the world's oldest cryptocurrency exchanges. It first aired in 2012 and has its own fan base. The exchange has also been among the first to welcome a multitude of cryptocurrency enthusiasts into the realm.
In one of its recent blogs, the exchange unveiled that it has secured approval to operate in Ireland.
"Coinbase is delighted to announce that we have successfully registered with the Central Bank of Ireland as a Virtual Asset Service Provider, and to introduce Cormac Dinan as our new Country Director for Ireland."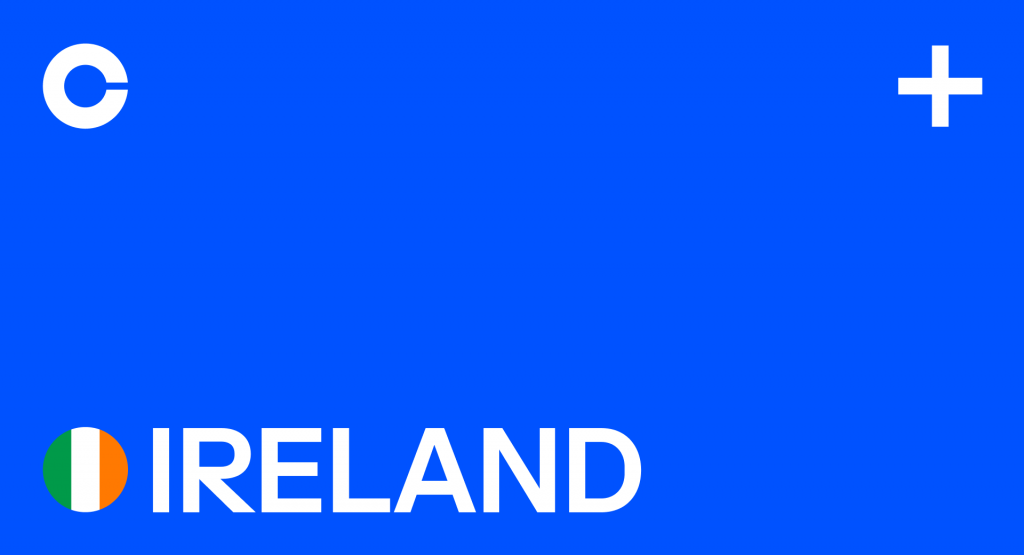 Coinbase secures VASP license in Ireland
As per the details, Coinbase has now obtained a virtual asset service provider license in Ireland. With the license, the exchange will now be able to provide its services and products to individuals in Ireland.
The announcement also unveiled the appointment of Cormac Dinan as its new country director. Dinan, with over 20 years of expertise, will manage the exchange's operations in the country.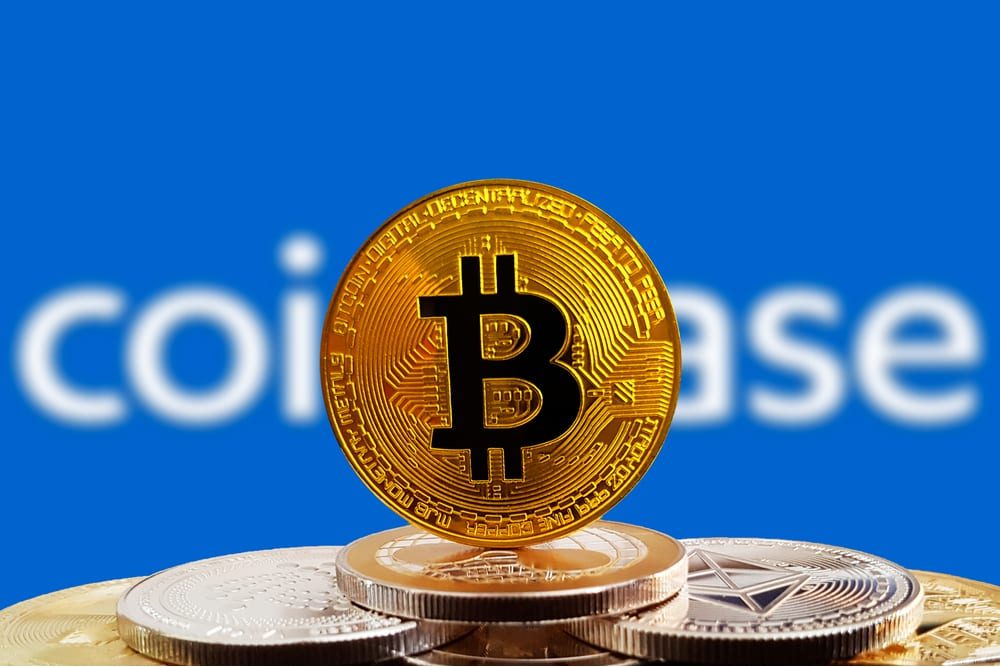 The VASP further depicts that the exchange will be subject to the Criminal Justice Money Laundering and Terrorist Financing Act 2010.
I'm looking forward to strengthening Ireland's operations and helping the sector's continued growth. Creating an environment which champions innovation while strengthening trust in crypto is something I am really eager to progress," said Cormac Dinan.
The VASP covers Coinbase Europe Limited and Coinbase Custody International Limited. The exchange has also been active in Ireland since 2018. With its new registration with the Central Bank of Ireland, the exchange can seamlessly provide its services across the nation.