Crypto Investors of Failed Platforms are Selling to Avoid Bankruptcy Wait
The Wall Street Journal reported that various cryptocurrency investors of failed platforms are selling their claims at a loss in order to avoid a bankruptcy wait. Moreover, the collapse of FTX, Voyager, and Celsius has left a plethora of customers seeking the quickest way out.
The report notes that creditors holding nearly $1 billion in FTX claims are interested in potentially selling them. Subsequently, an online market run by Cherokee Acquisition is the potential setting of any sale.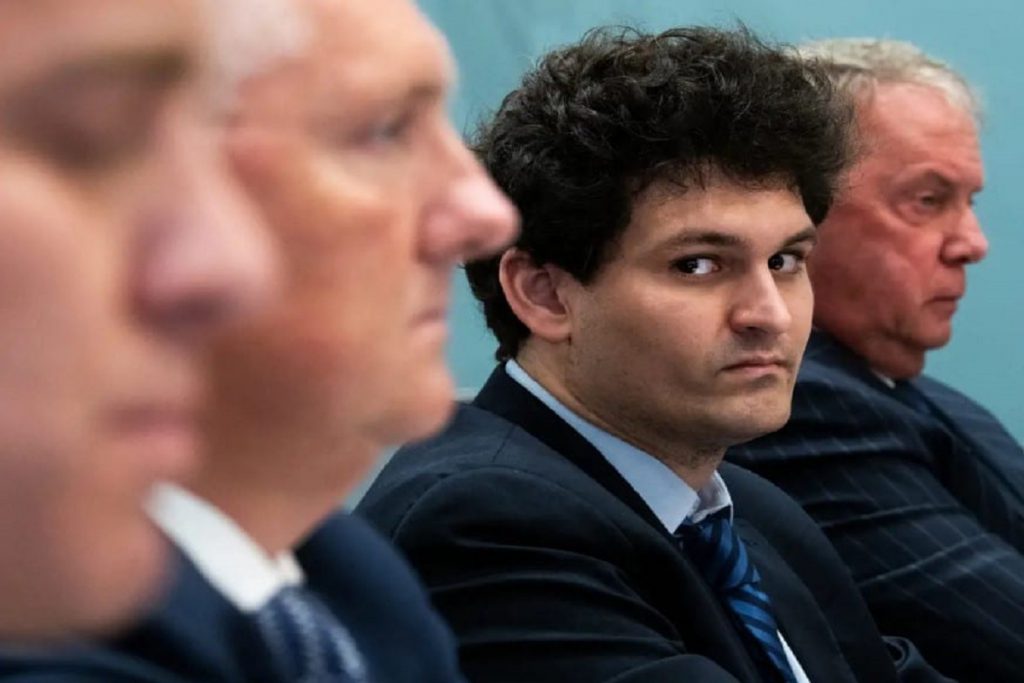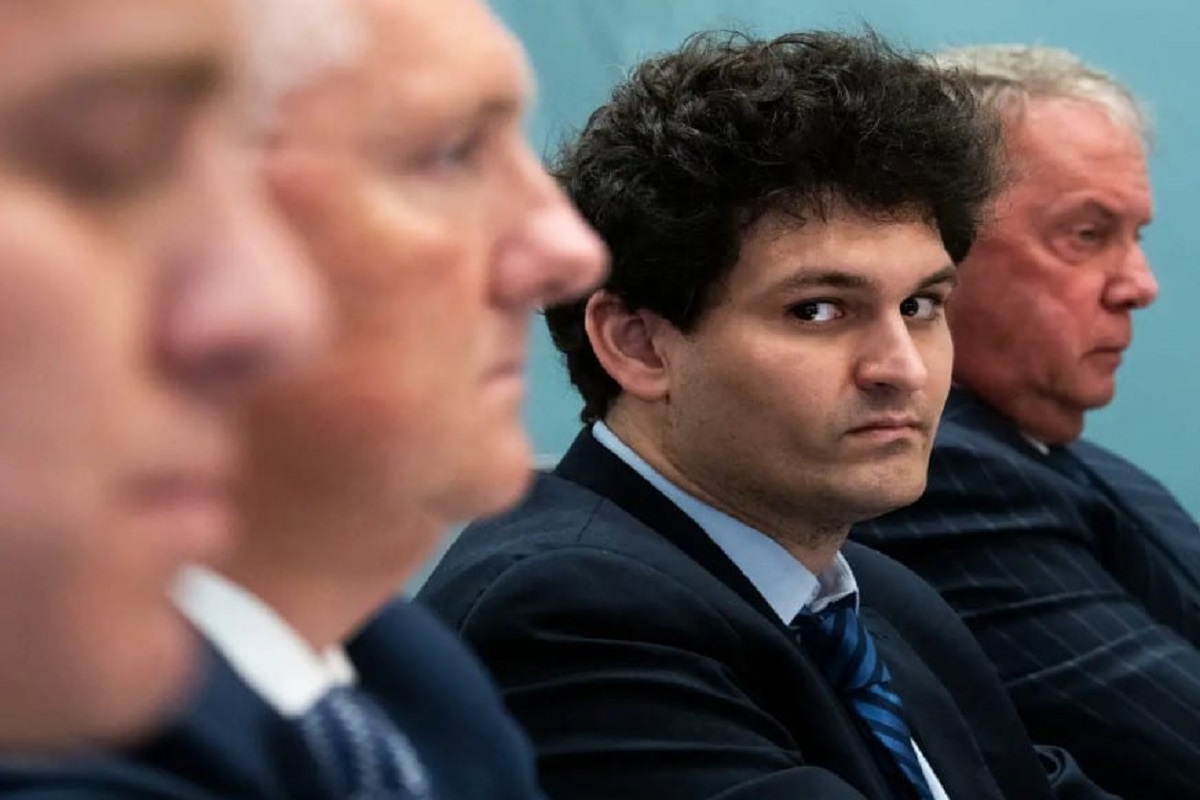 Crypto Customers Seek Way Out of Bankruptcy Stall
There is no understating the devastating year it has been for some cryptocurrency investors. Not only has the industry as a whole been down, but some of the biggest scandals of the young financial sector have taken place this year. Highlighted by one of the biggest frauds in history.
The downfall of FTX is among the most tragic stories. The now-bankrupt platform was outed for misusing customer funds, leaving millions with lost assets. Furthermore, the development led to the arrest of all involved, and controversy unlike any that the cryptocurrency realm has seen.
Yet, the biggest losers of that entire scandal were average cryptocurrency investors now left with no timetable for recovery. Additionally, there is no certainty that they will be able to recover at all. That reality has forced many to seek a way out now and recoup whatever they possibly can.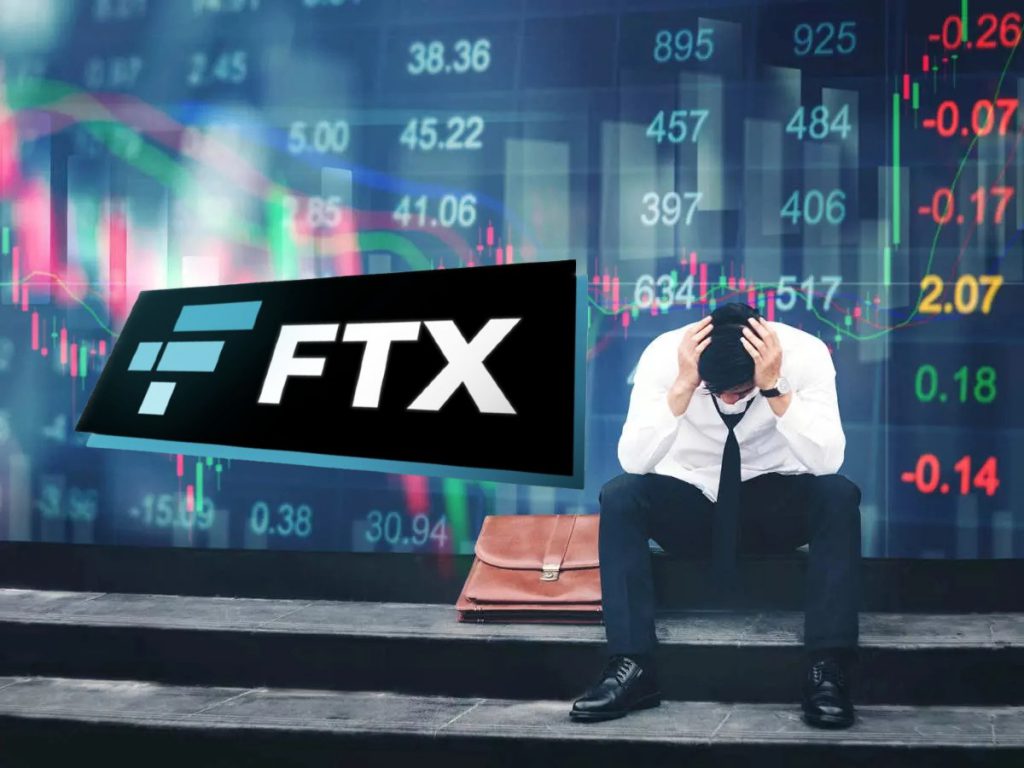 The Wall Street Journal reported that a lot of these cryptocurrency investors are selling their claims in an attempt to avoid the bankruptcy wait. Many that have invested with these failed cryptocurrency entities are opting for a potentially large loss on these accounts to ensure they avoid the "uncertainties in drawn-out bankruptcies."
Specifically, hundreds of customers hurt by FTX, Celsis Network, and Voyager Digital are seeking to sell, according to the report. Conversely, these customers are selling "at deep discounts," relative to their investment. With $1 billion in FTX claims, their report concludes that "deep-pocketed investment firms," are interested in buying.