Crypto News Today: Top Gainers, Updates, Price & More
The crypto markets are on the greener side on Monday as Bitcoin and Ethereum climbed 2% and 3% respectively. A handful of leading altcoins are briefly up in the indices delivering decent returns to investors this week. BTC is trying to break through the $17,500 level but faced rejections and slipped back to $17,300.
If the crypto markets remain in the green for another day, BTC may likely breach the $17.5K levels. However, the markets might retract soon as there is a lack of strong fundamentals.
Also Read: Biggest Performer of the Day: Cronos Jumps Double Digits, Here's Why
Crypto Markets: Top Gainers & Losers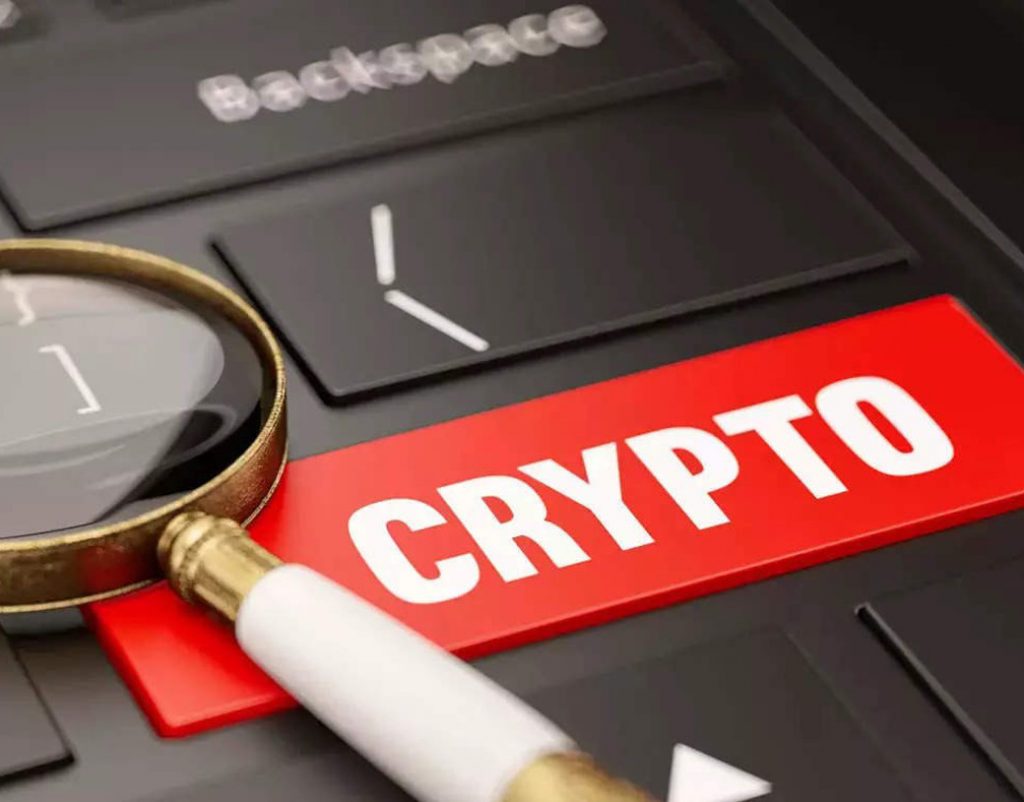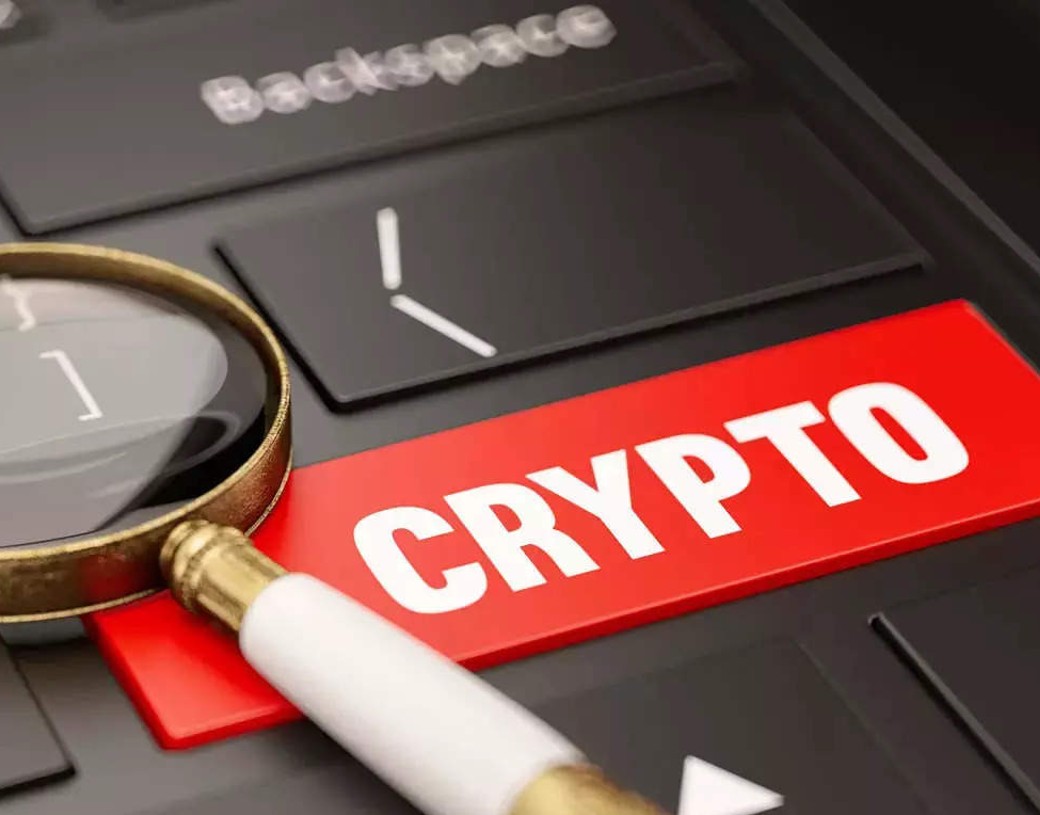 Axie Infinity (AXS) and Crypto.com's native token Cronos (Cro Coin) are the top gainers on Monday as they jumped double digits. While AXS skyrocketed nearly 22% in the day's trade, Cronos shot up 16% in the last 24 hours.
Crypto.com's FIFA 2022 World Cup commercials are being telecasted worldwide making the exchange reach newer people and wider avenues.
On the other hand, it is rumored that Axie Infinity is taking measures to make their projects more decentralized. The update is reflecting positively on its price indicating that the majority of crypto investors want no government intervention.
Also Read: Hex Spikes Double Digits: Why is it Skyrocketing in Price Today?
Market Updates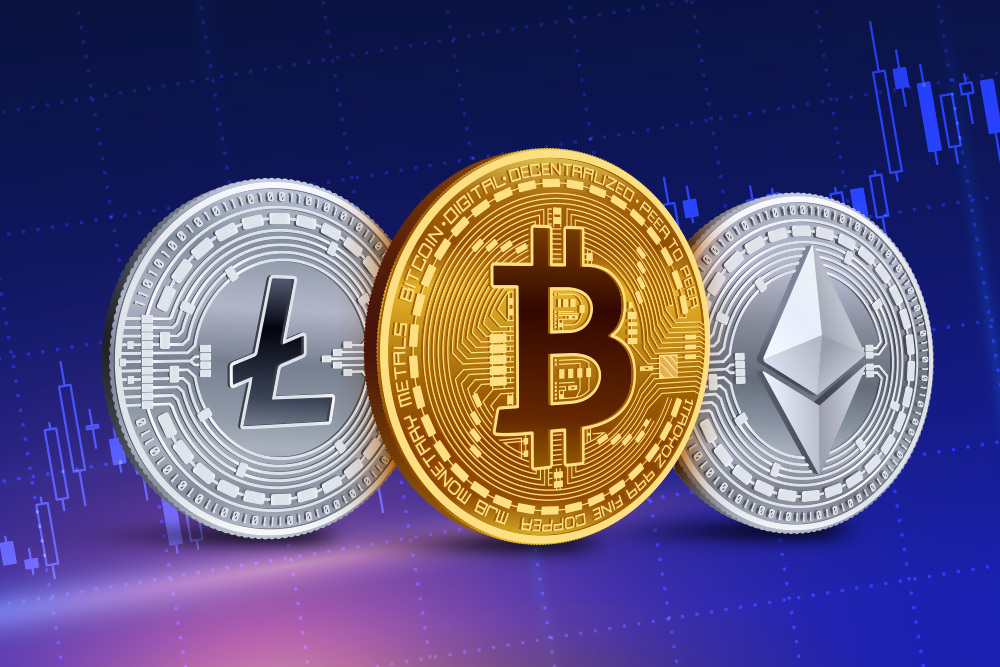 Trust Wallet token (TWT) is on a decline on Monday as it's down 3% in the 24 hours day trade. TWT reached $2.5 but quickly retraced to $2.38 as investors indulge in profit bookings.
The token delivered stellar gains after the FTX collapse when Binance CEO CZ highlighted the importance of crypto wallets.
Also, Solana is on the greener side of the spectrum on Monday after being hammered for 30 days post the FTX fiasco. SOL reached the $14 level today after three weeks of trading below the $13.5 mark. It is unlikely Solana would climb above the $30 level by the end of 2022.
The Santa Claus Bitcoin rally seems like a pipe dream and the markets are most likely to remain on the back foot this December.
Also Read: Top 3 Cryptos to Watch After Fed Chief Jerome Powell's Speech