Dogecoin and Shiba Inu Plummet Hard & Here's Why
The cryptocurrency realm has witnessed some of the biggest catastrophic falls in 2022. From the fall of the Terra empire in May to the recent fall of the FTX empire, those that were seen as robust entities to the outside world collapsed in a span of a few days.
The slew of events also caused harm to millions of investors and firms who had invested their trust in these firms. Global regulators have also been triggered due to these unforeseen events. It has also raised concerns about the types of frameworks that would be imposed on cryptocurrencies in the future.
Amidst all the chaos, the market has been struggling to make a comeback. Over the last 24 hours, meme coins, including Dogecoin and Shiba Inu, have lost a chunk of their gains. Let us look at what caused these drops in price.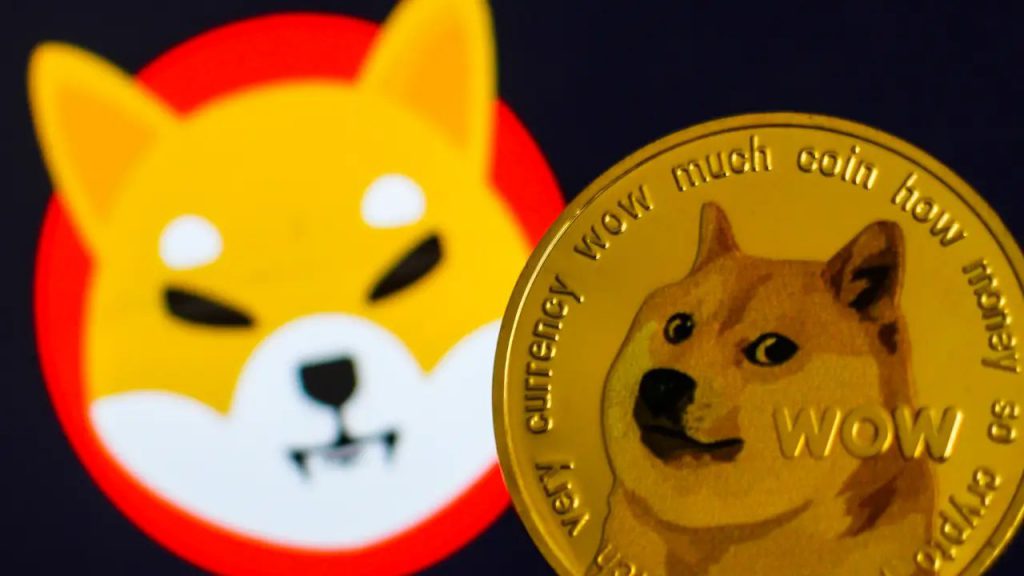 Dogecoin and Shiba Inu prices dropped on Monday
DOGE and SHIB lost well over 8.4% and 4.4%, respectively, in the last 24 hours. Both of these meme coins are trading at $0.08818 and $0.000008852, respectively, at press time, as per the data from CoinMarketCap. The beginning of the week hasn't turned out to be a good start for meme coins and the entire cryptocurrency market.
The prolonged bear market, along with FTX's fall, triggered extended pain. With a loss of trust in centralized exchanges, users are also moving to self-custody. Moreover, rumors of a criminal charge filed against Binance have also surfaced. However, the exchange has dismissed it as false news.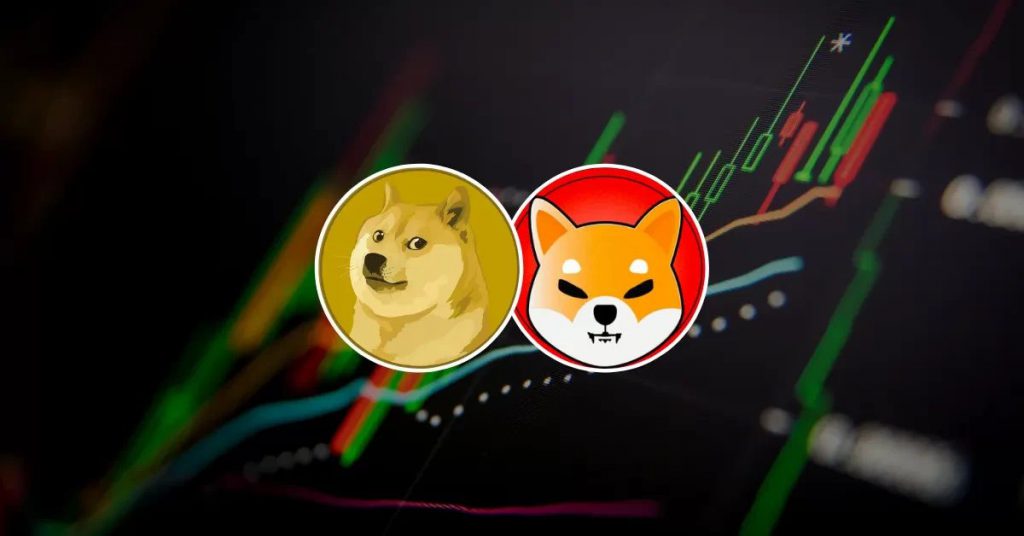 To add to this, the Consumer Price Index (CPI) numbers are also set to be released on Tuesday. The CPI figures will also play a role in determining the market's direction. The global nations have also been trying their best to tackle inflation and evade a possible recession. The cryptocurrency market will surely react once the CPI numbers are out. Only then can a proper analysis be done on which direction the market will head.