Dogecoin Blogger Made Huge Bet on Meme Coin Reaching $1 This Year
Prominent Dogecoin blogger, Matt Wallace, made a huge bet on the meme coin reaching $1 by the end of the year. Now that he was proven wrong, Wallace may follow through on the bet by deleting his YouTube channel with over 242,000 subscribers.
Earlier this year, Wallace bet on the meme coin in a major way, and he may pay the price for it. Subsequently, with one day left, the Doge community is waiting to see if he follows through on the fate of his massive social media presence.
YouTuber Bet Big on DOGE
The world's most popular meme coin sports one of the most passionate support bases in the industry. Regardless of the perception of the digital assets, there is o denying that the self-proclaimed Doge Army has proven its passion for the token.
It was that support that led Dogecoin blogger Matt Wallace to bet his massive YouTube channel that the meme coin would reach $1 this year. With only 24 hours until the start of 2023, it is looking highly unlikely. Moreover, it appears as though Wallace will be saying goodbye to his 242,000 subscribers.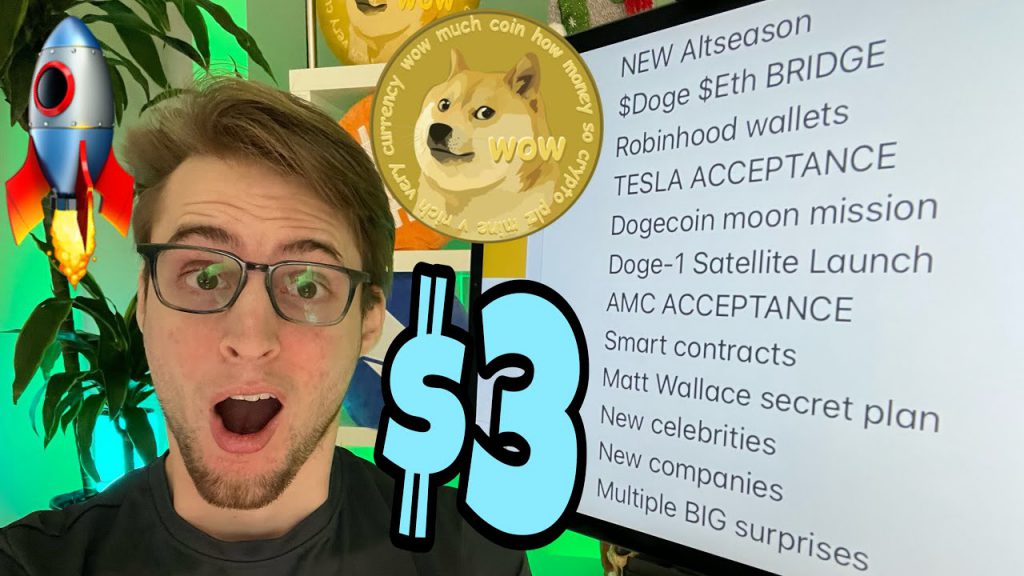 As of today, Dogecoin is trading at $0.06707, which is a drop of almost 13% over the past week. Furthermore, it is a drop of 6% in just the past 24 hours. Subsequently, @dogeofficialceo reminded his followers of the bet, wondering alongside the community if Wallace will actually follow through
Dogecoin reached its peak in May of last year, hitting $0.7376. Since then, the meme coin has fallen an astronomical 90% from that all-time high. Conversely, the token has experienced a plethora of surges through the presence of Elon Musk, and his well-documented affinity for the digital asset.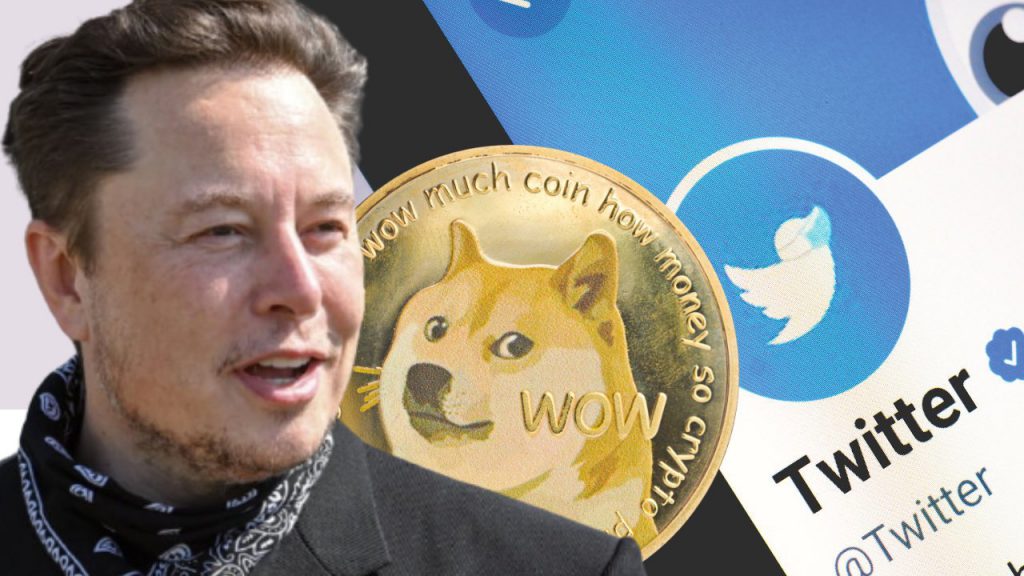 Now, it appears as though a lot of the community has placed their hope in Musk. Particularly, they have placed their faith that the coin would, in some way, be integrated into the billionaire's newly acquired social media platform, Twitter. Yet, with no telling, if that could come to fruition, it is looking unlikely that Wallace will see the $1 Doge he was so confident in.