Elon Musk Says Previous Twitter Board Lied About Bots to Increase User Numbers
Taking to Twitter, Elon Musk has stated that the previous Twitter management and board lied about the number of bots on the platform to increase user numbers. The statement has come after the new CEO has recently set out to clear bots from the platform.
Preceded by a Tweet yesterday that stated, "The bots are in for a surprise tomorrow," Musk has seemingly made good on that effort. Moreover, the elimination of bots on the platform has come with the revelation of the company's previous regime.
Musk Accuses Previous Twitter Board of Faulty Numbers
The first month and a half as CEO of Twitter have been an eventful one for the world's richest man. Elon Musk acquired the platform for an astounding $44 billion and is now working to rebuild it according to his longstanding vision.
Despite mass layoffs, resignations, and subscription service controversies, Musk has pushed the platform well forward in accordance with that plan. Furthermore, the latest step has involved the termination of the bots that are present on the social media site.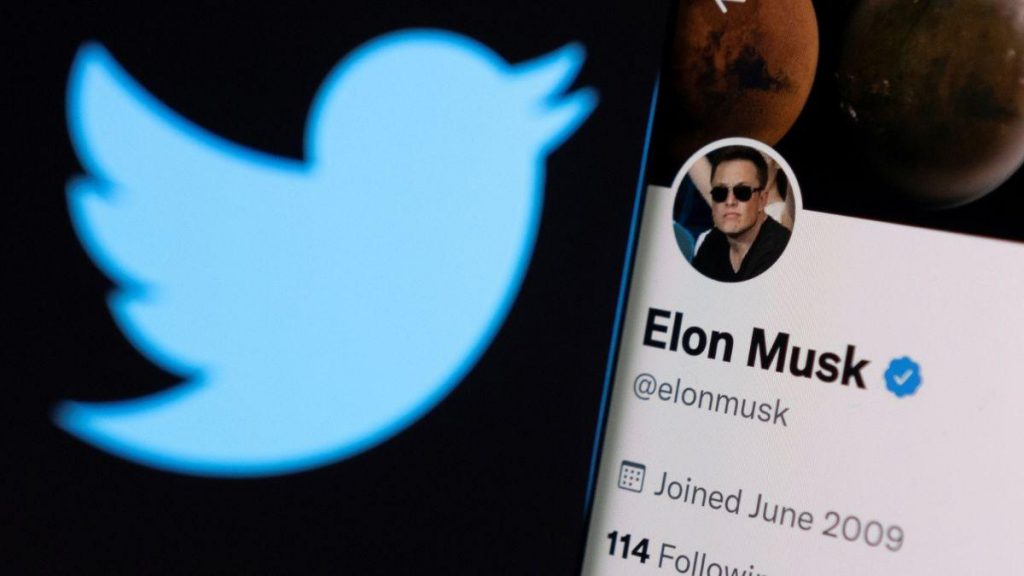 Musk had been tweeting about various bots for the past two days, culminating in a meme he posted today. That image signified that the platform was victorious in eliminating the presence of bots, but it also revealed some rather interesting information about the previous Twitter board.
In reply to @MomAngtrades regarding the elimination of bots, Musk accused the previous Twitter management and board of using bots to increase their user numbers. Specifically, stating, "Prior Twitter management & board lied to make their user number seem artificially higher, so turned a blind eye to fake/spam accounts."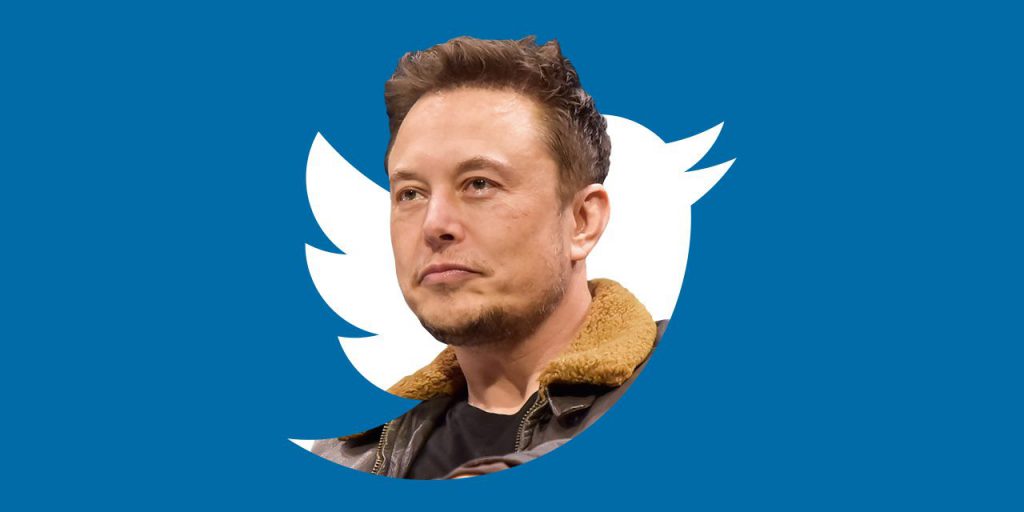 There has been no evidential response to the claims, although they certainly are interesting. Additionally, the presence of bots on Twitter has been a problem on the platform for a number of years.