Epic Games Ordered to Pay $520 Million to FTC
The creator of the popular video game, Fortnite, has settled with the Federal Trade Commission. As Epic Games has now been ordered to pay $520 million to the FTC over allegations regarding the game's in-game purchasing.
They are among the most relevant video game developers among avid partakers in the industry. A fact that led to FTC's concern over their actions regarding younger players. Subsequently leading to the settlement between the platform and the commission.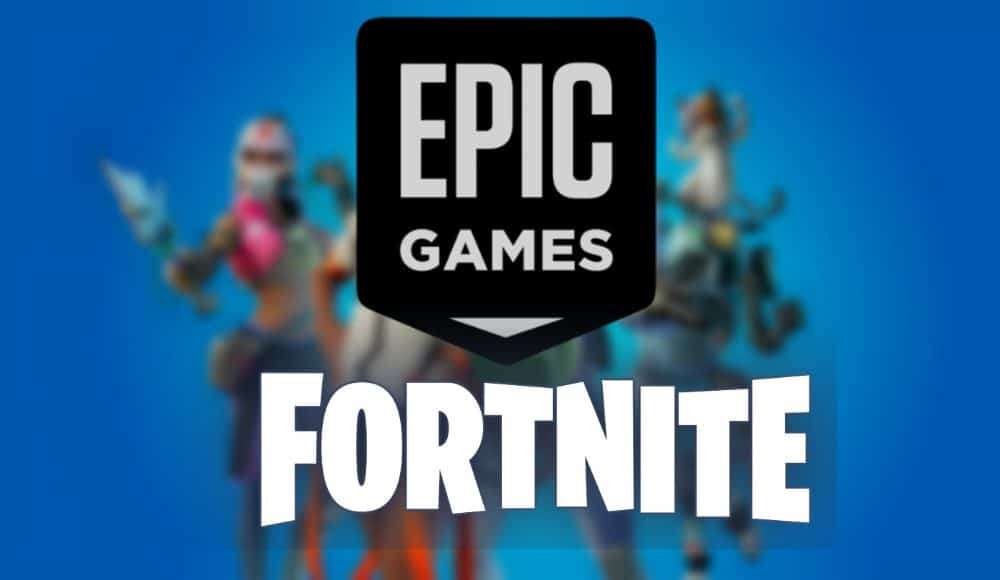 Epic Games FTC Settle
Fortnite creator, Epic Games, is officially answering for some of its ethical practice in recent years. News surfaced today from the Federal Trade Commission that the developer has been ordered to pay $520 million to the commission.
The announcement stated that the charge of half a billion was due to, "FTC allegations of privacy violations and unwanted charges." Additionally, the charges are broken down by specific violations. "Epic Games will pay a $275 million penalty for violating children's privacy law, change privacy settings," FTC Stated. Adding, "and pay $245 million in refunds for tricking users into making unwanted charges."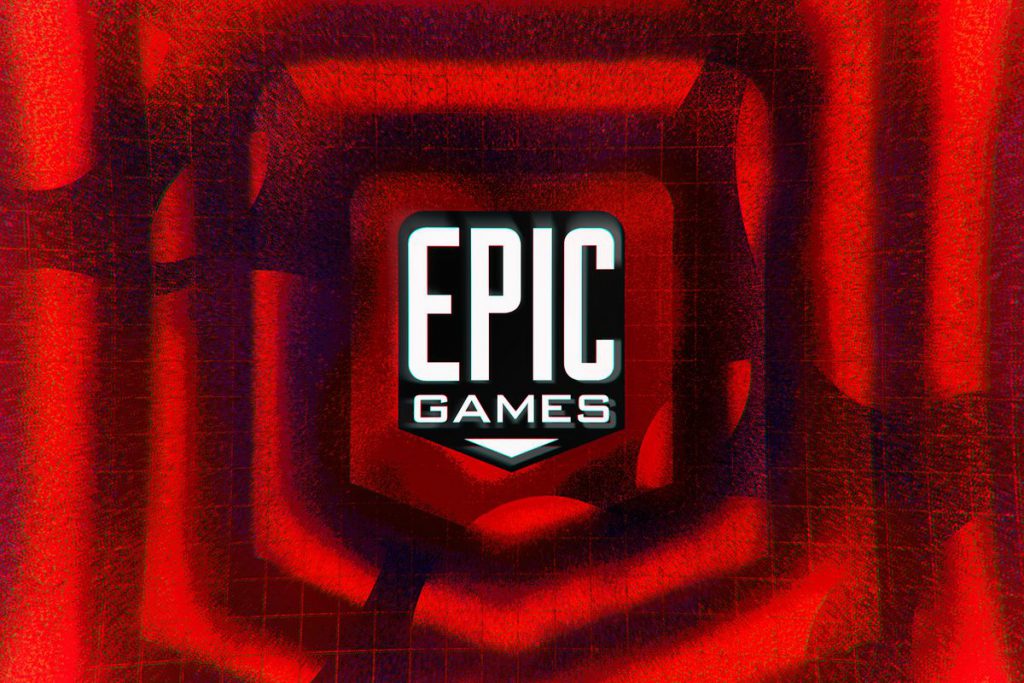 Fortnite is undoubtedly among the most popular video games of all time. Conversely, it seems as though Epic Games has been accused of misusing that popularity. The FTC has stated they "deployed design tricks, known as dark patterns, to dupe millions of players into making unintentional purchases."
The notice of the settlement added that both are "record-breaking," in the press release. Additionally, they noted that it is in conjunction with a court order filed by the Department of Justice. Furthermore, the settlement will include FTC's requirement that Epic Games "adopt strong privacy default settings for children and teens," the statement read.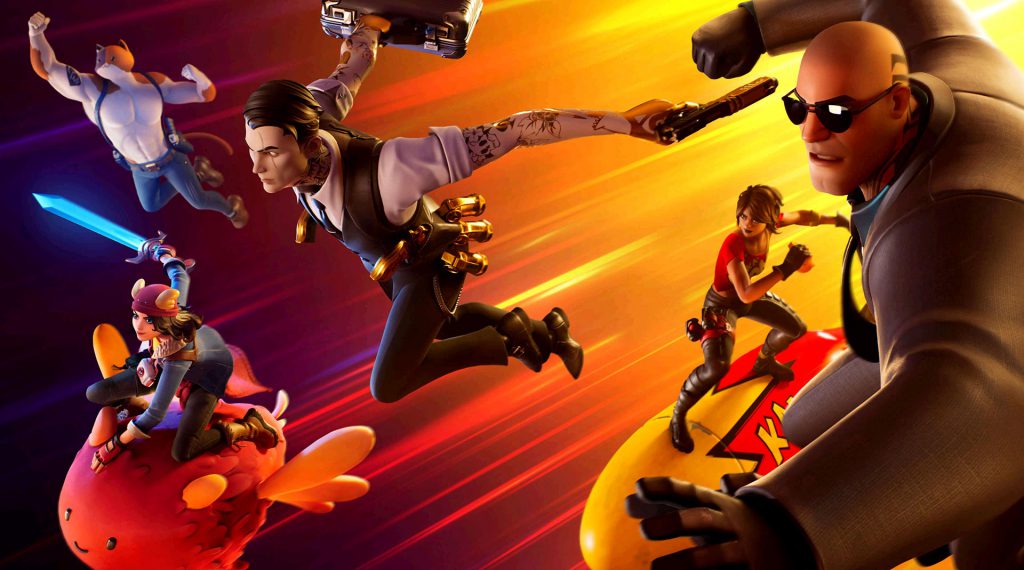 FTC Chair Lina M. Khan stated the basis for Fortnite's heavy punishment. Regarding it as a response to their targeted attack against young players. "As our complaints note, Epic used privacy-invasive default settings and deceptive interfaces that tricked Fortnite users, including teenagers and children," Khan stated.
"Protecting the public, and especially children, from online privacy invasions and dark patterns is a top priority for the Commission," Khan added. "These enforcement actions make clear to businesses that the FTC is cracking down on these unlawful practices."