FTC Attempting to Block Microsoft's $69 Billion Acquisition of Activision Blizzard
The Federal Trade Commission (FTC) has announced its attempt to block Microsoft from its potential acquisition of Activision Blizzard. The agency has cited the proposed deal would be "enabling it to harm competition in high-performance gaming consoles," in a statement released today
The FTC chair Lina Khan is standing against the proposed $69 billion due to what it would mean for the gaming landscape. Moreover, stating that Microsoft taking control of Activision would allow the Xbox developer "would gain control of top video game franchises."
FTC Seeking to Block Microsoft Acquisition
There are few video game developers that are as wildly known as Activision Blizzard. The company is behind massively successful gaming franchises like Call of Duty and the Tony Hawk Pro Skater series, which are among the most popular in the industry.
That popularity had it on the receiving end of a lucrative $69 billion acquisition deal by Microsoft. Subsequently, that deal is now in jeopardy due to actions by the Federal Trade Commission. Undoubtedly the largest deal of its kind between Microsoft and Activision is now in a legal fight against the FTC.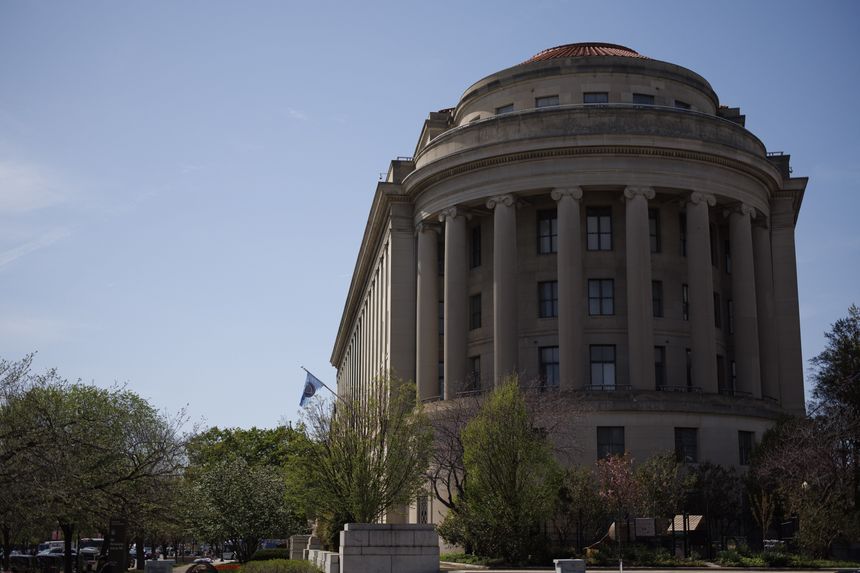 An announcement released today by the FTC revealed a complaint they've made against Microsoft. Consequently stating the company's "record of acquiring and using valuable gaming content to suppress competition from rival consoles," as its basis.
The complaint noted previous acquisitions of ZeniMax as its evidence. The parent company of Bethesda Softworks, the deal gave Microsoft control of massive franchises like Starfield, the Fallout franchise, and the Elder Scrolls franchise.
The deal with ZeniMax gave Microsoft the freedom to make many of these titles — specifically Redfall and Starfield — Microsoft exclusives. Contrary to reported assurances made to European antitrust authorities, according to the FTC report.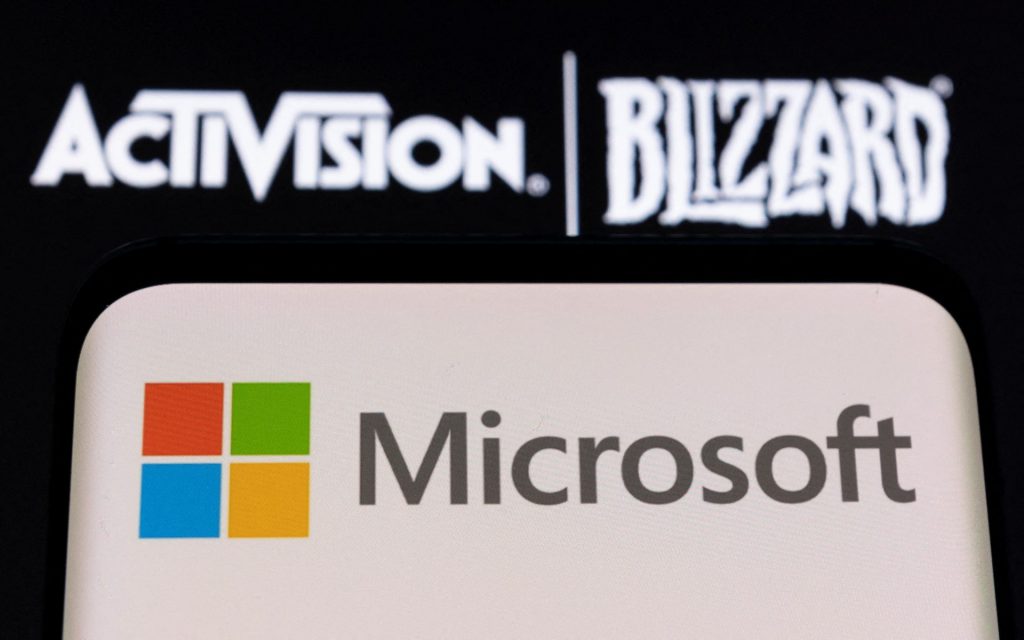 The director of FTC's Bureau of Competition, Holly Vedova, noted Microsoft's history as its biggest predictor of future behavior. "Microsft has already shown that it can and will withhold content from its gaming rivals," Vedova stated.
Conclusively, remarks were made that, "Today we seek to stop Microsoft from gaining control over a leading independent game studio and using it to harm competition," the report added.