FTX Inner Circle Reportedly had a Group Chat Named "Wirefraud"
The Australian Financial Review has reported that members of the FTX inner circle had a group chat named "Wirefraud" on Signal. The news has arrived a day away from the United States Congressional hearing on the FTX collapse.
The report states that founders Sam Bankman-Fried, Zixiao "Gary" Wang, engineer Nishad Singh, and Alameda Research CEO Caroline Ellison were all in the group chat. Moreover, the report states that Signal was chosen as a platform in hopes, "the information would remain hidden."
FTX "Wirefraud" Group Chat
The rabbit hole continues to get deeper for the FTX brain trust, as the new report brings to light a group chat formed by the platform's inner circle. The group chat sported some of the most important people in the company, and was aptly called, "Wirefraud."
The downfall of FTX has been the biggest scandal to hit the cryptocurrency industry. Furthermore, the misuse of customer funds and theft that has taken place by the platform makes the group chat name all the more interesting.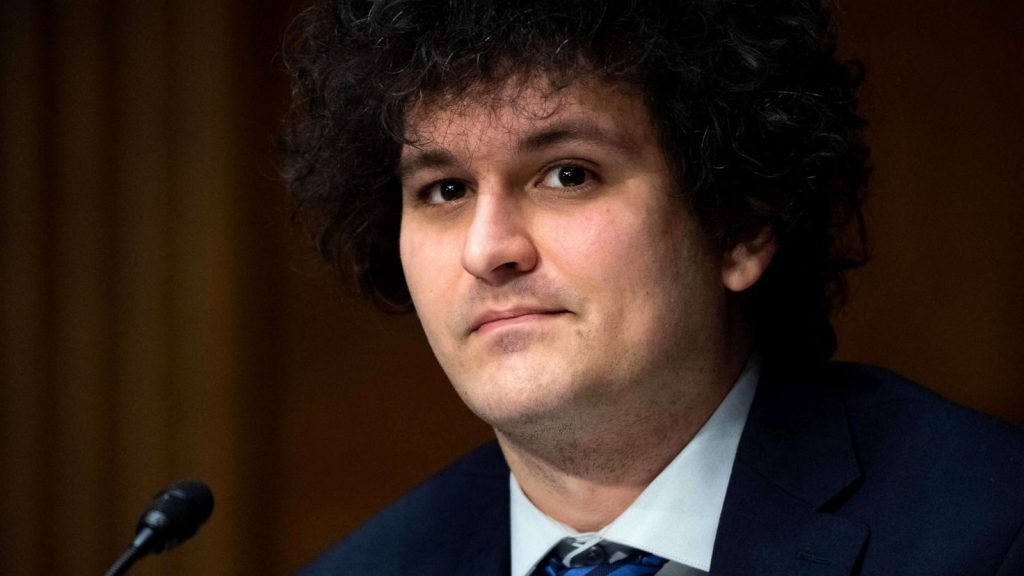 To this point, former CEO Sam Bankman-Fried has maintained his innocence. Assuring the public that any failure of the company was due to competence as opposed to malice. This report may continue to call that narrative into question.
The platform has millions in customer assets that are still unaccounted for, and a congressional hearing is just on the horizon. Sam Bankman-Fried himself is set to testify in front of the US House Financial Services Committee on Tuesday. Subsequently, another congressional hearing is already set to investigate the collapse even further.