FTX: Judge Lewis Kaplan Takes Over SBF's Case
New information about FTX and its former executives is coming to light every day. The most recent change that occurred lately involved Sam Bankman-Fried's ongoing lawsuit.
US District Judge Ronnie Abrams has decided to back away from the SBF case due to a conflict of interest. The primary reason was that Abrams' husband is a partner at a law firm that provided legal counsel to the cryptocurrency exchange FTX.
In one of the latest court filing revelations, it has come to light that U.S. Judge Lewis Kaplan has been reassigned to SBF's case.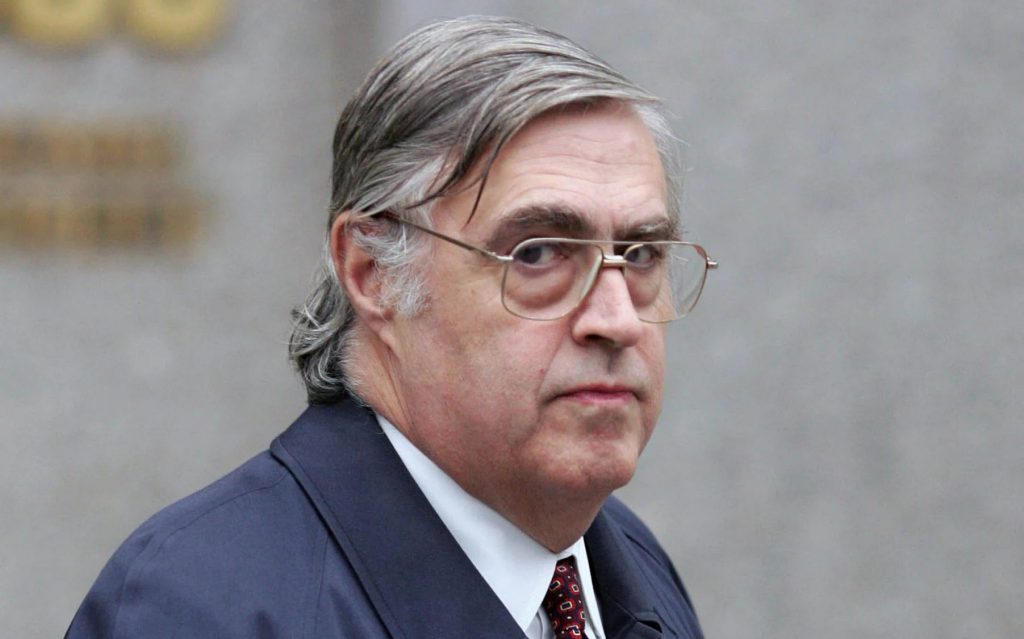 U.S. Judge Lewis Kaplan to handle SBF's case
Kaplan, who has prior experience handling high-profile cases, including the defamation lawsuit against Donald Trump, will be overseeing SBF's criminal case.
Millions of users' life savings were in question as a result of the collapse of the FTX exchange. The meltdown of the exchange caught the cryptocurrency industry off guard. Due to the exchange's failure, its users suffered millions of dollars in losses.
SBF, who was about to get extradited to the US, recently received bail for $250 million. It is unclear what will happen to SBF in the coming days, as well as whether the FTX users will receive justice.