FTX Seeks Charity and Political Donations Made on Behalf of SBF Returned
The FTX empire came crashing down in November. Following this, a number of things happened in relation to the exchange and Sam Bankman-Fried. While the former CEO was detained in the Bahamas, the United States sought his extradition. The word on the street was that the Bahamas' Fox Hill Prison was harsh and inhospitable, with a rat infestation.
All the SBF drama aside, the FTX exchange has been trying to get back to normal with the new guidance from the CEO, John J. Ray III. For that vision, the exchange needs every penny that it can get. In one of the recent press releases, FTX announced that it is seeking the return of charity and political donations that were made on behalf of SBF.
FTX to take action in case of non-voluntary return
"FTX Debtors today announced the Debtors have been approached by a number of recipients of contributions or other payments that were made by or at the direction of the FTX Debtors, Samuel Bankman-Fried, or other officers or principals of the FTX Debtors."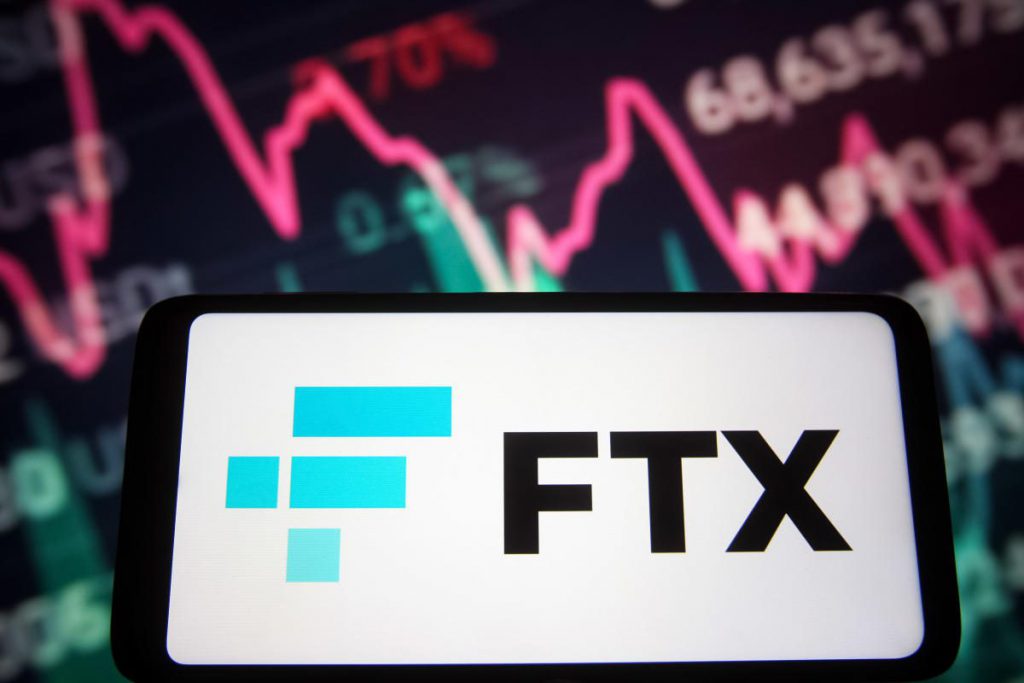 FTX debtors have asked for the return of the funds, including charity and political donations. The press release also states that in the event the funds are not returned voluntarily, necessary actions will be taken. The return of funds has been requested in the best interest of the exchange's customers and investors.
Interest will also accrue if the parties fail to return the funds by the date of the commencement of any action.