FTX's SBF Hopes to Start a Business to Pay Back FTX Victims
Sam Bankman-Fried, the former CEO of FTX, has been in the news for all the wrong reasons. The downfall of SBF was undoubtedly disastrous—he went from being praised for his charitable efforts to being exposed for defrauding the entire crypto industry.
The former CEO of FTX wasn't completely prepared to testify, despite the fact that members of the crypto-verse and others want to see SBF imprisoned. Millions of users are locked out of their life savings, unable to access their funds.
SBF, who currently resides in the Bahamas complex, invited the BBC over to his place to talk about the current situation.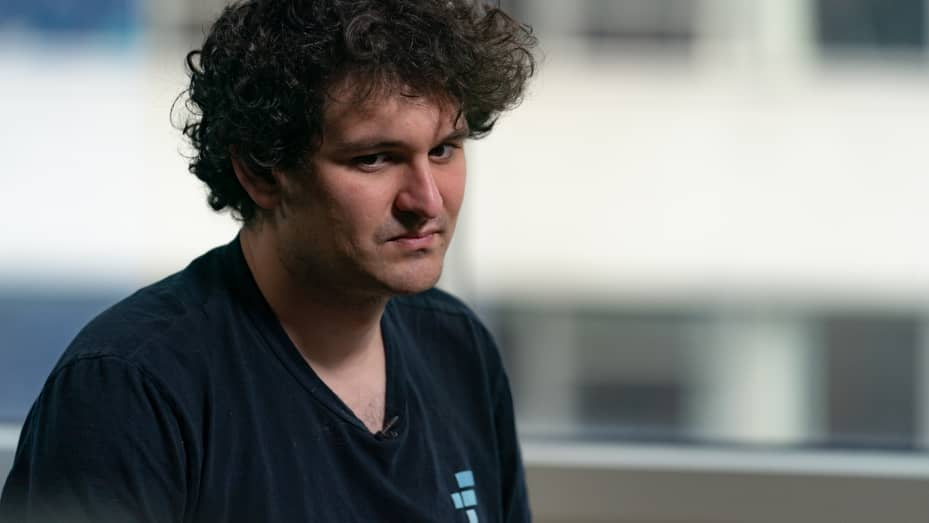 SBF hopes to pay back FTX victims
Speaking to the BBC interviewer, SBF stated that he was unaware of the fact that FTX customer money was used for risky financial bets.
"I'm going to be thinking about how we can help the world and if users haven't gotten much back, I'm going to be thinking about what I can do for them. And I think at the very least I have a duty to FTX users to do right by them as best as I can," SBF told the BBC.
SBF also stated that he will do his best to start a new business and earn money to pay back the investors. Talking about the flows of cryptocurrencies and funds between Alameda and FTX, he mentioned that as CEO, the ultimate responsibility vests on him.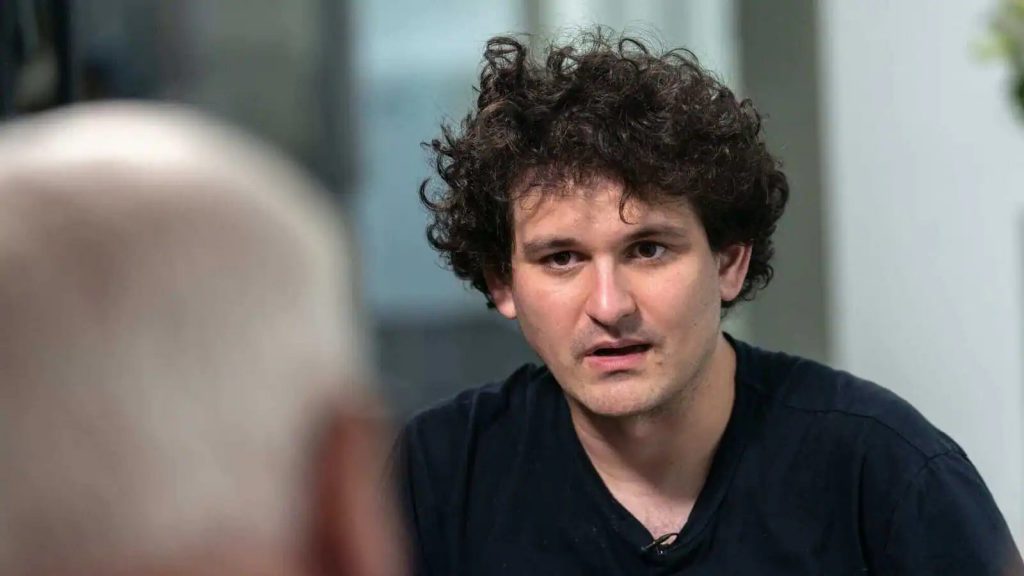 "I didn't knowingly commit fraud, I don't think I committed fraud, I didn't want any of this to happen. I was certainly not nearly as competent as I thought I was."
The FTX saga has awakened global regulators. The fall of the cryptocurrency behemoth also questioned the safety of funds on centralized exchanges. This has also pushed users to move to self-custody. FTX's fall will go down in history as one of the catastrophic falls of a cryptocurrency empire.