How Long Will Sam Bankman-Fried Remain in Jail Before US Extradition?
Former FTX founder Sam Bankman-Fried was arrested in the Bahamas on December 11, 2022, and he remains in police custody. The lawyers of SBF applied for bail but judge Joyann Ferguson-Pratt denied bail and ordered an extradition hearing. The U.S. Securities and Exchange Commission (SEC) has pressed eight charges against SBF who will face trial after his extradition to the US.
Read here to know complete details about the eight charges pinned up against SBF by the SEC.
Also Read: How Many Cryptocurrency Exchanges Closed Down in 2022?
How Many Days Will Sam Bankman-Fried Remain in Bahamas Jail?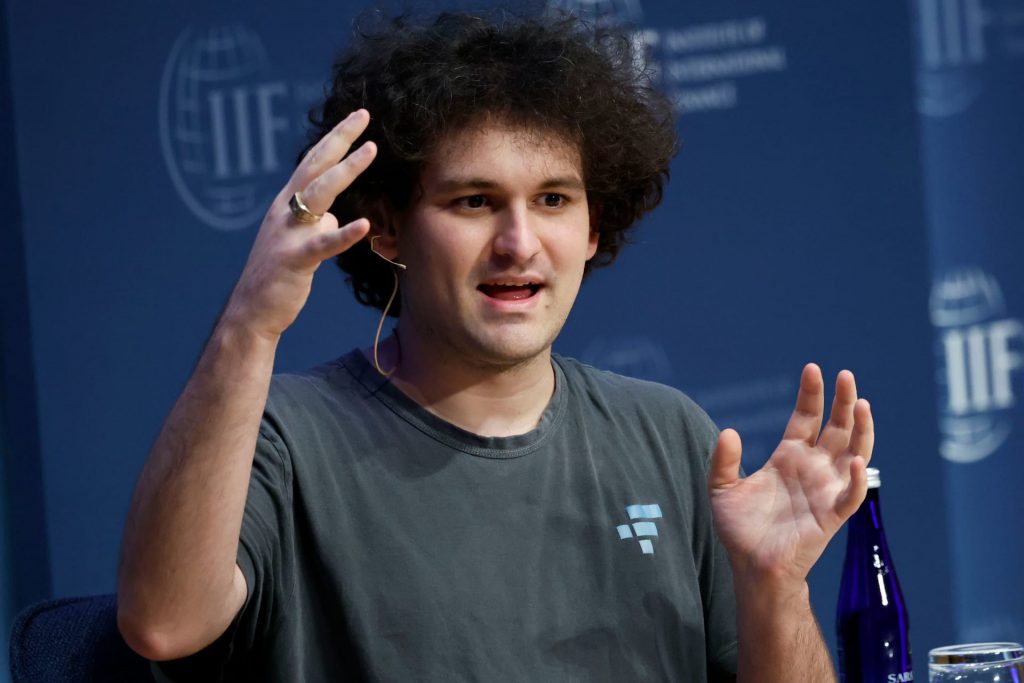 The judge ordered the next extradition hearing date for SBF on February 8, 2023. A decision will be made about his extradition to the United States and the former CEO would stand trial in US courts.
Therefore, Sam Bankman-Fried will remain in the Bahamas prison until February 8, 2023, before the next hearing. SBF will be held in police custody for the next 55 days from today till the next extradition hearing. Reports stated that SBF has been held under harsh conditions at the Bahamas correctional facility.
Also Read: FTX Token Drops 99% From ATH After Sam Bankman-Fried's Arrest
However, SBF's lawyers are reportedly planning to move Supreme Court and seek out bail before the next hearing. DailyMail reported that the lawyers plan to cite depression and veganism as reasons for him to not remain in police custody. A lawyer said to the outlet that he's confident SBF will be granted bail by the Supreme Court.
In addition, SBF's lawyers are also planning to fight against his extradition to the US after receiving bail, reported CoinDesk.
Also Read: 3 Cryptos That Lost Their 'Hype' in 2022
Coming home to the US, FTX spokesperson Kevin O'Leary blamed FTX's failure on Binance and CZ's "monopoly". O'Leary packed punches against Binance at the Senate hearing during his testimony saying the leading exchange "intentionally put FTX out of business". You can read more details about O'Leary passing the buck on Binance here.