Italy Passes 26% Crypto-Gains Tax in New Budget
Italian Prime Minister Giorgia Meloni has orchestrated a new bill seeking taxation on profits from digital assets. Today, Coindesk reported Italy has officially approved the 26% crypto-gains tax on profits exceeding €2000 in the new 2023 budget. Moreover, the decision will affect crypto traders in the country while offering incentives for filers declaring crypto for tax purposes.
The budget adjustment won parliamentary approval Thursday, and will now be a feature of Meloni's 2023 expansionary budget. Moreover, that plan will feature €21 billion ($22.3 billion) in tax breaks for businesses and households facing the energy crisis.
Italy Now Features 26% Tax on Crypto Profit
Despite the taxation against crypto affecting those earning a profit from digital assets in the country, the new legal developments are a massive step forward for the country's crypto standing.
The 387- page budget defines crypto assets as "a digital representation of value or rights, which can be transferred and stored electronically, using the technology of distributed ledger or similar technology."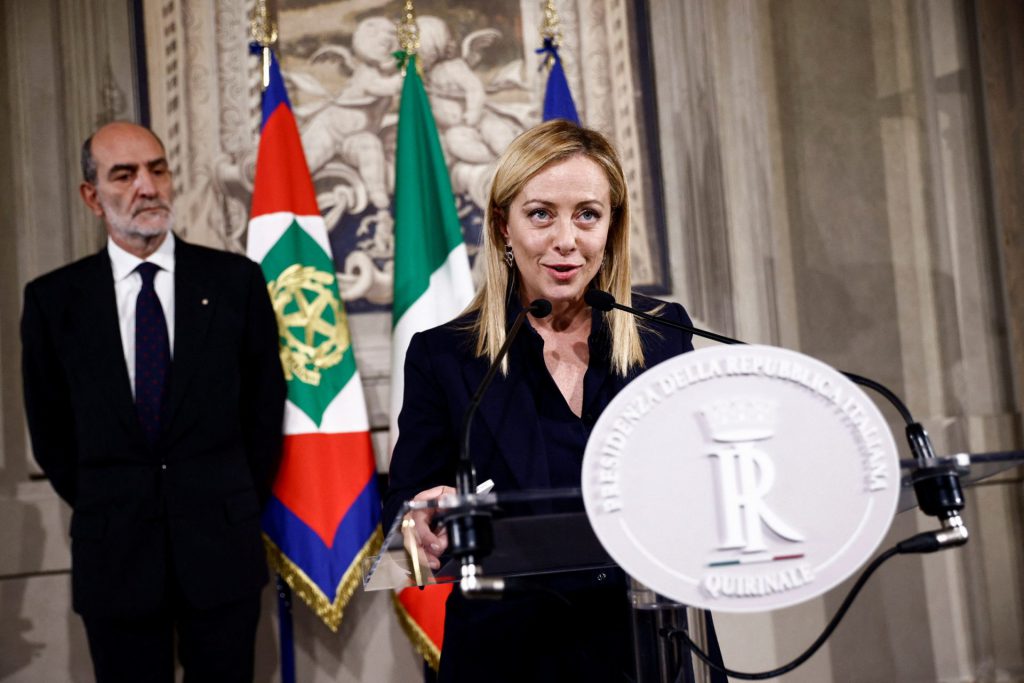 Specifically, the 26% tax on crypto gains only applies to trading that exceeds 2,000 euros per tax period. Subsequently, the government is offering an incentive to crypto traders to declare. The bill sets up a "substitute income tax," for investors that is 14% of the value of assets held as of January 1st, 2023, as opposed to the cost at the time it was purchased.
Additionally, Coindesk reports the new rules to declare that losses from crypto investments can be deducted from profits. Yet, guidance over taxable qualification is still preferred for investors. Conclusively, the document states that certain crypto assets don't qualify as a "fiscal case."