Jim Cramer Doesn't See a Recession Coming
Speaking on the CNBC "Investing Club" show, Jim Cramer said he doesn't see a recession coming. Amidst the interest rate hikes from the Federal Reserve, Cramer spoke on the negativity in the market and his perception that it's not as dire as it seems.
Jim Cramer is among the most well-known names in finance, hosting "Mad Money" for over 15 years. Although still a divisive name in the minds of many, Cramer doesn't lack experience. Subsequently, his analysis has him leaning away from foreseeing a recession in the coming year.
Cramer Combats Recession Talk
Speaking on CNBC's "Investing Club", Cramer stated bluntly that the overwhelming assumption of a recession is not the entire truth. Stating, "Everyone's decided there's going to be a recession. I don't see the recession coming."
"I think the Fed's being very deliberate," Cramer added, while stating that he is overall "exhausted by the negativity" of some the pundits. Cramer's statements are, by his own admission, against what a lot of his contemporaries are saying during this time.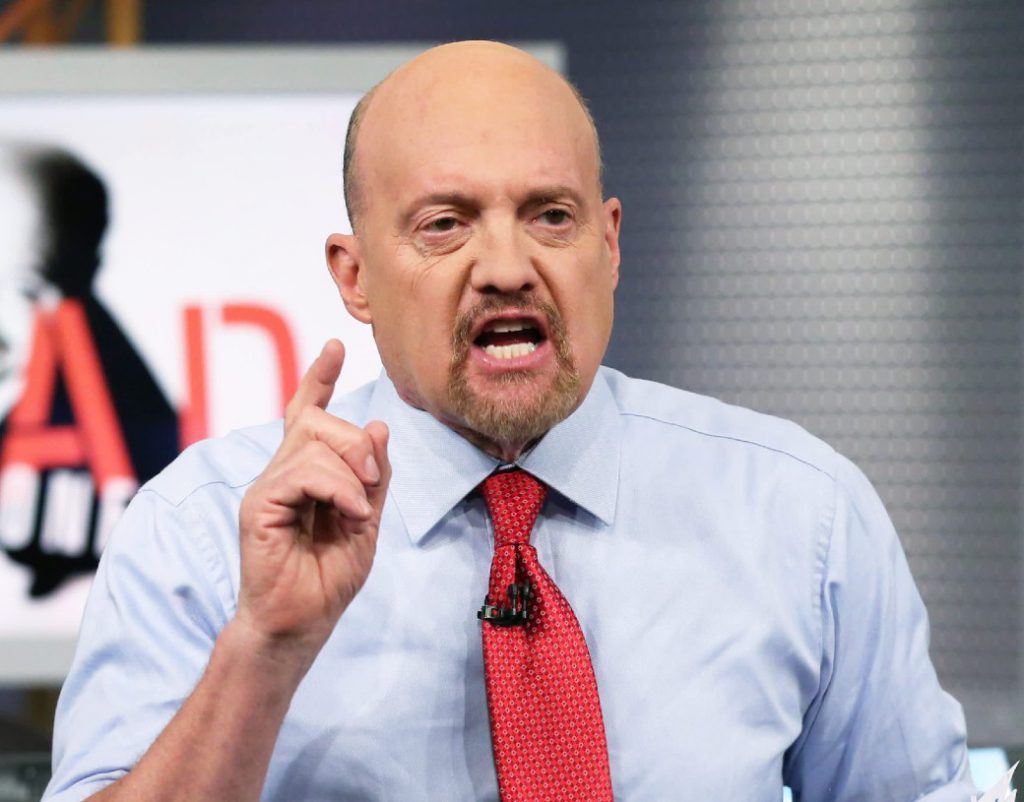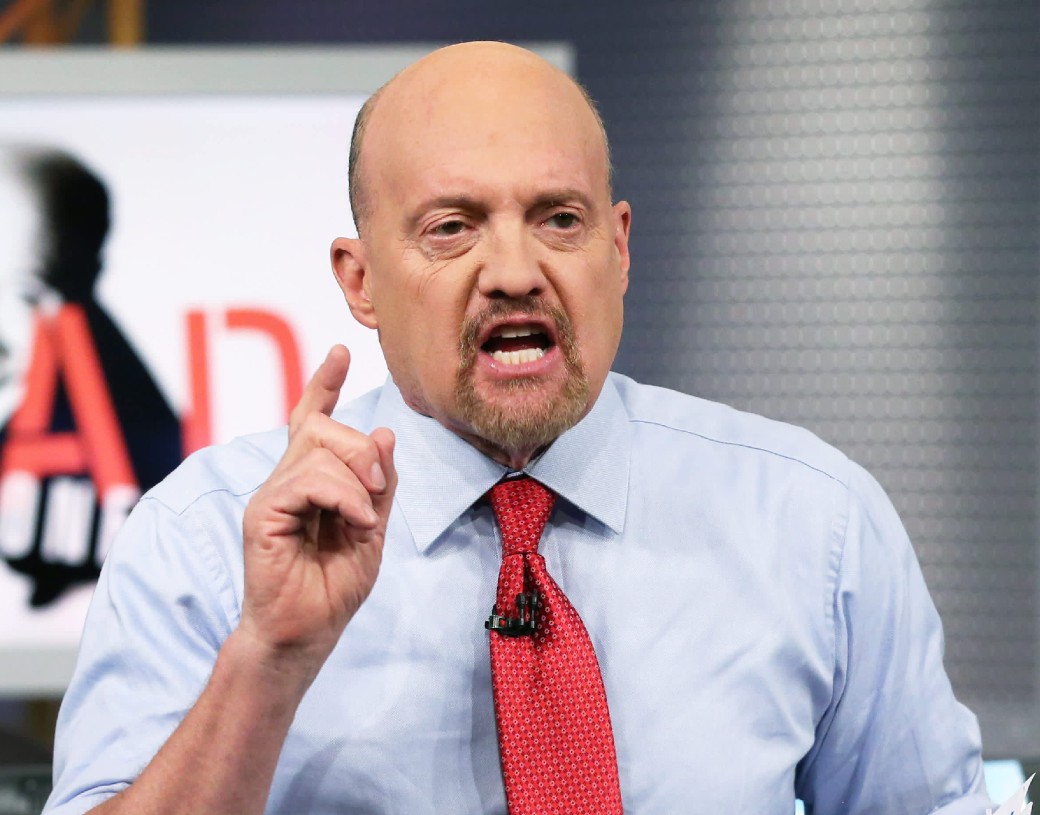 Specifically, Cramer's statements about the actions of the Federal Reserve are interesting. As he himself noted, "No one thinks the Fed is doing a great job that comes on the air." Conversely, he speaks that the negativity in the media is a version of the truth, but not in its entirety.
Conclusively, Cramer noted that the reality is somewhere in the middle. Noting that, "We are going to have a lot of layoffs." Thereafter, he speaks on the market "paying the price" for "printing a lot of money."
The interest rate rises have been a major focal point of economists, and their potential impact on the market has many concerned. Moreover, with the last meeting of 2022 awaiting the Fed, all eyes are on if Cramer is correct in maintaining his optimism.