Lead SHIB Developer Says Shibarium is Entering Final Stages
Shiba Inu's lead developer Shytoshi Kusama, has taken to Twitter to announce that the highly-anticipated Shibarium is entering its final stages. The post states that the SHIB development team, and Unification, are finalizing the creation of the protocol.
The long-awaited Shibarium Layer 2 update has been in the cards for some time, and it appears as though we are close to its fruition. Moreover, Kusama has excited the community by stating the development is arriving, "Soon. Very Soon."
Shibarium Arrival in Early 2023?
Within the Tweet, Shystoshi Kusama shared the news that a recent meeting has taken place between the SHIB development team and Unification. Thereafter, the meeting signaled that the Shibarium update is entering its final stages.
Although Shytoshi did reiterate that the update is slated to arrive, "soon." it follows previous statements of similar rhetoric. Earlier this week, U.Today revealed the SHIB community released Discord messages that saw Kusama state he was putting, "a nice bow on it," potentially referencing Shibarium.
Additionally, another major SHIB developer, Trophias, stated a similar message in that same report. Stating that following upgrades to the Shiba Inu website, they will execute, "docs, then beta."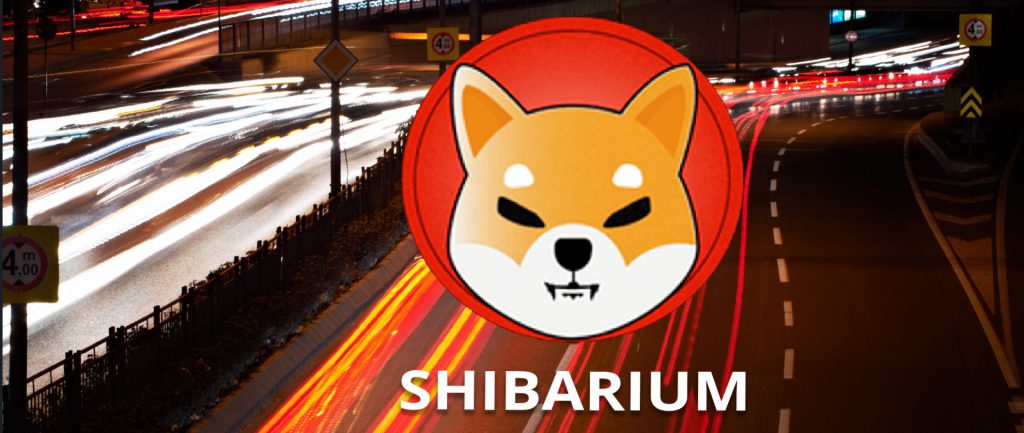 Conversely, the conversations about Shibarium's beta release in 2023 have the entire community filled with optimism. Subsequently, the second largest meme coin on the market rose over 3% following gShibarium speculation. Correspondingly it became one of the 10 most purchased coins by large Ethereum wallet owners according to U.Today.
Undoubtedly, 2022 has been a down year for the industry as a whole. For SHIB, the release of the layer 2 protocol should aid the token immensely. With 83 billion SHIB burned this year, its arrival should indicate an uptick in those numbers.