Mr. Beast as the New Twitter CEO? Elon Musk Says It's Not Out of the Question
In a Twitter exchange that took place today, noted YouTube personality Mr. Beast asked if he could be the new Twitter CEO. Elon Musk's response was one of optimism, noting that it wasn't entirely, "out of the question." But could Mr. Beast truthfully be the CEO of Twitter?
Following a poll in which 57% of Twitter users voiced their desire to see Musk step down from the role, the owner has reportedly sought out his replacement. Subsequently, Musk has assured users that the prospect is much easier said than done. And apparently, Mr. Beast could be in the running.
Mr. Beast: Twitter CEO
It has been an eventful first month of ownership for Elon Musk. After acquiring Twitter for a staggering $44 billion, it appears as though controversy has been the only guarantee. Mass layoffs, resignation, and divisiveness have defined his time in charge thus far.
Yet, things took an interesting turn when the self-appointed CEO asked Twitter users if he should remain in the position. Promising to adhere to results, the Twitterverse spoke and asked the billionaire to step down. Thereafter, a reported search for a replacement was set in motion.
The more surprising facet of this is the potential personalities in the running. Taking to the platform, noted and beloved YouTube personality, Mr. Beast, asked Elon Musk if he could take over as CEO. In response, Musk stated that it "wasn't out of the question." Certainly, he isn't serious though. Is he?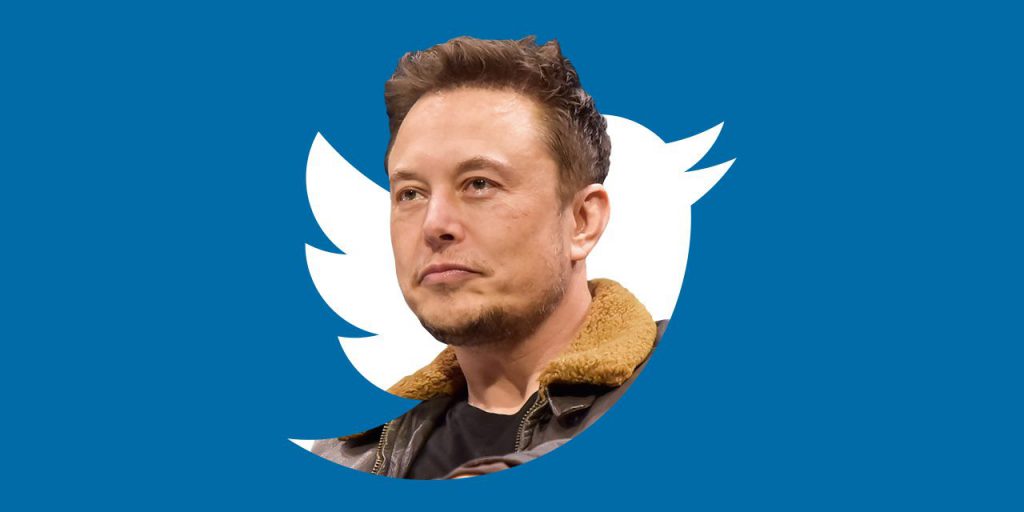 The reality is that the search for a new CEO of Twitter is an interesting one. Elon Musk is now, until he decides otherwise, the owner of the platform. That means that, despite a new Chief Executive Officer, the decision will be his. If anything, the implementation of a new CEO could relieve Musk of the public pressure he faces as the head and face of the platform.
The reality is that Mr. Beast may not be Twitter CEO, but it truly isn't out of the question. Why? Because Elon Musk says it's not. Whether the majority like it or not, $44 billion says that Twitter is the digital world that Elon Musk creates, and we are all just living in it.