Reddit Collectible Avatars Hit a Milestone With Over 5 Million NFTs Minted
On July 7, 2022, Reddit and Polygon collaborated to launch an NFT-based avatar marketplace where users could purchase collectible avatars.
The social news aggregation platform claimed that the success of avatar, which debuted two years ago, served as the primary source of inspiration for the launch. The rise in popularity of avatars inspired Reddit to consider granting users the ability to design unique avatars.
Even though the NFT market has not been in its best shape recently, Reddit rewrote that fate. Just five months after the launch of the collectible avatars, the platform hit a major milestone.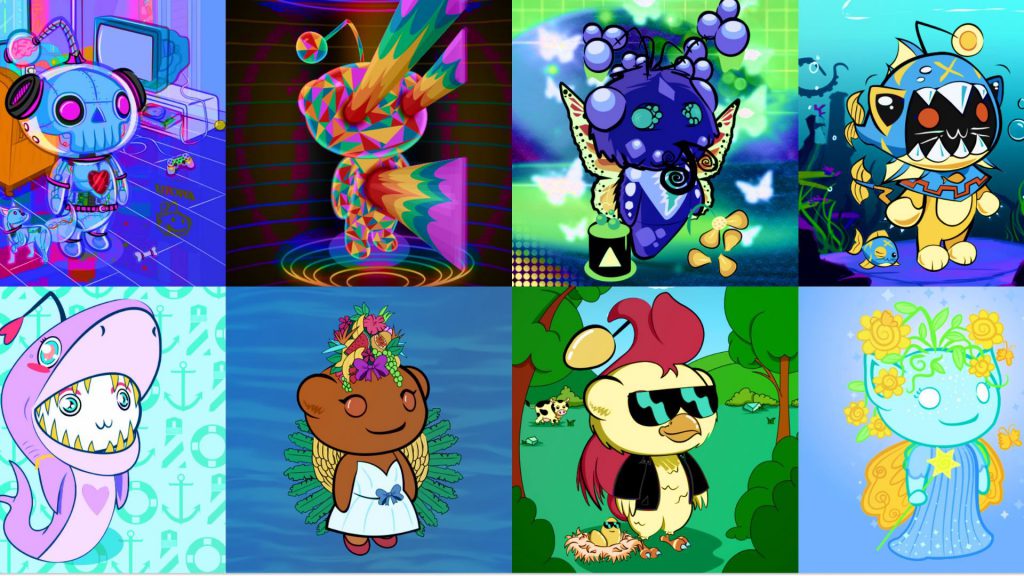 Reddit Collectible Avatars cross 5 million mints
As per the details from Dune, the collectible avatars crossed the five-million-minted milestone. Details reveal that 5,019,974 collectible avatars have been minted on the Polygon blockchain at press time. The total number of avatar holders currently stands at 4,265,106. The number of single avatar holders is 3,957,375.

Reddit has previously experimented with NFTs. The Ethereum-based NFT feature for the user profile picture was also tested on the platform. Reddit's most recent venture is in collaboration with Polygon.
The bear market disproved predictions that non-fungible tokens, or NFTs, would become popular in the future when they took off in notoriety in 2021. However, it appeared that this trend was evolving, as NFT sales increased for the first time in seven months. November was an eventful month for these tokens, with sales increasing by 13.2% over October.