Sam Bankman-Fried is Being Extradited to the US, Signs Legal Documents
Sam Bankman-Fried and FTX have been the hot topic of discussion over the past month. The multi-billion dollar empire began its downhill journey on November 11, 2022. The collapse of FTX has been an unforeseen event that no one saw coming.
Investors who trusted their funds with FTX lost billions. The exchange then filed for bankruptcy, and Sam Bankman-Fried stepped down as CEO.
SBF was arrested in the Bahamas last week. However, the United States was seeking the extradition of SBF. Sam Bankman-Fried's legal team initially expressed that they would be fighting the extradition.
The ongoing uncertainty about whether the extradition would be denied or proceeded with has been resolved. As per the latest report from Reuters, SBF has signed the legal documents to be extradited to the United States.
SBF will reportedly be extradited to the US
The Bahamas' acting commissioner of corrections, Doan Cleare, conveyed the details to Reuters that the documents were signed on Tuesday. A court official also informed them that a hearing on SBF's case will be held on Wednesday at 11:00 a.m. EST.
SBF currently faces charges from the Securities and Exchange Commission, the Department of Justice, and the Commodity Futures Trading Commission. He faces many different charges, including money laundering and securities fraud. The current report that surfaced about SBF's decision will calm the confusion regarding his extradition to the US.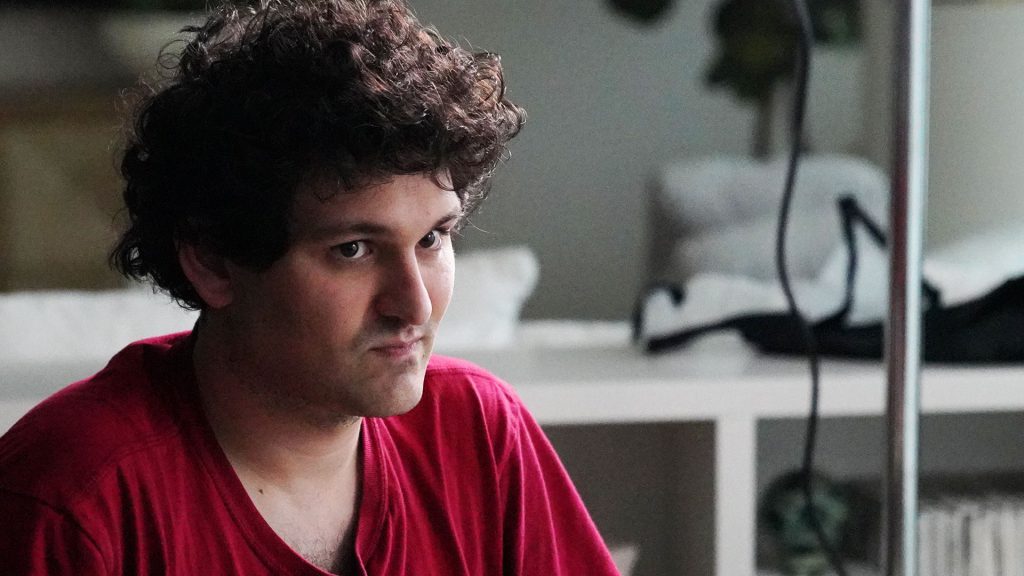 Fried is currently held in the Bahamas' Fox Hill Prison. Once he's extradited to the US, he will most likely be detained at the Metropolitan Detention Center in Brooklyn. SBF also reportedly has to go through a hearing within 48 hours of his entrance into the country.
The catastrophic fall of the FTX exchange has shaken the entire cryptocurrency realm. The market that was slowly recovering from the fall of Terra in May did not expect the fall of one of the biggest cryptocurrency behemoths.