Sam Bankman-Fried Sent Forbes Specific Alameda Research Details
Amidst the FTX founder's recent tour of public appearances, the media is hearing his side of the story. That narrative has emphasized his lessened connection with the specific dealings outside of FTX. However, Reports are now showing Sam Bankman-Fried sent Forbes in-depth details on the Alameda Research financials.
In an exclusive from the publication, Forbes confirms that the former FTX CEO shared a plethora of insights into his personal holdings and those of the platforms he founded. Moreover, that insight included plenty of knowledge about the dealings of Alameda Research.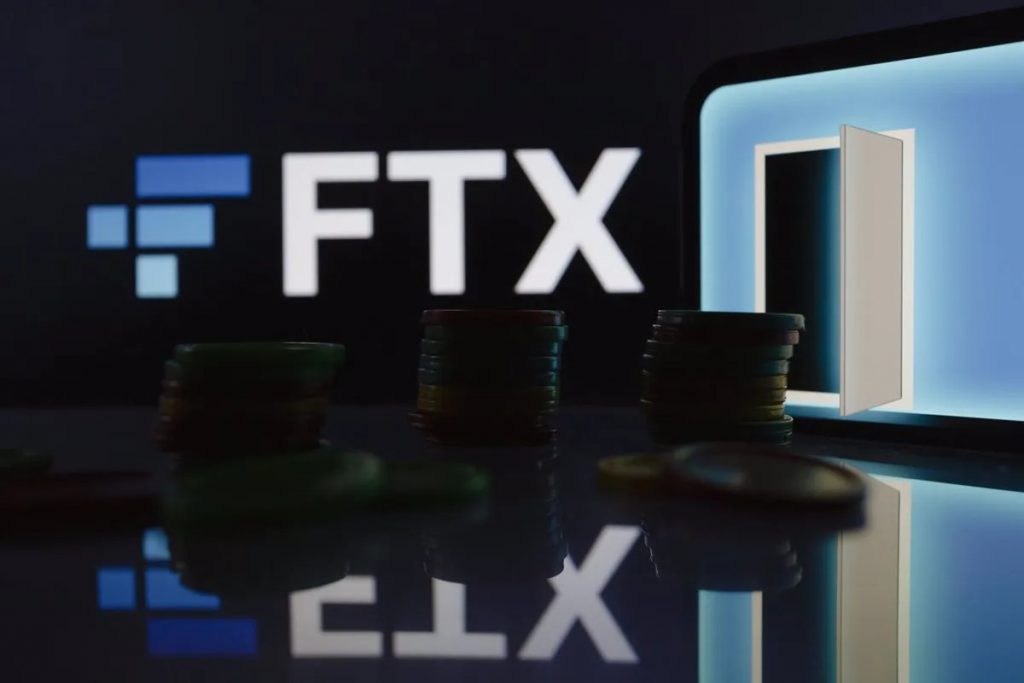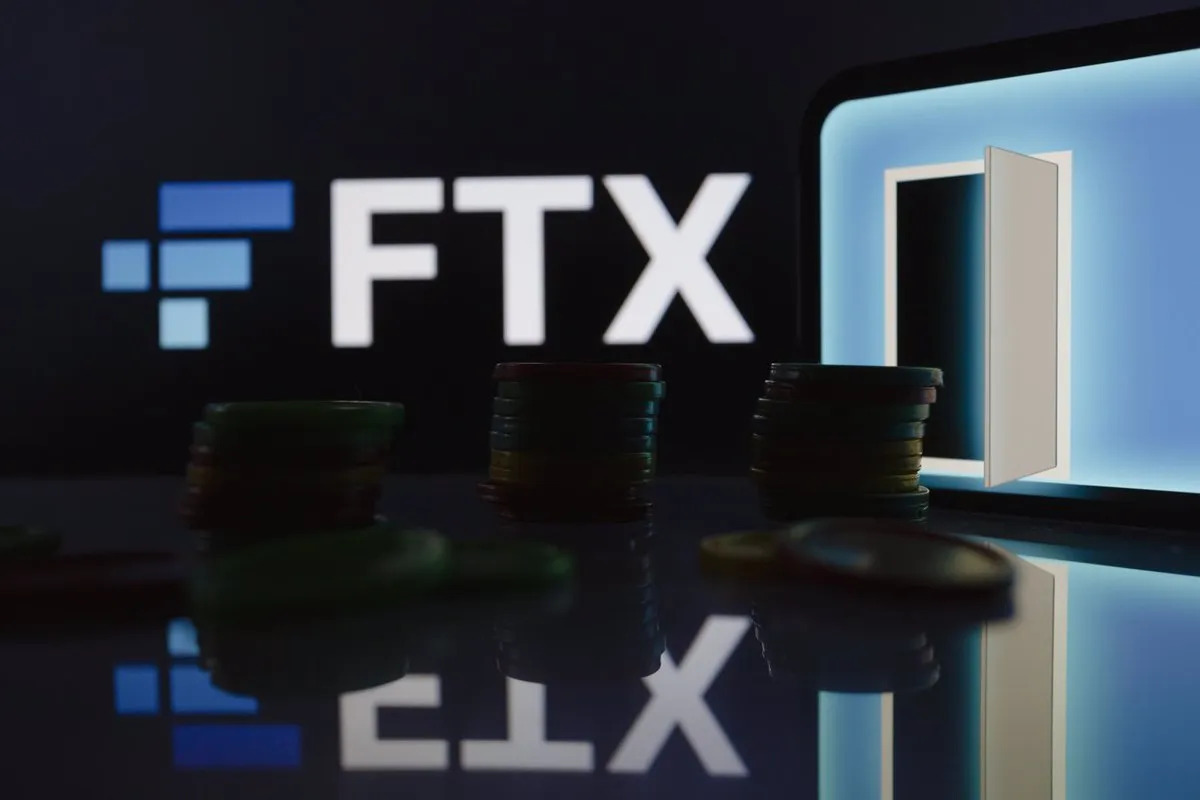 Forbes Questions Bankman-Fried's Defense
The collapse of FTX is the most devastating development of the cryptocurrency community to date. Not only has the contagion of its failure infected much of the market, but the legacy of one of its brightest young minds is now forever tarnished.
Sam Bankman-Fried is the former billionaire who founded both FTX and hedge fund Alameda Research. Following allegations, controversy, and bankruptcy for the platforms, he is now speaking out. Insisting that his daily work on Alameda Research was too little to orchestrate the crime they've been accused of.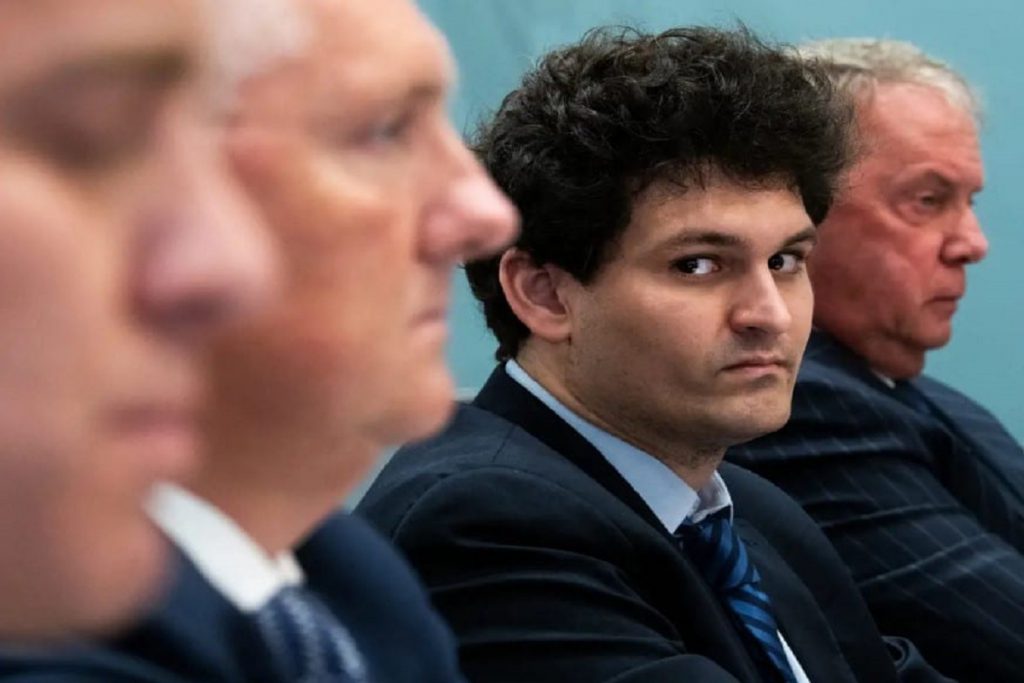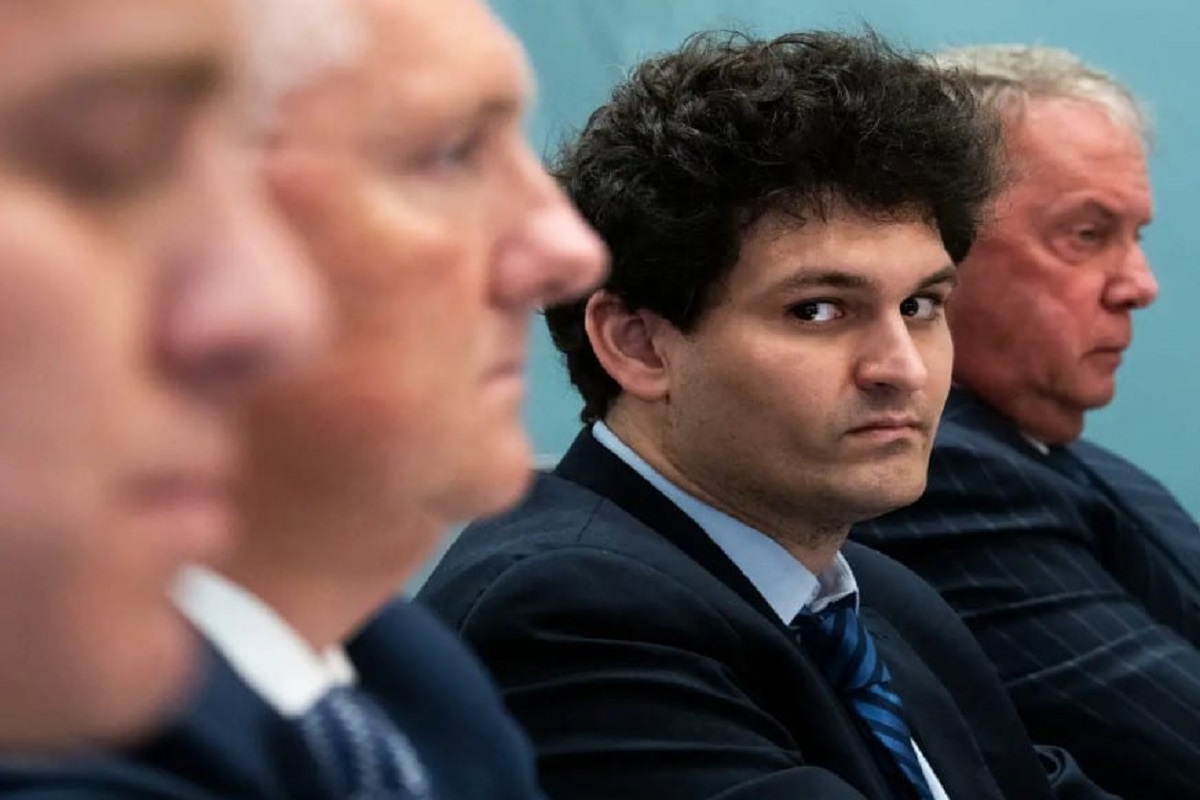 "Alameda is not, like, a company that I monitor day-to-day," Bankman-Fried said this week at the DealBook Summit. "It's not. accompany I run. It's not a company I have run for the last couple of years. And Alameda's finances I was not deeply aware of."
Yet, his defense has seemed less than credible thus far. In a recent exclusive, Forbes casts more doubt on that credibility. Writing that Sam Bankman-Fried sent the publication specifics on Alameda Research's financials.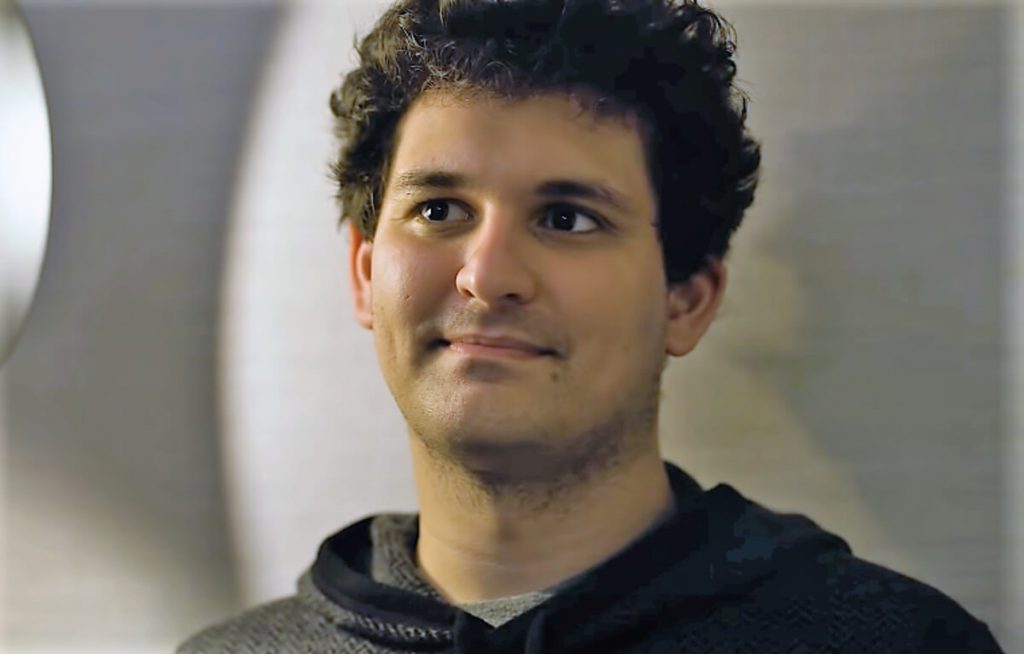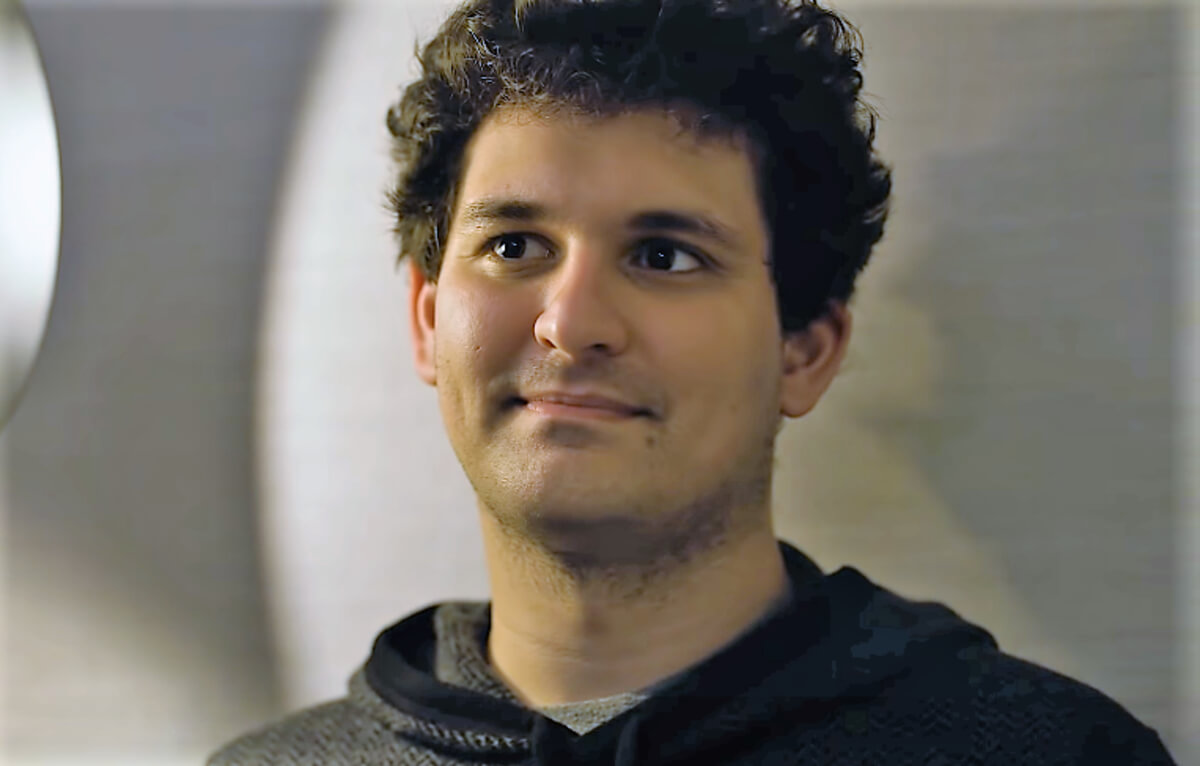 "Most of the world's billionaires would rather not discuss their wealth. Not Sam Bankman-Fried," Forbes stated in response to his DealBook Summit appearance. The publication continued by disclosing that Bankman-Fried would routinely send documents, spreadsheets, and screenshots. Information that would relay everything from his ownership stakes, assets, and wallets that held various cryptocurrencies.
The report noted, "Updates like this arrived periodically- practically whenever Forbes asked for them." Furthermore, the report states that this information would arrive from January 2021 to March 2022.

Conclusively, Forbes stated their belief that Bankman-Fried's statements of his lack of involvement with Alameda Research are- at the very least- not the whole truth. "He had detailed knowledge of some of Alameda's holdings and at least some knowledge of transactions it was making, especially 2021," Forbes wrote.