Sam Bankman-Fried to be Released on $250 Million Bail
Sam Bankman-Fried has officially been released on $250 million bail following a hearing taking place today. The FTX founder was extradited to the United States this week following an eight-day stay in The Bahamas Fox Hill correctional facility.
A thread by Twitter user @innercitypress , who was covering the hearing, revealed the bail to be the highest ever, with Bankman-Fried already surrendering his passport. Moreover, home monitoring has been installed at his parent's Palo Alto home where he is ordered to remain.
Bankman-Fried Officially Released on Bail
It is a fraud case that is unlike anything the cryptocurrency industry has ever seen. The demise and uncovering of the FTX scheme has rocked the market and established Sam Bankman-Fried as a con man with few equals. Now, following his extradition to the United States, official proceedings of his case are set in motion.
Following an indictment of eight different charges by United States prosecution, Bankman-Fried was arrested by Bahamian authorities. Subsequently, he remained in Nassau's Fox Hill jail for over a week before his extradition.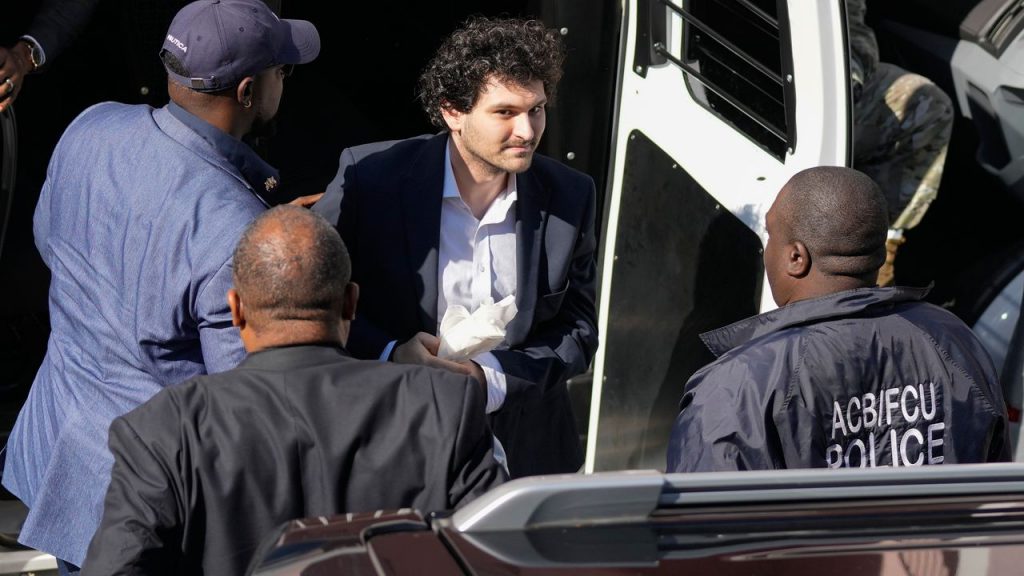 Arriving today, the hearing with his council, US prosecution, and Judge Gabriel W. Gorenstein is taking place. Within that hearing, it was revealed that Sam Bankman-Fried would be released on $250 million bail. Additionally, the hearing set that Bankman-Fried, who already surrendered his passport to authorities, was to remain in the custody of his parents.
Home monitoring was set to be installed, with the court perceiving his case as too high-profile to represent a flight risk. Conclusively, the hearing adjourned with a continuation date set for January 3rd, 2023.