Sam Bankman-Fried's Luxurious Stay in Fox Hill Prison
Bloomberg has reported the context of the FTX founder's recent eight-day stint in the infamous Bahamian prison. Surprisingly, Sam Bankman-Fried's stay at the Fox Hill correctional facility was one of luxury, relative to the horrendous circumstances present for fellow inmates.
The report notes that Bankman-Fried was allowed access to the vegan food his parents requested. Moreover, he was separated from most inmates in the sick bay and was granted his very own cot. Cable Television, crossword puzzles, and his own phone line headlined his final days in the country.
Bankman-Fried's Fox Hill Experience
FTX headquarters had long been stationed in the Bahamas. Bankman-Fried and other members of hte company's brass lived and worked in a luxurious multi-million penthouse. That experience, however, is a far cry from the world he inhabited in what will likely be his final days in the country.
When the former CEO was arrested last week, the news circled of his eventual detainment in the infamous Fox Hill correctional facility. A Bahamian jail that was known for its inhumane living conditions. Rat and maggots infested cells, with inmates reportedly forced to sleep on the bare floor; or cardboard beds if they're lucky.
It was a fate that seemed befitting a young con man charged by United States prosecutors with eight counts of fraud and conspiracy. Yet, it turns out that wasn't his experience at all. Conversely, Bloomberg has reported Sam Bankman-Fried's Fox Hill stay was one of relative luxury.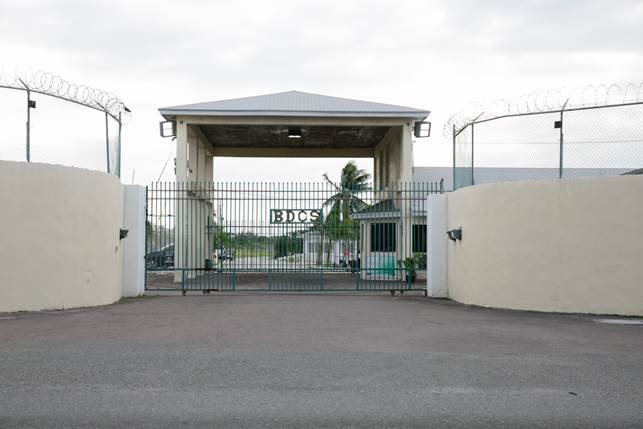 The report notes that Bankman-Fried was treated as well as any prisoner at the facility. He had access to running water and a toilet. Certainly a rarity of inmates, Bankman-Fried was even granted cable television.
One anonymous source added that Bankman-Fried would fill his days with TV news and reading articles about himself. There, he was watched over constantly, with guards taking shifts from 2 p.m. to 10 p.m. and 10 p.m. to 6 a.m. The schedule was set to account for the notoriety of Bankman-Fried as an inmate.
The food was better, with the fraudster receiving access to vegan options, and he was granted a shower with a barn door for privacy. Air conditioning from the inspector's office nearby allowed him to spend most of his days in the comfort of his own cot.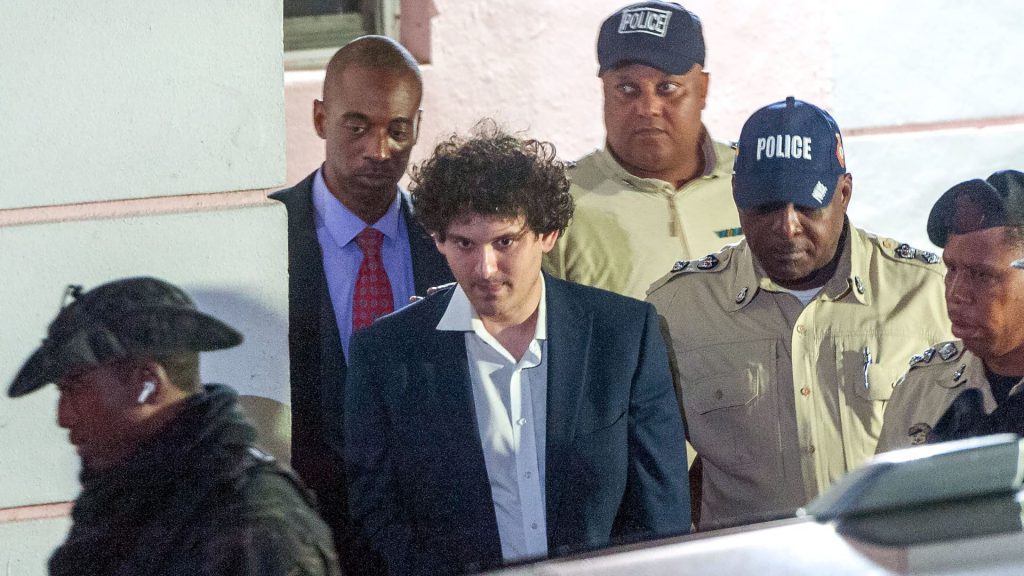 By Tuesday, following a previous contest to extradition, preparations were in motion at Fox Hill. Additionally, a SWAT team was put in place to proceed with Bankman-Fried's journey back to America. Doan Clear, the commissioner of corrections in charge of Fox Hill, noted Bankman-Fried's demeanor. Stating that he seemed "relieved and upbeat about the prospects of heading to the US."
On the day of his extradition, Bankman-Fried ate a peanut butter and jelly sandwich on wheat bread. On his way out, he wished the Fox Hill staff a Merry Christmas. Concluding his eight days at what was supposed to be the country's most notorious prison.