Senate Banking Chairman Says SEC Should Ban Crypto
The Hill reported comments by Senator Sherrod Brown (D-Ohio) to NBC on Monday, saying that the SEC should consider a ban on crypto. Amidst the high-profile collapse of FTX, and regulation discussions thus sparked, the Chairman of the Senate Banking, Housing, and Urban Affairs committed to saying "maybe" to a potential ban.
Speaking to NBC's "Meet the Press" pundit Chuck Todd, Brown spoke on the fallout of recent cryptocurrency events. Moreover, Brown urged "all the different agencies" to come together in action. Asserting that something must be done.
Senate Chairman Talks Possible Crypto Ban
Speaking to NBC, Sherrod Brown was not shy about his proposed answer to the growing effects of cryptocurrency. With regulation talks brewing, Brown views an extreme approach to digital assets as a possibility.
"Maybe banning it, although banning it is very difficult because it will go offshore and who knows how that will work," Brown stated. Additionally, Brown called the current market a "complicated, unregulated pot of money," that is larger than just FTX. Thereafter noting that "we've got to do this right," in terms of regulation.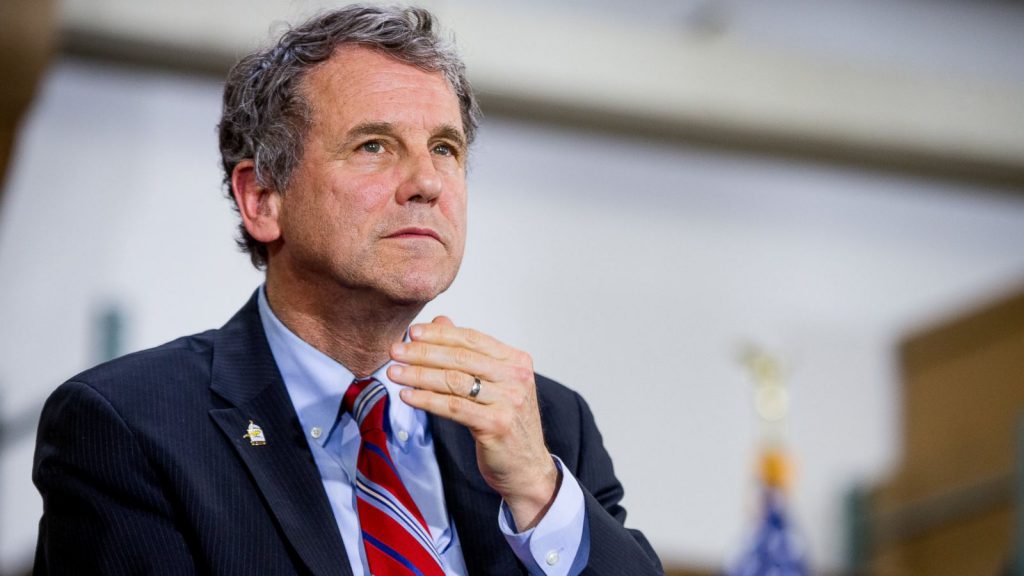 The downfall of FTX is among the most devastating stories in the history of cryptocurrencies. Conclusively, the death of a premier exchange platform has affected a plethora of other components within the industry. The far-reaching effects of the contagion are noted, and it has led to advanced regulation talks.
Founder of FTX, Sam Bankman-Fried, currently finds himself soon to be extradited to the United States. Thereafter, he will be tried for more than eight charges of fraud and conspiracy against him. This development seems to have sparked the extreme approach Brown is taking.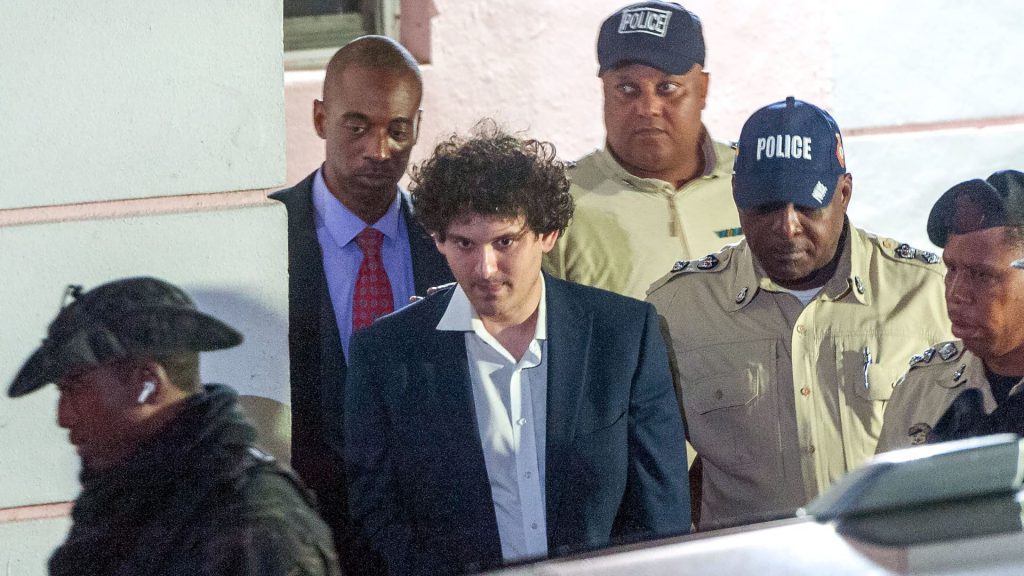 "I've spent much of the last eight years and a half in this job as chair of the Banking, Housing, and Urban Affairs Committee," Brown proclaimed. Adding, "educating my colleagues and trying to educate the public about crypto and the dangers that it presents to our security as a nation and the consumers that get hoodwinked by them."