Shiba Inu: Hints of Shibarium Update Spikes SHIB Trading Volume by 28%
In 2022, the cryptocurrency market has seen some of the most catastrophic dwindles. Those empires that were viewed by the outside world as being robust fell in a matter of days, from the demise of the Terra empire in May, to the recent demise of the FTX empire.
The slumping cryptocurrency market changed course as the CPI figures were announced. The majority of coins, including meme coins, have begun to trade favorably. However, the rally was short-lived, as the market shows signs of a continued, prolonged bear market.
As per the data from Nomics, the trading volume of SHIB rose by 28% earlier today. This is probably due to the hints of a Shibarium update by lead Shiba Inu developer, Shytoshi Kusama.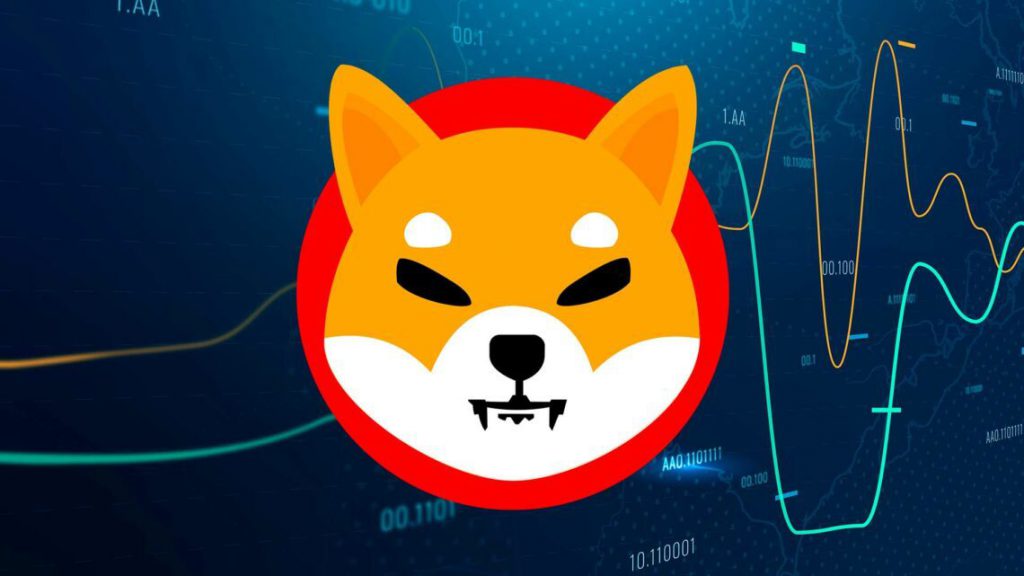 Shiba Inu community in for a Christmas treat?
Kusama recently changed his Twitter bio from a dot to "On the 1st day…my true love gave to me…", and the SHIB community has already begun to decode it. The bio contains the lines from a song called "The Twelve Days of Christmas".
The change in the bio has been likely interpreted as a major update about Shibarium by this Christmas. There were earlier hints that Shibarium would launch by the end of the year. This could most likely be a sign of it, as many anticipated.
In other SHIB news, the burn rate has dropped by 90% in the last 24 hours, as per the data from Shibburn. The trading volume that was spiking earlier has also switched directions. CoinMarketCap data reveals that the 24-hour trading volume of SHIB has dropped by 50%.